Posted on 08, April, 2015
Last Modified on 20, June, 2019
Shop Products from This Article
If you're looking for a way to increase foot traffic in your trade show booth, giveaways and freebie items may be just what you've been searching for. I mean, who doesn't love free stuff? Getting conference attendees' attention and directing them to your booth is an essential aspect of a successful trade show experience for any business. So why not entice your guests with some awesome giveaways?
What items you select as giveaways for your trade show should really depend on your target audience. If you're marketing to a group of millennials, anything tech or mobile related would probably be a hit. If you're marketing to an audience of workout enthusiasts, water bottles or pedometers will fly out of your booth.
Choose items that your audience will actually use - not just throw away or let collect dust under the backseats of their cars. Think of it as an investment in brand awareness, one sure to provide ROI.
Phone Wallets
These nifty little things attach to the back of a smart phone and feature a pocket for holding cards and cash. Keep your most important items all in one place!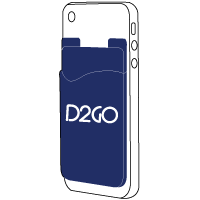 Wayfarer Sunglasses
These glasses are "cool" so there is a good chance people will actually wear them. Or knock out the lenses if you're going for a "nerdy" look.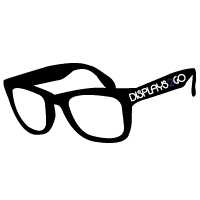 Notebooks & Pens
Every business professional needs a notebook — especially when they're attending a conference. If you want to give your guests something that they'll use again and again, an imprinted pad and pen is the way to go.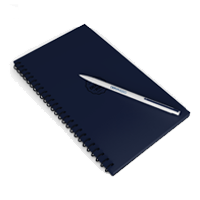 Lanyard with USB
Lanyards are a popular trade show giveaway item. Adding on a useful USB drive is sure to make this freebie stand out even more.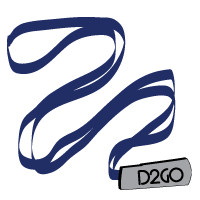 Tote Bag
For your tablet, groceries, paperwork, laundry or diapers - preferably not all at once.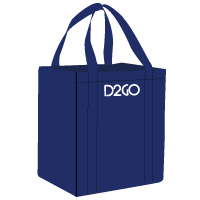 Water Bottles & Tumblers
These types of freebies are convenient for hydration during a workout, or even for walking around a trade show all day!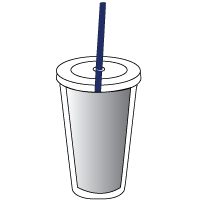 USB Car Charger
That moment of sheer panic when you realize your phone is about to die… People will definitely use this freebie to avoid a total communication meltdown.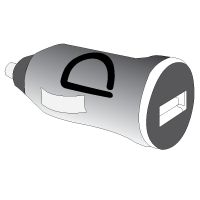 Stress Ball
Because we're all stressed to some degree - plus it's just fun to squeeze.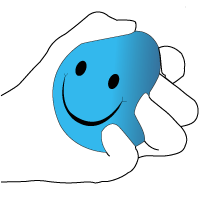 No matter which giveaway items you choose to offer at your booth, you will need an appealing way to present them in order to get noticed without taking away too much table space from your other marketing materials. You can fill acrylic dump bins or wooden crates with smaller items like promotional phone wallets and stress balls, and hang tote bags on bag display racks. These displays are sure to make exhibit attendees notice your freebies and approach your booth.
For audience engagement tips, check out our article: "How to Build a Trade Show Audience"