Want a chance to win $1,000 and have your business featured on our social?
Tell us about your GO moment!
Here's how to enter:
Follow @Displays2go on Instagram
Post a 20-60 second reel on your Instagram feed
Tag @displays2go in the post and add #myGOmoment to the caption
Submit your video post before March 31st, 2023
Get ready to have your fam, friends, and followers vote once we tag you in our story on April 12th
The voting window is open from Wednesday, April 12th, 2023 through Wednesday, April 19th, 2023. We'll announce the winner on Instagram on April 21st, 2023!
Featured Categories for Building a Next-Level Storefront
Provide an exceptional on-site customer experience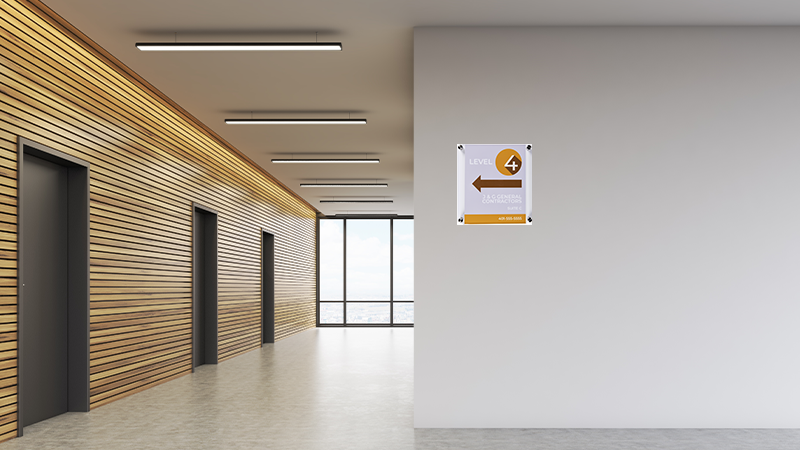 Is Your Business's Message and Mission Clear?
Power your branding and wayfinding with all new recycled acrylic wall signage.
Shop Now
Choose-Your-Size Hanging Banners
Customizable dimensions and printing for a fully personalized presentation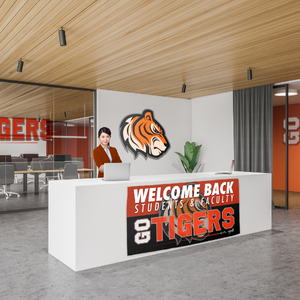 Eco-Friendly
Indoor/outdoor banners made from 100% recycled post-consumer material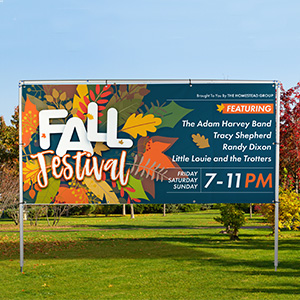 PVC
Outdoor banners made from weather-resistant PVC to maintain vivid graphics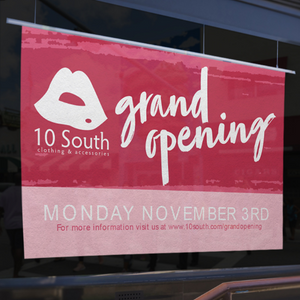 Vinyl
Indoor banners made from tear-resistant vinyl for long-lasting placement
The Workshop, Manufactured by Displays2go in the USA
Business Essentials Designed, Engineered and Built Exclusively In-House
Handcrafted using signature techniques refined over 5 decades, many of our top-selling products are built in-house here in the USA by a specialized team. Meet Shop Lead Rick Hoffman and Senior Assembler Rui Janeiro as they give us a behind the scenes look at the construction and assembly of one of our customer favorite Workshop podiums, LECTALAC.
Game-Changing Solutions for Business & Services
Keeping your customers satisfied is the name of the game, and our job is to provide you with the everyday solutions to make that possible. With a large in-stock selection, same-day shipping, bulk pricing, and customer service excellence, there's a reason we're the trusted supplier for thousands of new and established businesses. Our product development teams are innovating around the clock to produce brand new displays and essentials to help your business succeed, so take a look around and learn why so many entrepreneurs grow with Displays2go!