What Sets Us Apart from Other Companies

Comprehensive Benefits and Compensation Package
Displays2go is filled with great people who help move our company forward. In return, we offer a competitive compensation and benefits package that enables our teammates and their families to live balanced, rewarding lives. This includes:
Base pay and incentives.
We offer a competitive salary, plus a performance-based incentive program.
Great benefits.
We offer paid vacations, holidays and volunteer time, competitive health care plans that include medical, dental, vision, life, disability insurance, FSA plans along with additional perks and benefits.
Wellness programs.
From weight loss and tobacco cessation programs to flu shots and membership discounts, Displays2go offers many wellness resources to help our team and their families live longer, healthier lives.
Retirement plan.
We care about the financial well-being of everyone who works at Displays2go – during their working days and beyond. It's important to us that we help them on their path to a healthy and stable retirement, by offering a 401(k) retirement plan.
Career Growth
Our team enjoys a lot of advantages that go beyond pay and benefits. We give people a voice in their career path, helping them sharpen their skills and develop their talents to grow professionally!
---

The Culture
At Displays2go, we live by our core values day in and day out. Our team nurtures a collaborative and energetic culture and innovative atmosphere where the success of our customers comes first. We are laser-focused on real customer centricity and maintain a serious commitment to constantly improving in all facets of operations. We listen to all of the feedback our customers share with us and use it to continue to better ourselves. We also believe it is critically important to listen to the feedback of our own team members. Displays2go believes in equality above all and treasures our truly inclusive workplace.
---

The Team
Our #teamofteams is made up of a passionate, diverse, and talented group of individuals. At Displays2go, we don't just talk about a collaborative atmosphere, we breathe it. Some of our greatest ideas have come from team members in completely different departments. Idea sharing is welcome and expected. Honestly — we find a creative and "open-to-all", respectful environment usually translates into work that makes for an exciting career and not just a job.
---

The Growth
Growth at Displays2go is everpresent across the organization. There are opportunities everywhere you look. Our company has continued sustained growth at an incredible pace over not just the last few years, but the last few decades and our team have scaled right alongside. There are plenty of opportunities for advancements within departments as well as for newcomers to the Displays2go team that are joining us from elsewhere. Growth to us doesn't just mean financial success or building upon our teams. Growth is also present in how we operate; from improvements in our corporate responsibility profile to developing relationships with and supporting local businesses through our outreach program, Displays4good, we aim to #showup in our community.
Our Core Values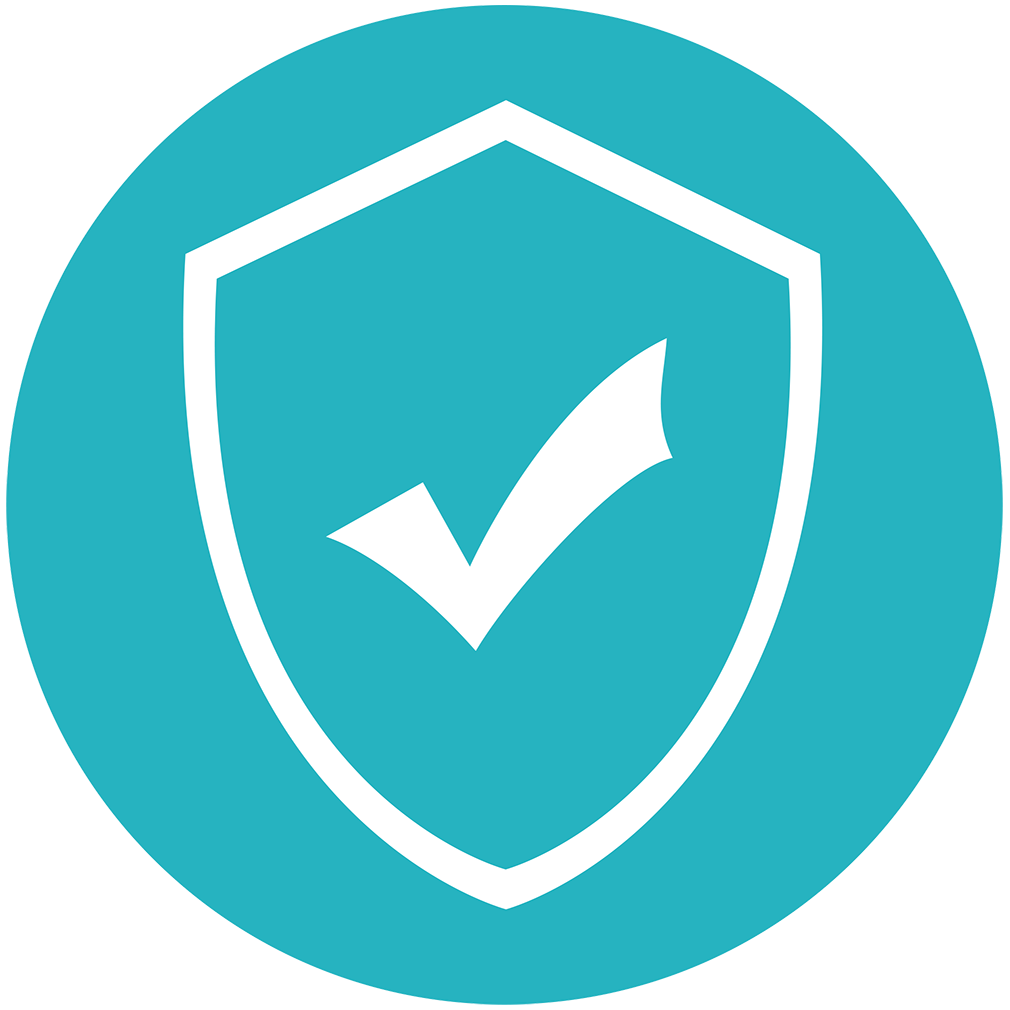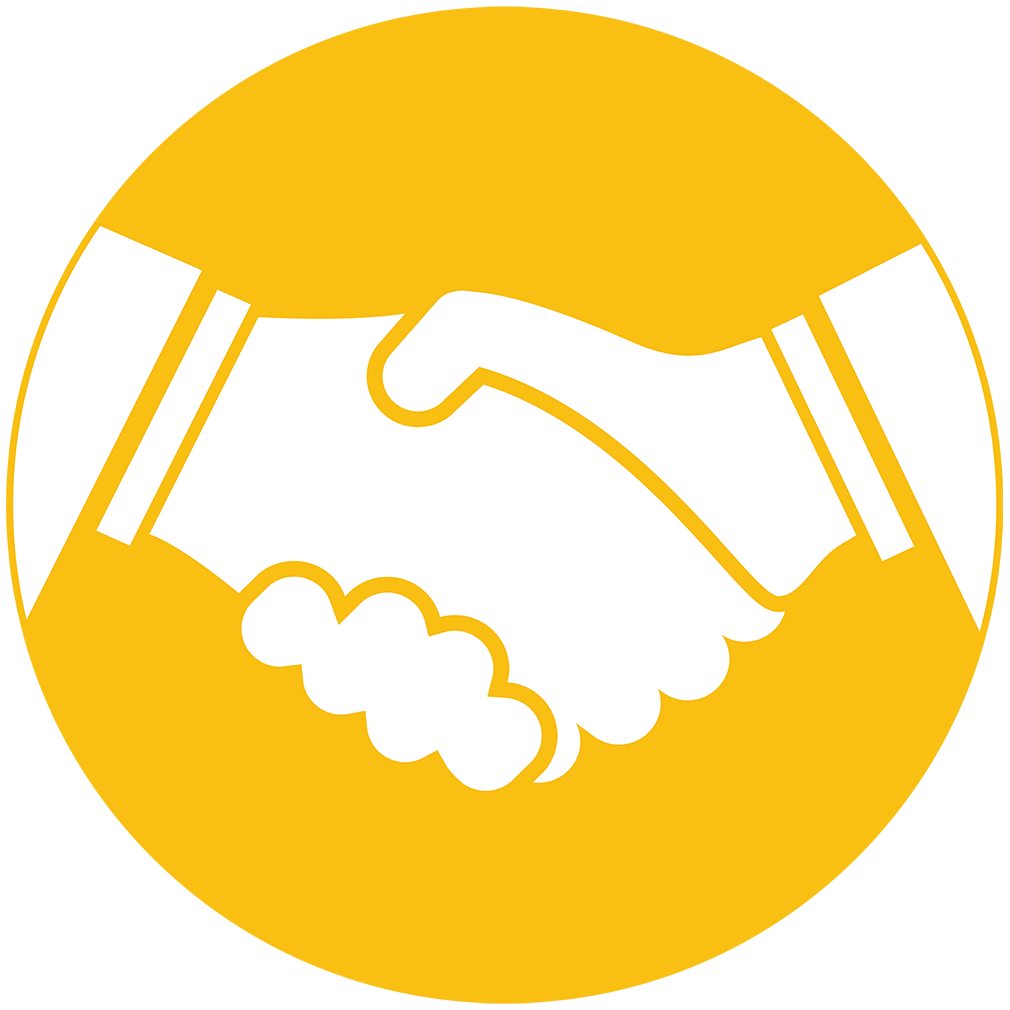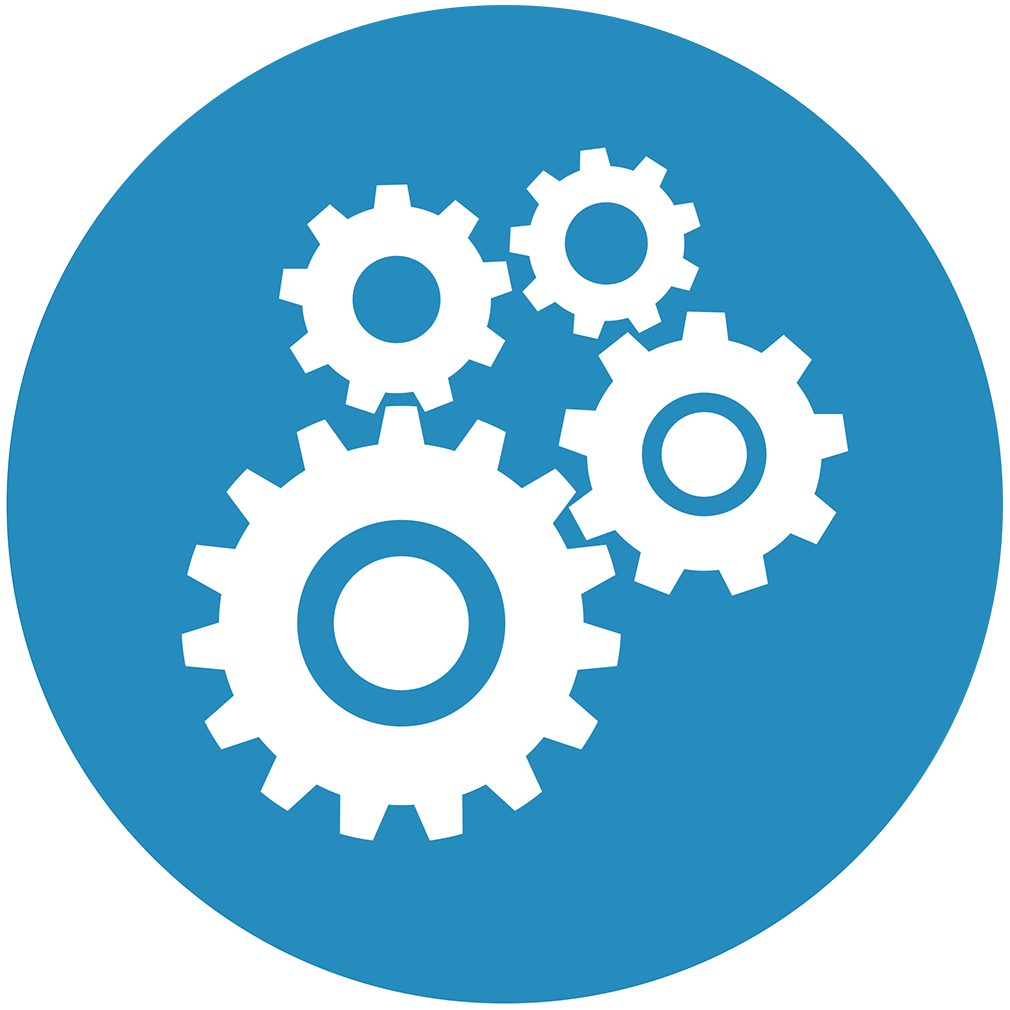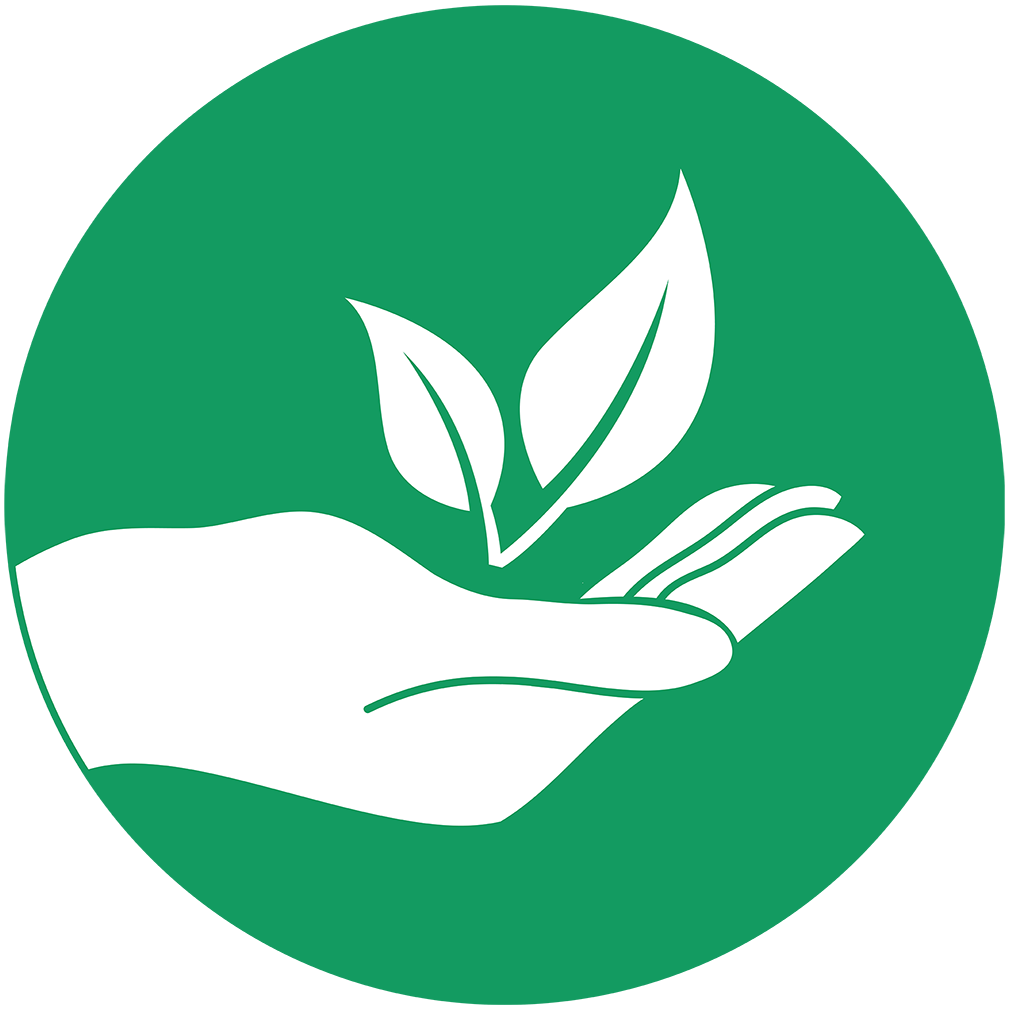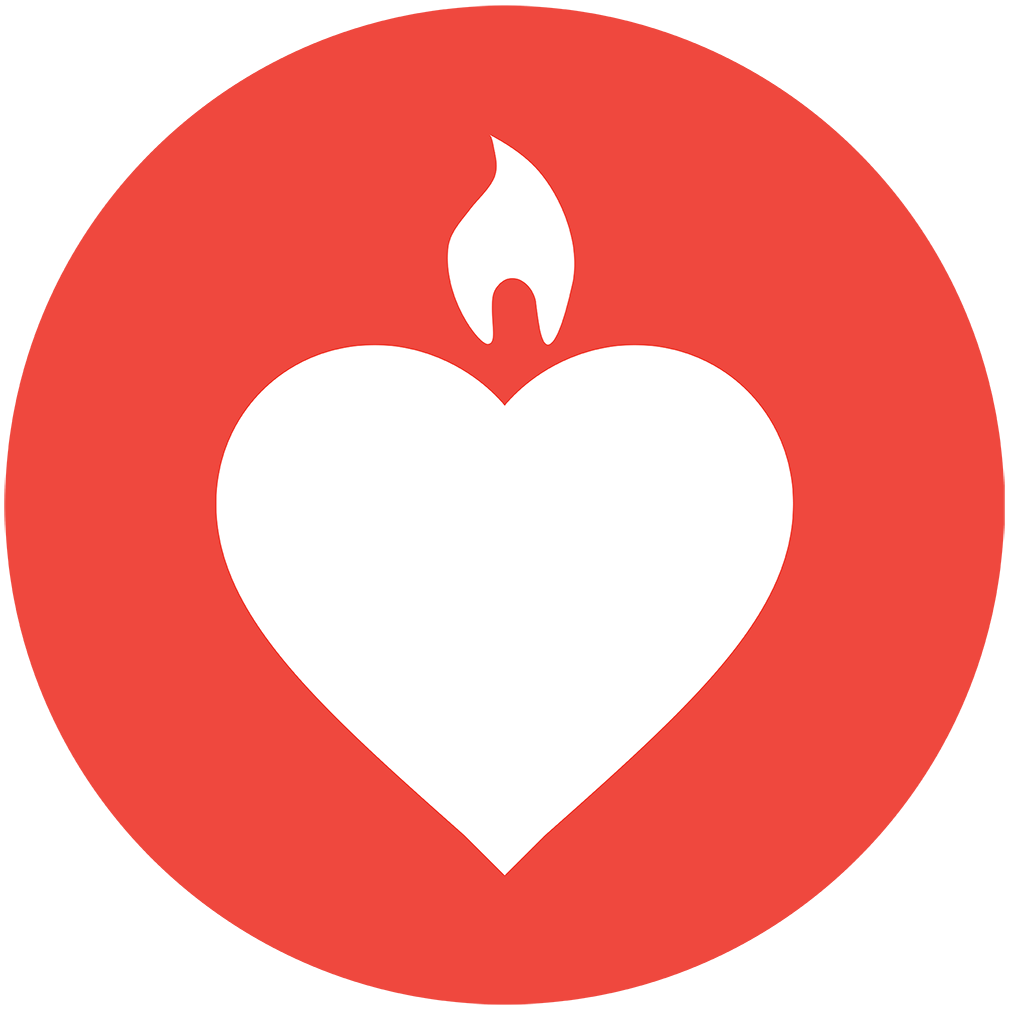 Our Story
At Displays2go, our top priority is to empower the people we touch every day - our employees and our customers. By living our Core Ideology and always actively listening, we continue to cultivate an energetic, rewarding and passionate atmosphere that fulfills our staff and keeps us producing products that people truly need.
All of our products are ideated and designed to provide the most effective, easy-to-use display and merchandising solutions for businesses at any stage in their life cycle. It's our mission to help you connect with the world and build your brand with products that are personalized to your needs.
Our Purpose
Connecting People and Brands
Our Mission
Empower people and businesses to connect with the world by providing a wide variety of easy-to-use, brand-enhancing products and personalized solutions.