Customer Review for CLRHB4848
Pretty Awesome Sneeze Guards!
They came reasonably fast, thank you! At first I was frustrated when trying to separate the rails to clamp the heavy duty plastic sheeting. Then I discovered it is spring loaded and will pop open if you first open from one end and go to the center. You will have to clean the plastic sheeting because it appears to have a film on it. Overall we love it and think you will too.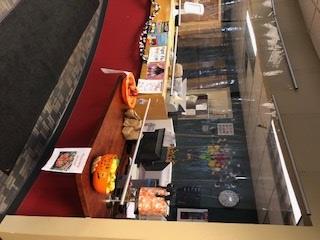 ---