Customer Review for BAK6SDBK4WB
Baker's Rack Enhances Our Snack Business!
I recently purchased the 61" bakery display rack for the service organization at the high school where I teach. We run a snack break during the day and we purchased the rack to display our snack offerings. The rack was very easy to assemble, and holds the snack items we are currently selling with room for expansion. Everything is easily viewable by our customers, and the wheels make it very easy to place it where needed at snack break.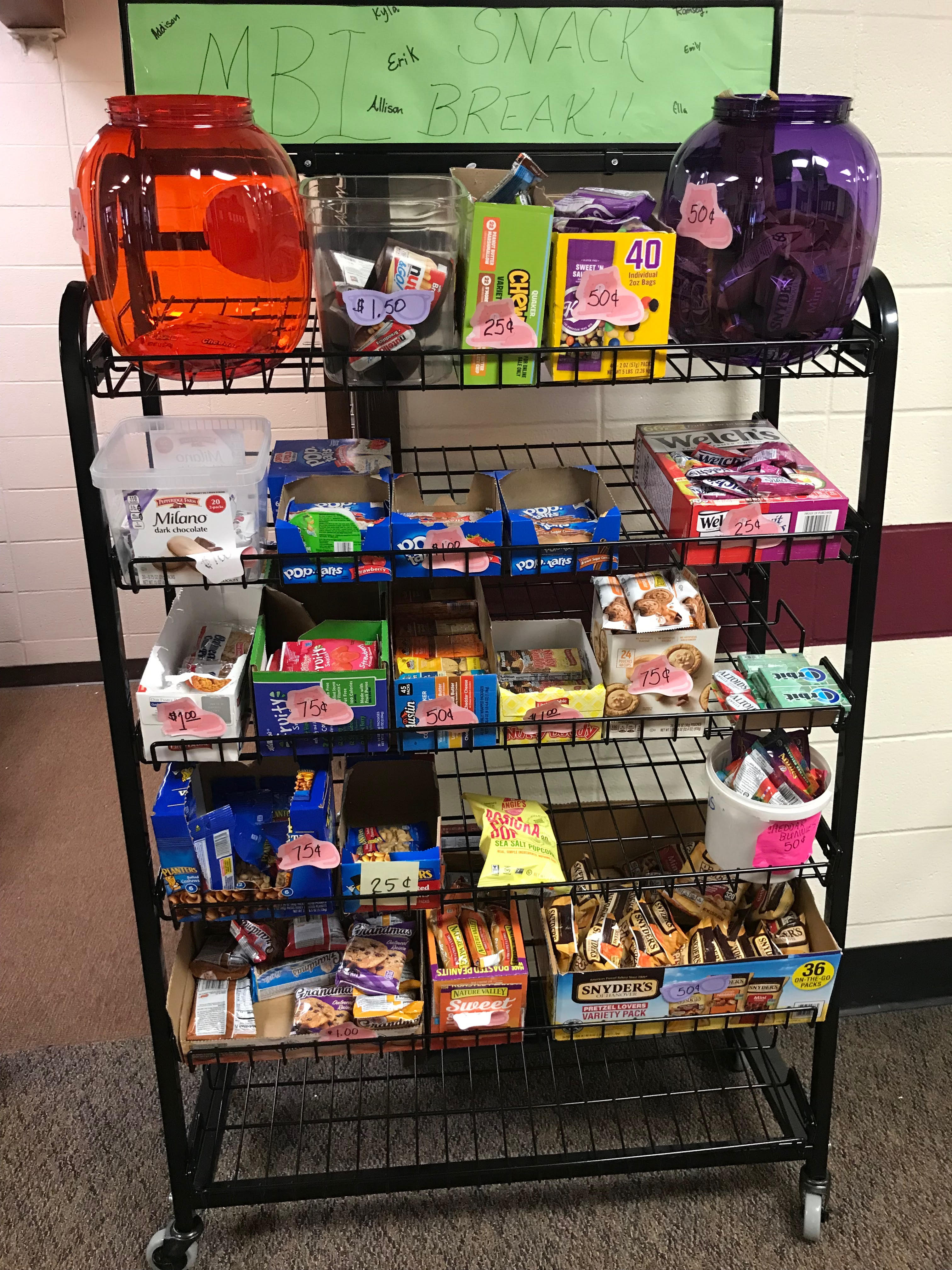 ---