Customer Review for 3PPLN52NAT
Fabulous Space Saver!
This display was easy to assemble and install. It replaced two very large cumbersome racks.My boutique is only about 650 sq ft & now I have so much more display room. Everyone is commenting on how cool it looks. Modern, Industrial, Sleek. The price is also fantastic. I was looking at similar on Etsy for three times the cost! I can't say enough good things about this rack.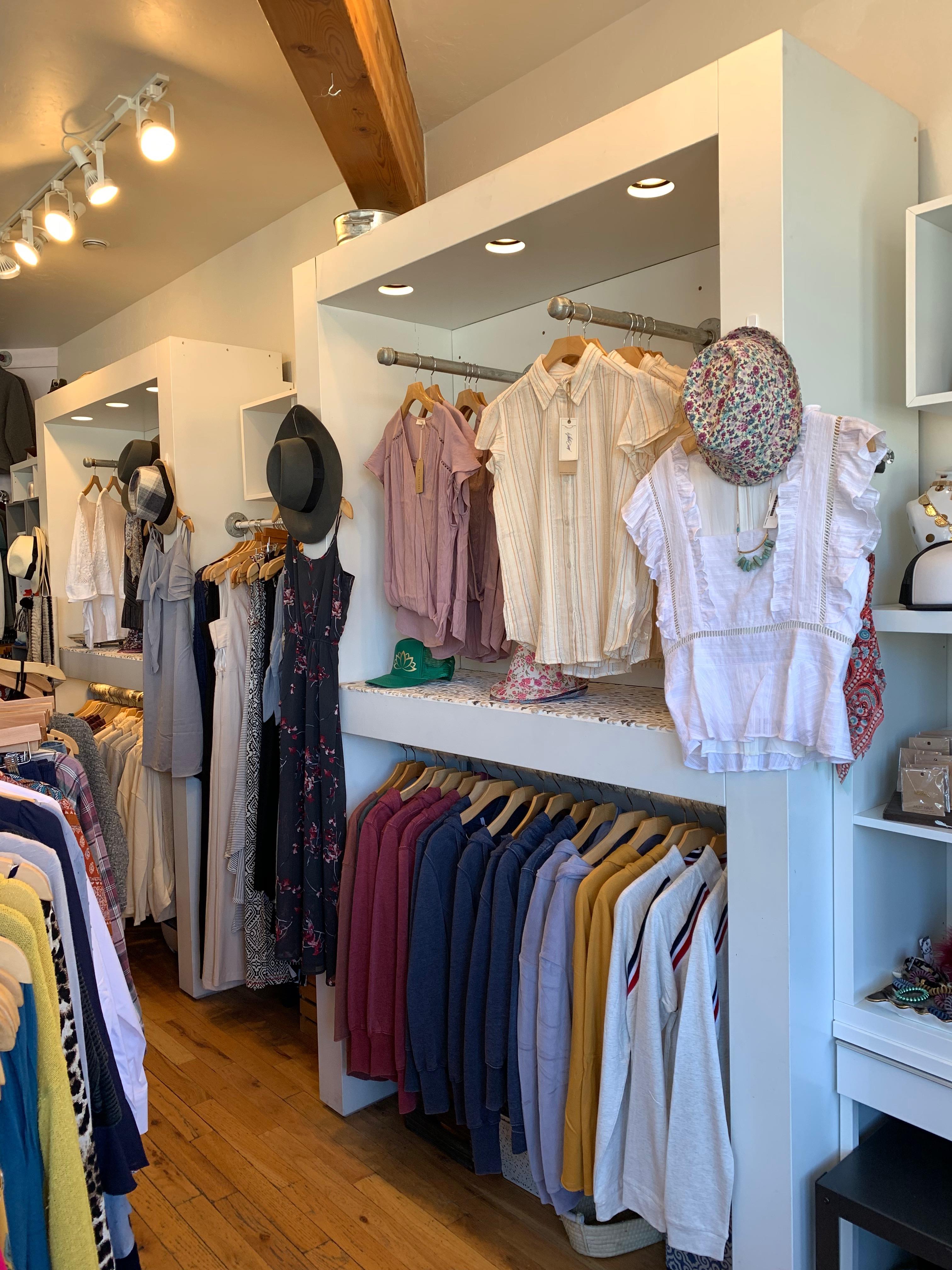 ---