Customer Review for FDCARDBS
When Beef Meets Brawn .. Who will win?
I must admit that I was nervous about sitting in these stools. I mean ... they are cardboard! They arrived securely packaged with instructions that are easy to follow. It literally took 3 seconds to put the stools together. Of course I did what we all do when you want to test the sturdiness of anything. I put both hands and the seat and pressed down a few times. It seemed legit. Now, these stools are high for me (I'm 5'5") and of course with a traditional stool you have a step to kind of help you get up. Well this was a bit intimidating and I did not want to look like a fool in front of my husband and kid, as they were just waiting for me to fall so that they could laugh for days on end. I put one **** cheek on and then the other, but kinda kept my feet on the ground. I heard a creak of the cardboard and it continued as I lifted my feet up. Creak,creak, creak it went and then NOTHING! That was basically just the seat interlocking with the base. BRAWN - 1 Beef - 0. I didnt fall!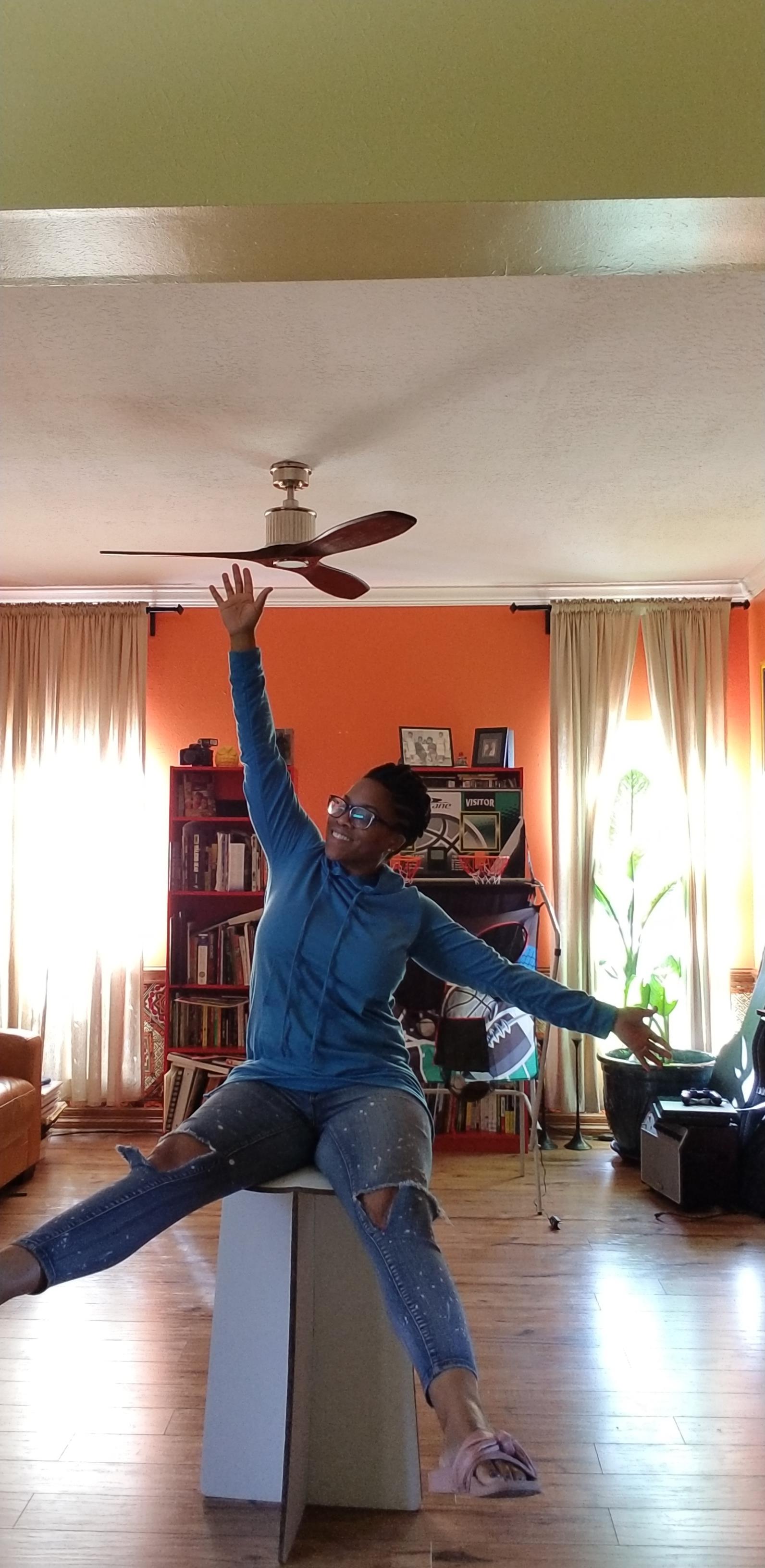 ---