Customer Review for ESYSN2228B
Increased traffic, versatile, durable and easy to use. Very pleased.
Great product, heavy enough to place outside without sandbags/weights. Easy to fold/store. I designed two 17"w x 11"h and one 17"w x 6"h documents, had them printed locally, and neatly taped them together to save cost on a larger format poster. With a small piece of tape for placement, this was easily held under the magnet-bordered clear, flexible pane. Designed for paper or card stock, not heavy/thick board. This has been outside in wind and rain for two weeks, with no moisture damage to the signage. Easy to wipe of dust/pollen with a cloth. I put the sign on the street corner (with the town's permission, of course) on an open studio day, and had 20 people walk in and mention the sign. Worthwhile investment for artists, small-businesses. Other artists in my building have since purchased this item. -Reagh Greenleaf Jr., Vermont Celtic Co.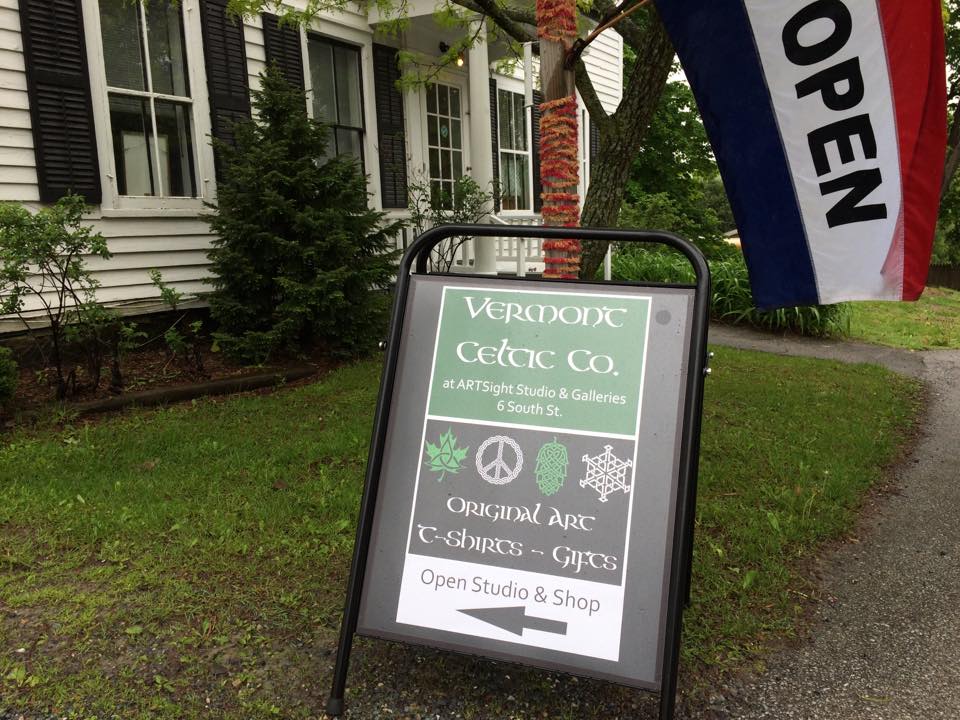 ---