Customer Review for SPML02
Easy to work with, light weight, sufficiently realistic.
I chose this particular mannequin partly because of the low price. I was very pleased to have received a quality product. I have no previous experience with any type of mannequin. I found it was very easy to assembly his pieces. And equally easy to disassemble then dress him. I plan to use this guy to model clothing for photographs. A seven year old boy here told me that the mannequin's eyes looked very real. He was a little spooked by the mannequin.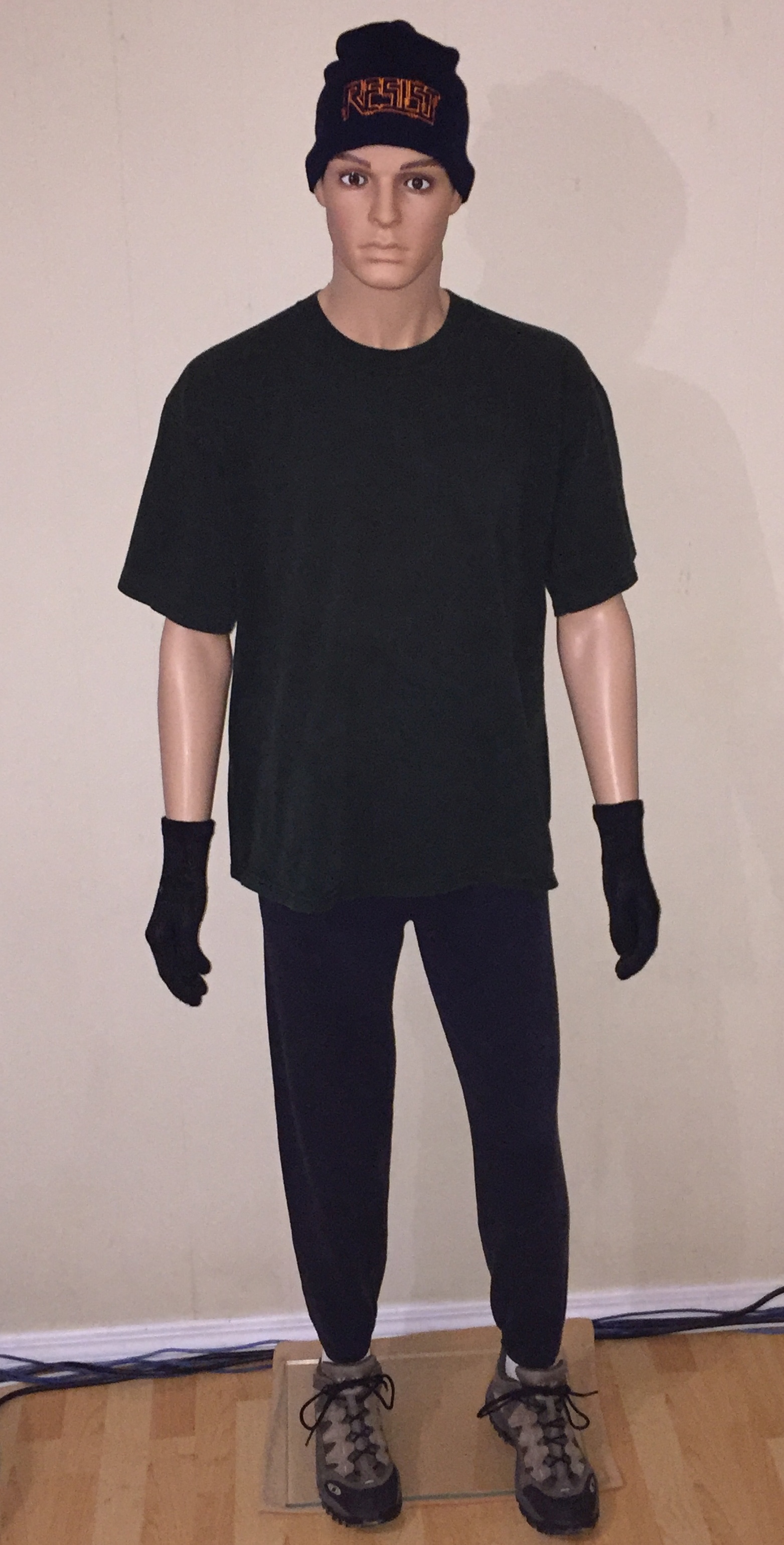 ---