Customer Review for SCASE01
Much better than last time.
I bought this same item a year ago and it was awful. The lid didn't fit well, one of the latches wouldn't turn, and the clasps on the lid that the latches lock into were weak and only affixed with 2 rivets, and the quality of plastic seemed poor. The first show we sent it to (via UPS), it showed up in pieces. So we were reluctant to order again, but we needed a case. The price was more than it was a year ago, but the quality appears to be MUCH better. the lid fits, the clasps and latches feel stronger, there are 3 rivets per clasp and the plastic looks and feels better.So we are hoping to get a little more out of this case than the last.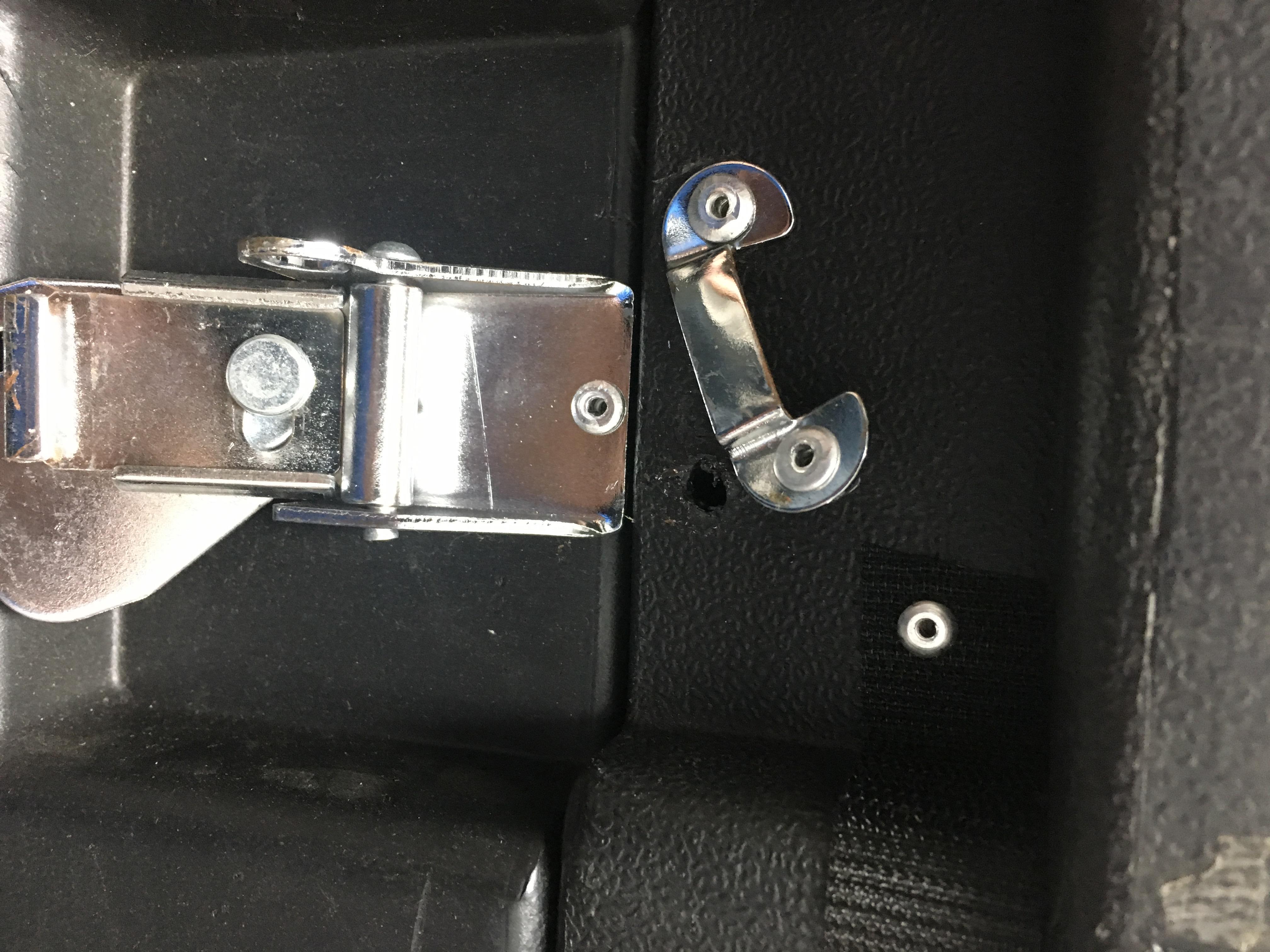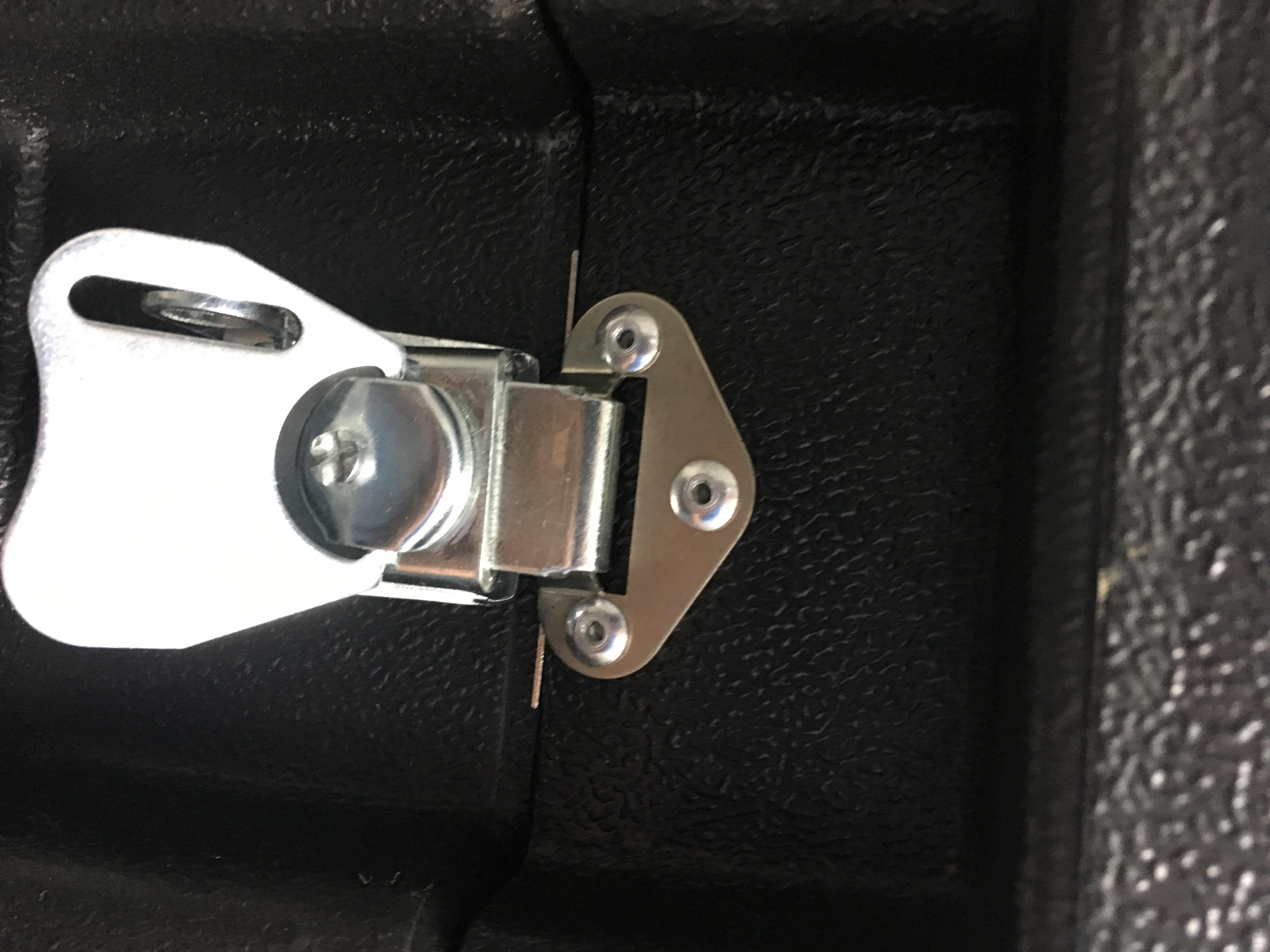 ---