Customer Review for ARTTV65W
Really happy with this stand!
I bought this for my bedroom, which is a large room lots of windows & no suitable spot to mount a TV. This is a really nice-looking option; I also love that the lightweight (but still very stable) stand makes it effortless to move the TV to the corner when I want it out of the way. Setup & mounting the TV took all of about 15 minutes. (Bonus: my TV is only 32" and has a 100x100 VESA pattern, but I was able to attach it to the stand without the adapter plate I purchased separately! Granted, it's a super light TV, so YMMV, but I was very happy. Needed different screws than provided but that was easy.) Overall I'm very happy with the stand & am considering getting another for my guest bedroom.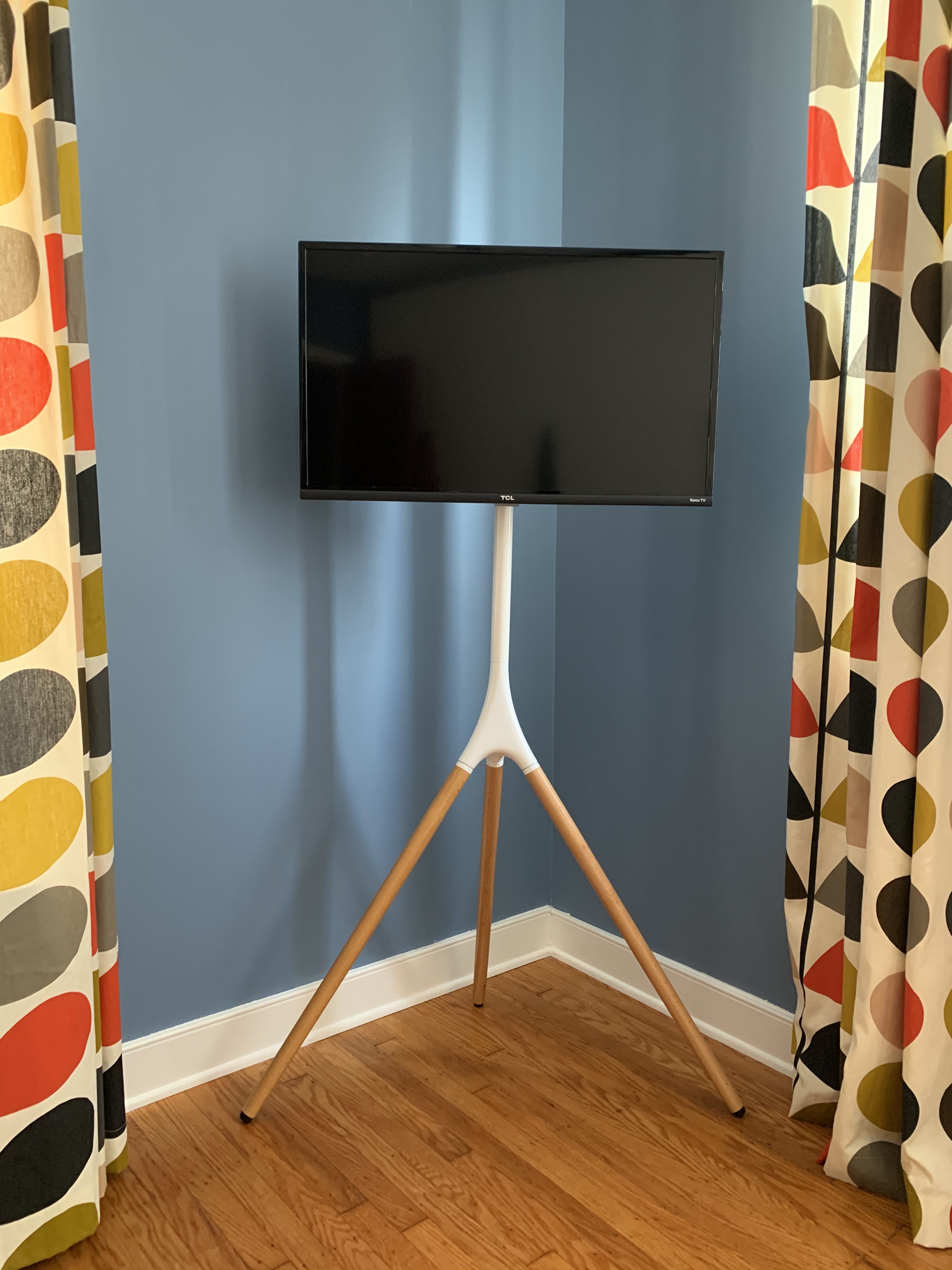 ---