Customer Review for TSPCL02SV
Professional and Portable!
We loved our new oval portable counter. It was used in a tent at on outdoor sporting event this weekend as an info and retail sales counter. It worked like a champ. It was easy to assemble and transport and looked very professional. I was worried that it might be wobbly or not sturdy enough - and I was very happy with the functionality of the counter. We will get a lot of use out of this very versatile product.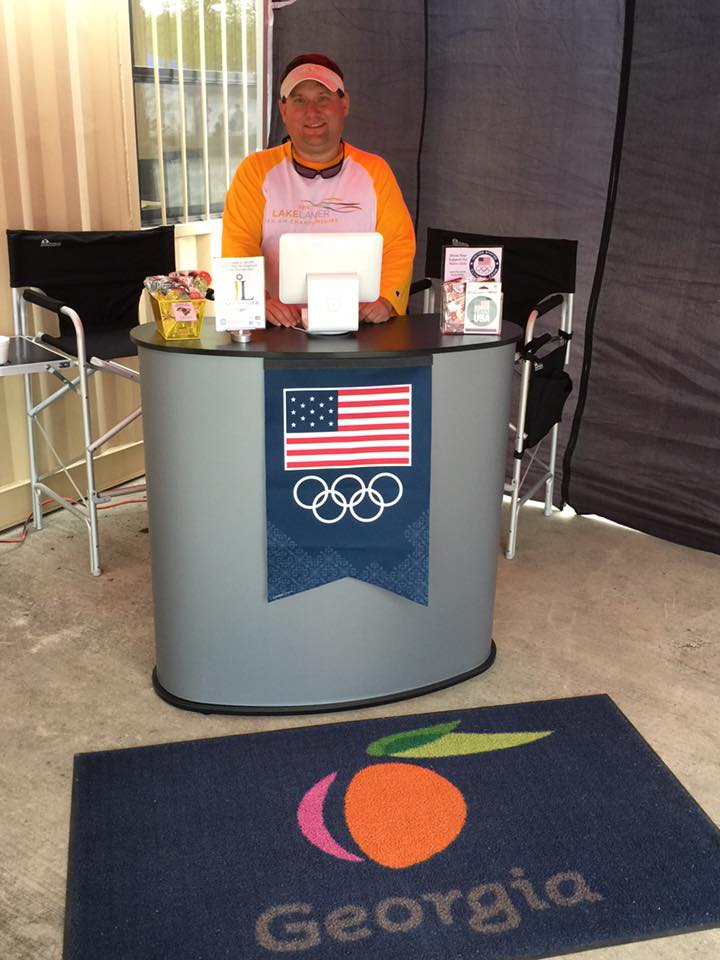 ---