Customer Review for BH4PKTKD
Easy to assemble, clean look!
This display is perfect for showcasing our newest publications at comic conventions. I painted the raw wood and added a hand-painted sign at the top to draw attention. I love how easily it assembles and breaks down, and how little room it takes up when disassembled.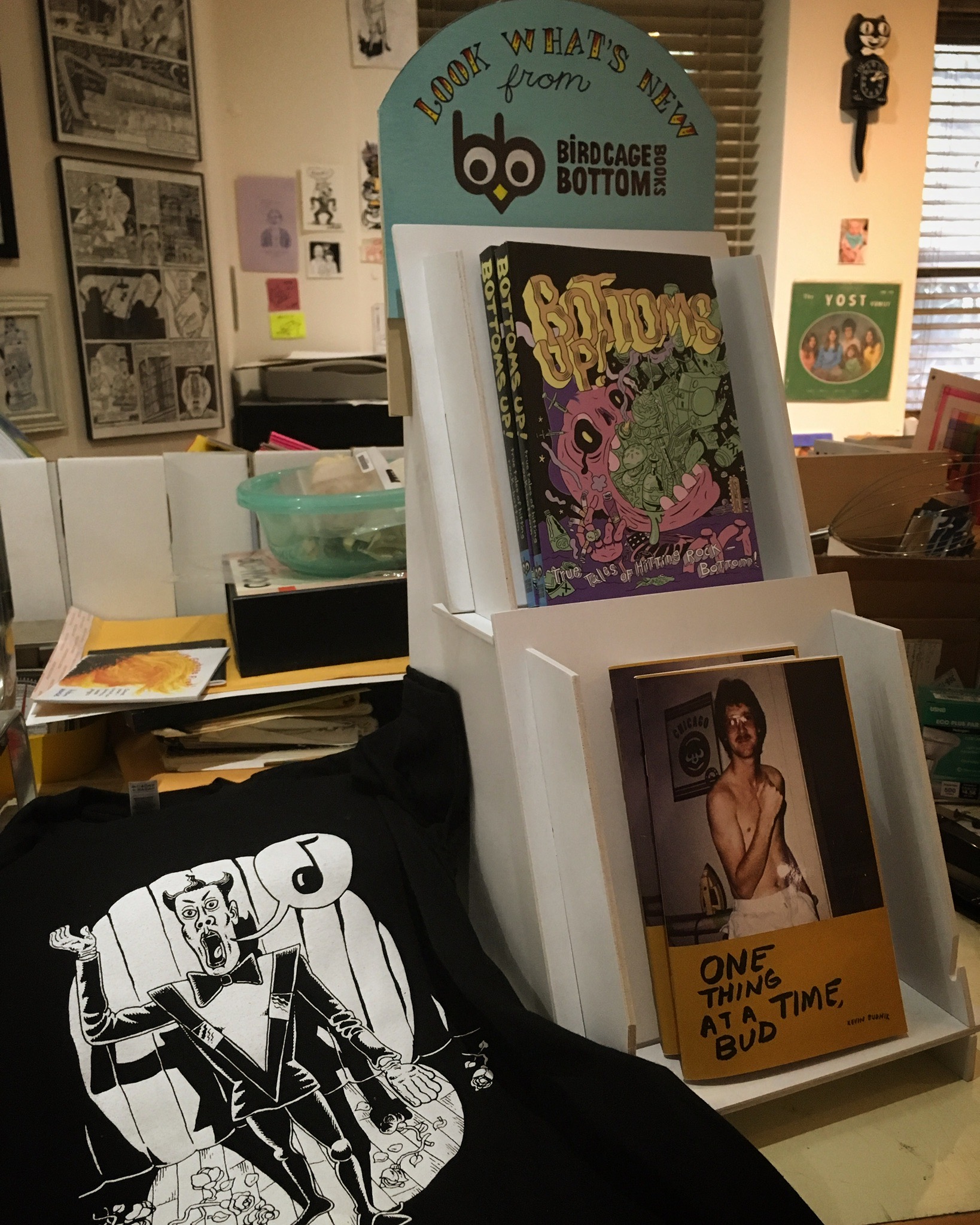 ---