Customer Review for TBAGLALBK
Fantastic compact stands!
I bought a dozen of these to replace some lightweight wire stands (they were just too small for the 13x19 matted prints I was displaying, and would tip over at the slightest touch). These were awesome--they folded up nicely so I could carry them all in a tote, and handled the large flat prints without any trouble. I didn't need the extra arms for wider prints, but they're nice to have just in case. My only quibble is I'm not sure what the purpose the supporting leg being in two pieces (held together by a thumbscrew) serves, and I'd be a little concerned about how it would hold up if I were displaying heavy (ie, framed) pieces. For lightweight stuff though they're great!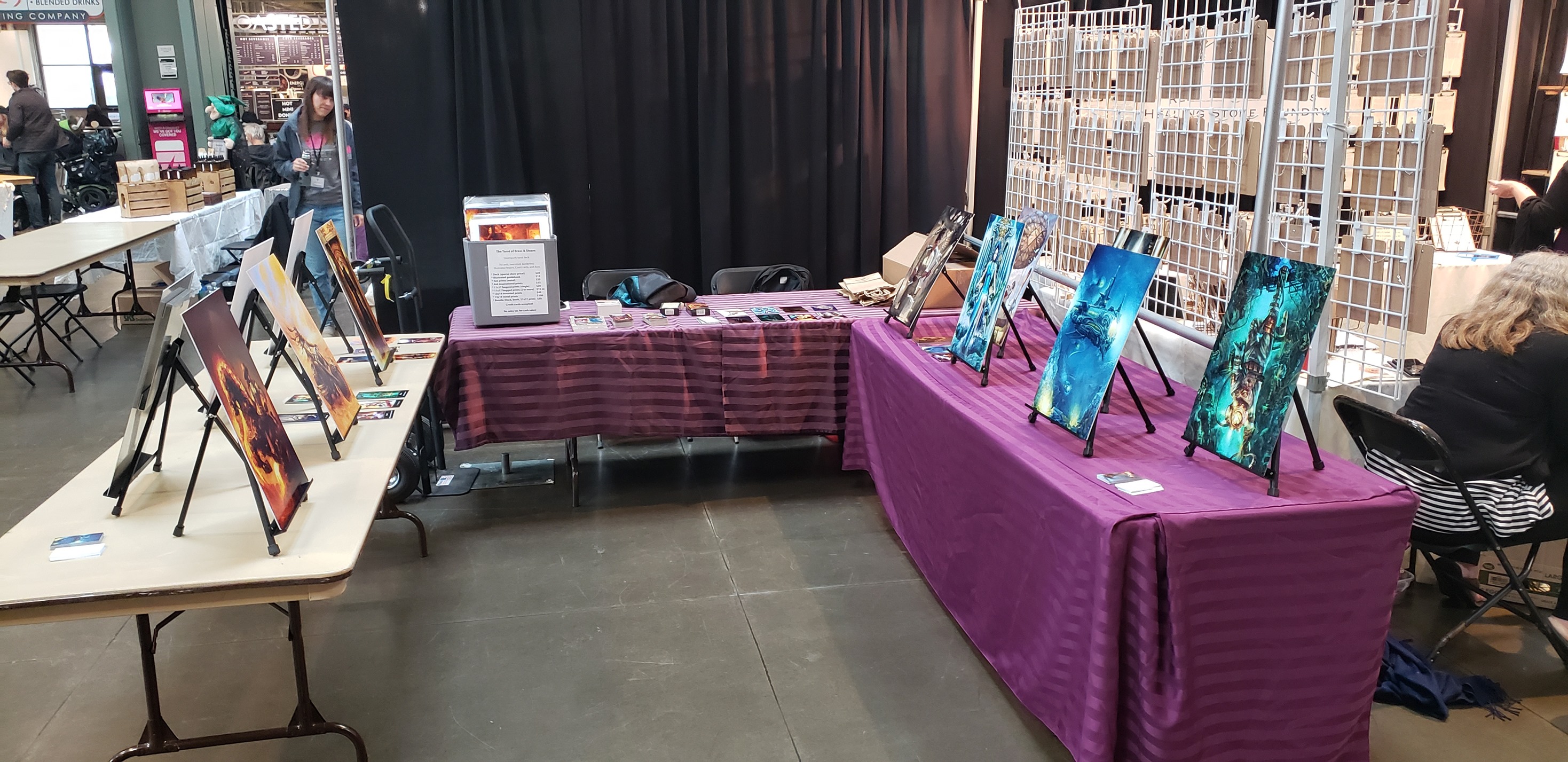 ---