Customer Review for OPD3
Great quality and weather proof!
The Town of Amherst Nova Scotia ordered these brochure holders for our outdoor visitor information kiosks. They are well built and do a great job keeping the brochures dry and visible. We've had a couple of heavy rains and some high winds, but there were no leaks!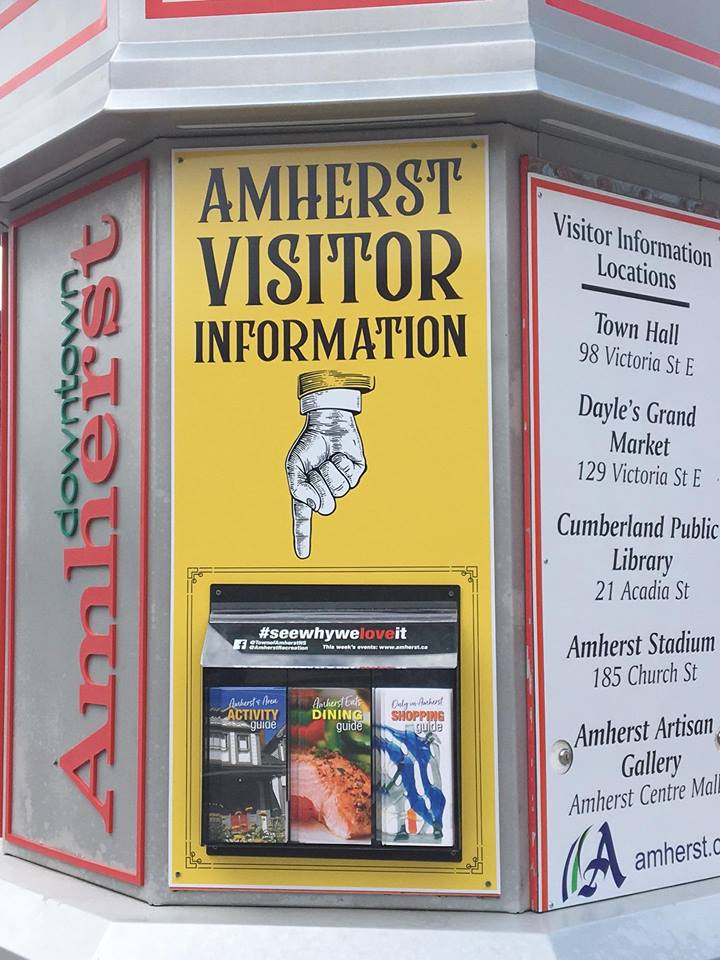 ---