Customer Review for CLRACK3
If you can use this rack, don't hesitate!
I am new to this website and every single item I have purchased for my art gallery has exceeded my expectations. This rack fits my need perfectly. It's sturdy, not too big, the spiral design fits in a small space with maximum 29 ball stop arm to hold enough of my T-shirts I have for sale in the gallery. The Chrome design fits very well in a high-end art gallery setting. The sale price of $49.50 made it a great buy.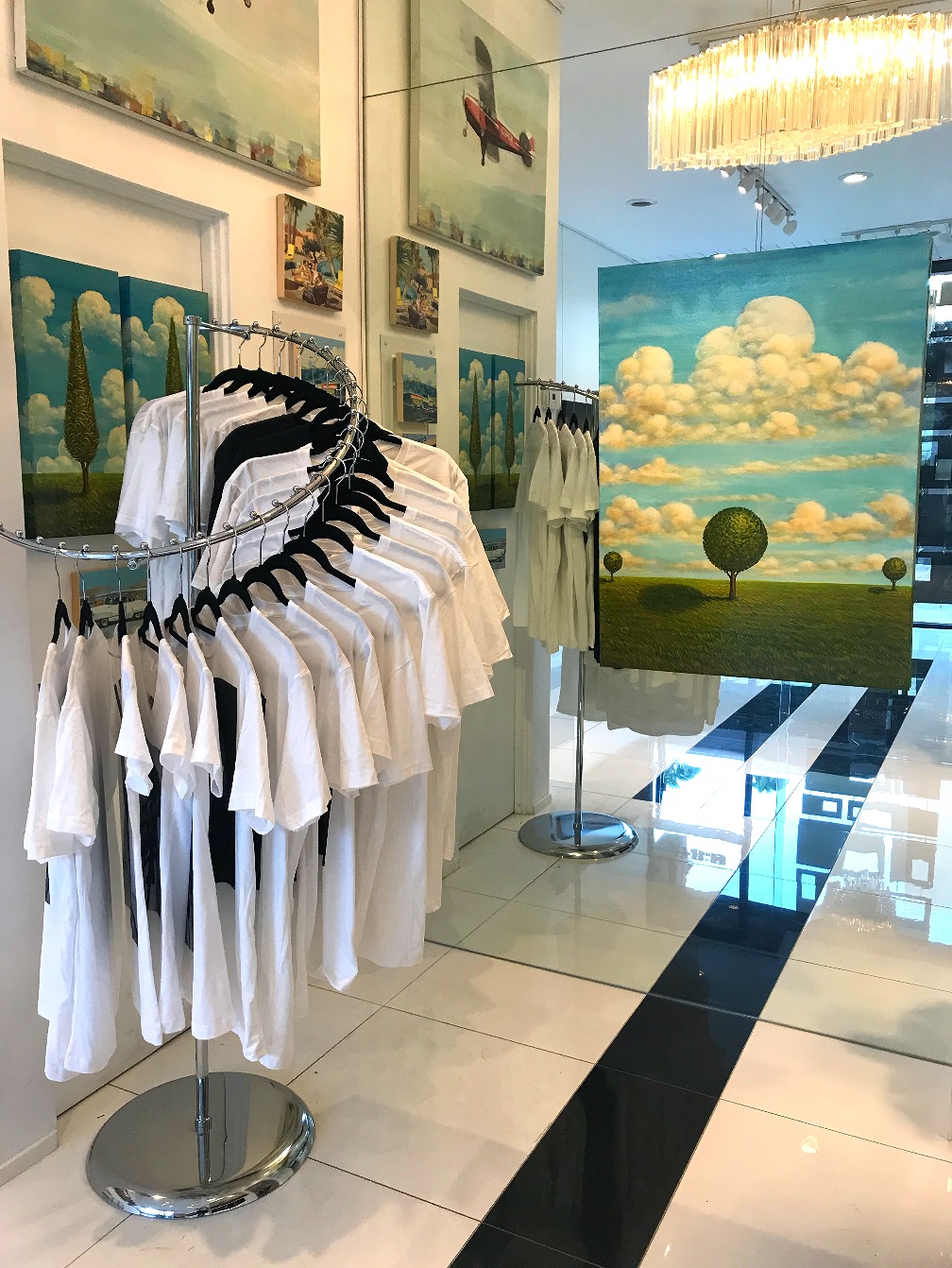 ---