Customer Review for LPGPCRTB1H
Monitor Neck Failed in 3 months with zero use - and D2G won't Warranty.
Purchased this monitor Display 12/2018 and the Neck of the Monitor Mount Snapped right off(3/2019) dropping my monitor onto the keyboard and keyboard tray (See Photos). This is for a Data Center that we haven't moved into yet so this just sits in the corner until we actually rack equipment. The Unit Displayed in the photos is NOT the one they send you and per their Customer Service Rep, the Website has an old photo. D2G informed me that they won't warranty anything after 30 days and take no responsibility for the lack of quality in the product or for the inaccurate photo online. A Replacement part is probably $5 at their cost as you can buy wall mount brackets similar to the neck/mount for $13 on amazon. The Product Quality plus the sheer lack of any level of customer service when they are aware of an issue, along with Misleading photos on their website leads me to believe this is not a quality company and their products shouldn't be trusted. Especially not with this one.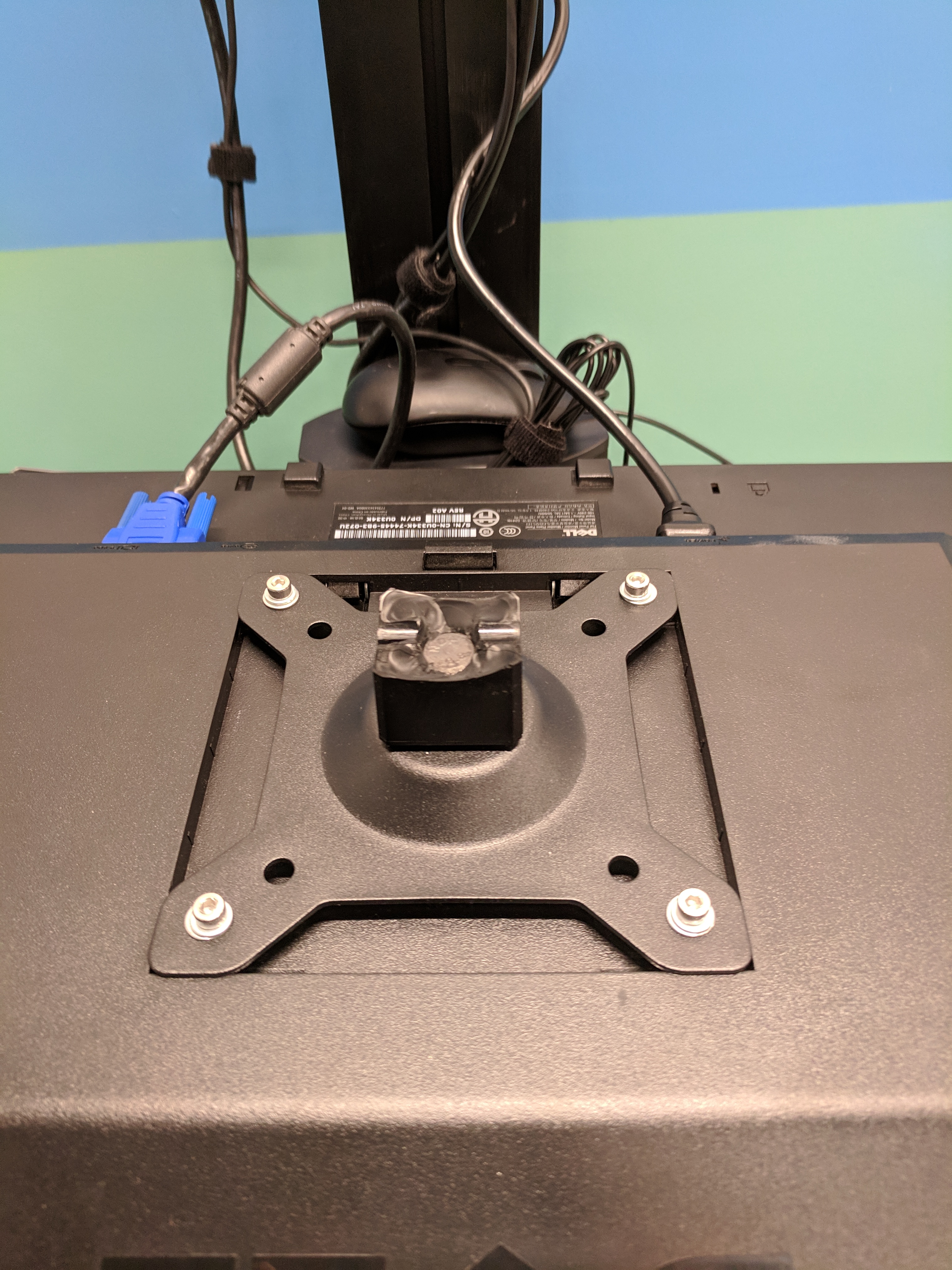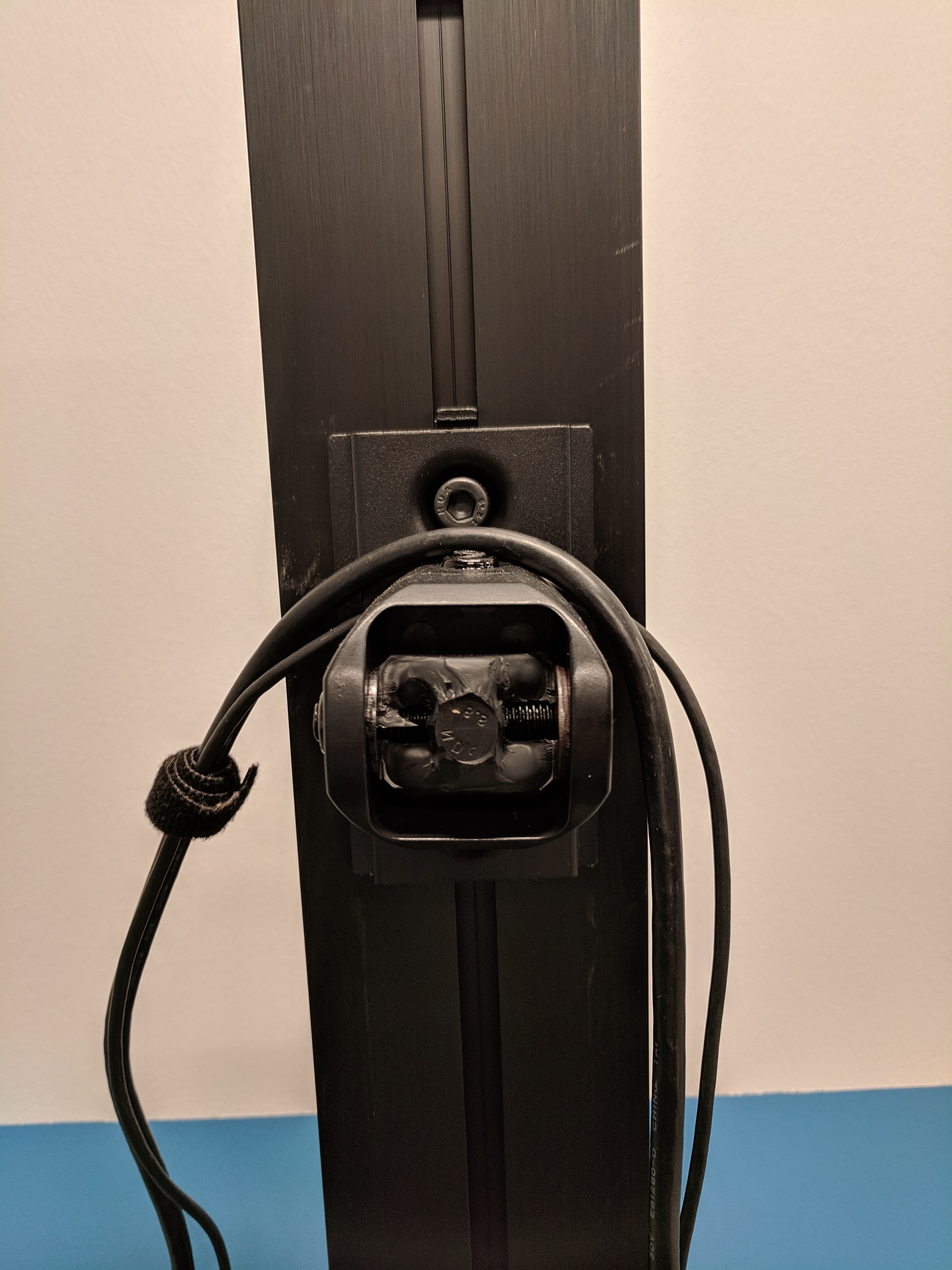 ---