Customer Review for GCH5716CWT
I'm a Small Business with a Big Dream...
...and I primarily do wall art and furniture at my business, Thom J. Ertl Designs. I do very well with what I have done; I did, however, want to incorporate a less expensive item into my inventory of items for purchase. That's where the greeting cards I create came into play. And guess what has become a valuable addition in my pursuit of marketing and maintenance of merchandise? My newly-purchased display rack. A perfect way to maintenance free sell!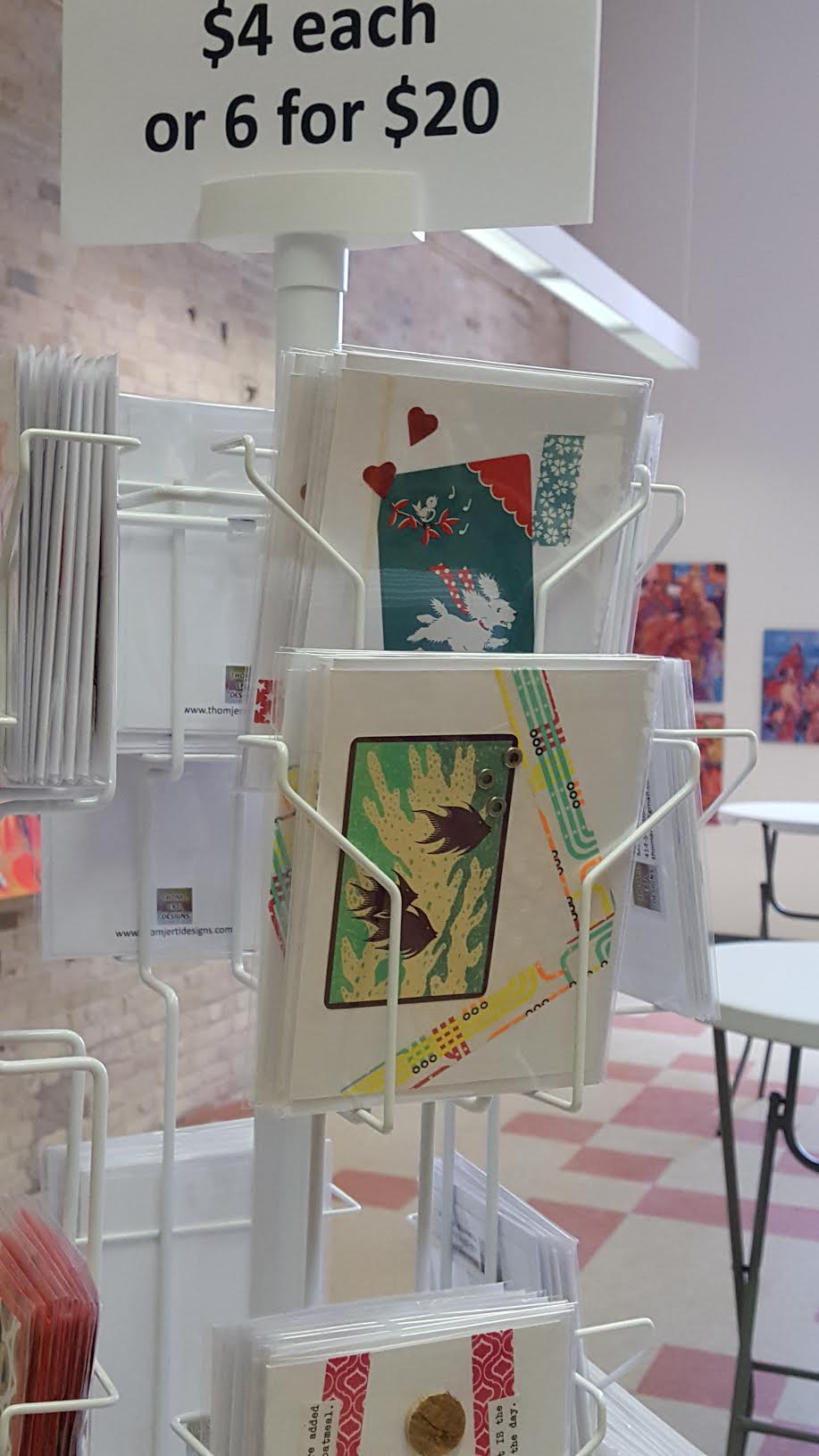 ---