Customer Review for IPBOOTHFL
THIS PHOTO BOOTH IS THE BOMB!
After months of searching for a stand that didn't cost 2-3 thousand dollars, I came across this one. I was hesitant because of the price but decided to take a leap for my business. Prior to purchase, I called customer service and she was very informative. I purchased and it came very quick. I opened the boxed and was immediately impressed at the weight of the stand. There's no knocking this thing down. It's sleek and clean. Easy to assemble. The iPad fits nice. And the light is bright. But it does dim. I used it tonight at a party and it was a hit! The people were impressed with the look and I have multiple inquires of future parties. It was great! CON: Though I love the way the iPad is secure, I wish it was easier to get it out without screwing and unscrewing each time. And we should be able to order replacement screws if one or some gets lost. Just a suggestion. I am so glad I took this chance on a product with only 1 review. I'M VERY HAPPY!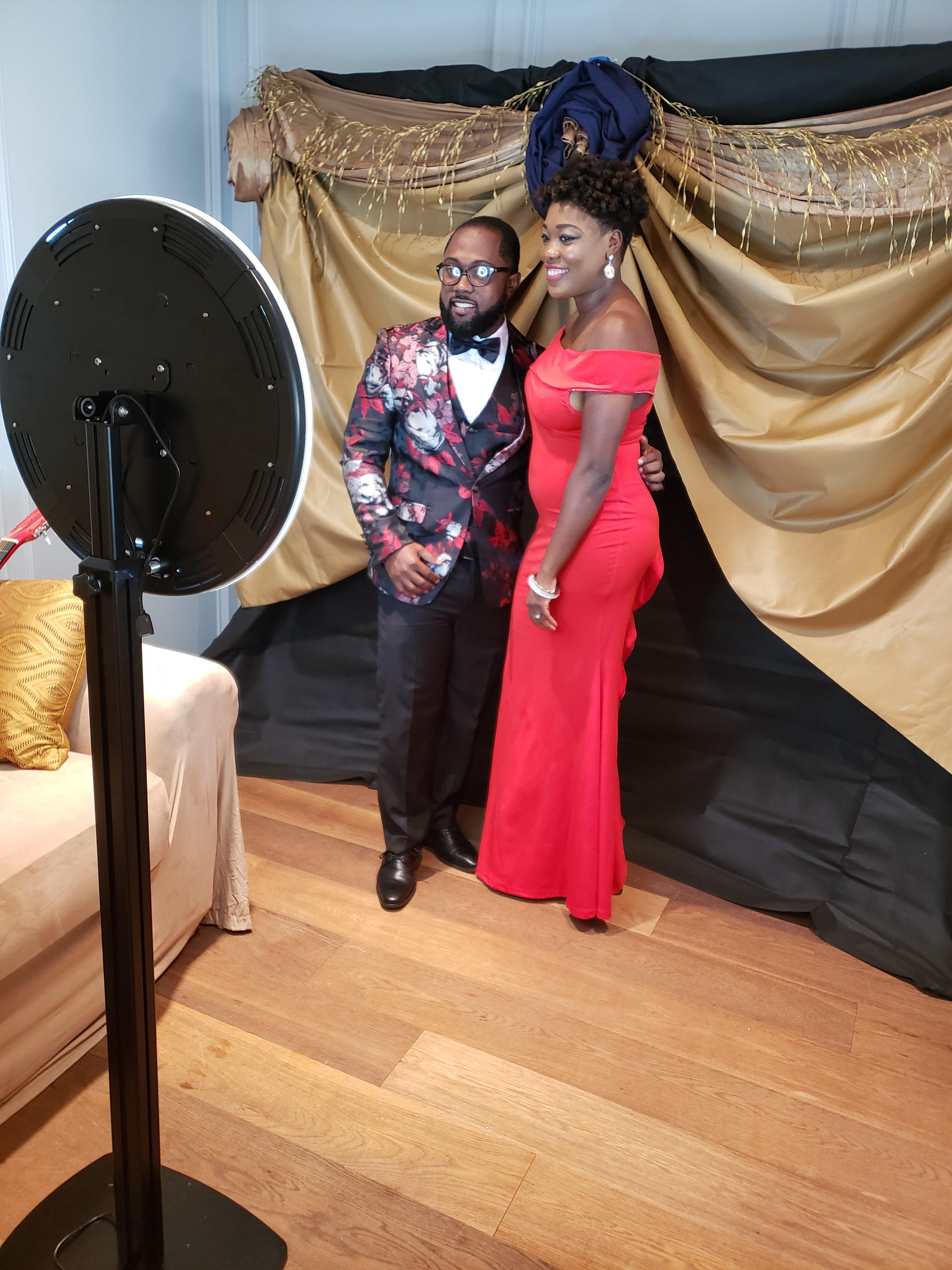 ---