Customer Review for BPBXN
Awesome Way to Advertise your Message!
This lightweight backpack banner is the perfect way to advertise your message as you are walking and interacting with potential consumers. It's highly visible, the design space allows for plenty of artwork and messaging space, easy to use and very lightweight. We have found a great way to incorporate added visibility to our promotional programs.We are a fan of this product!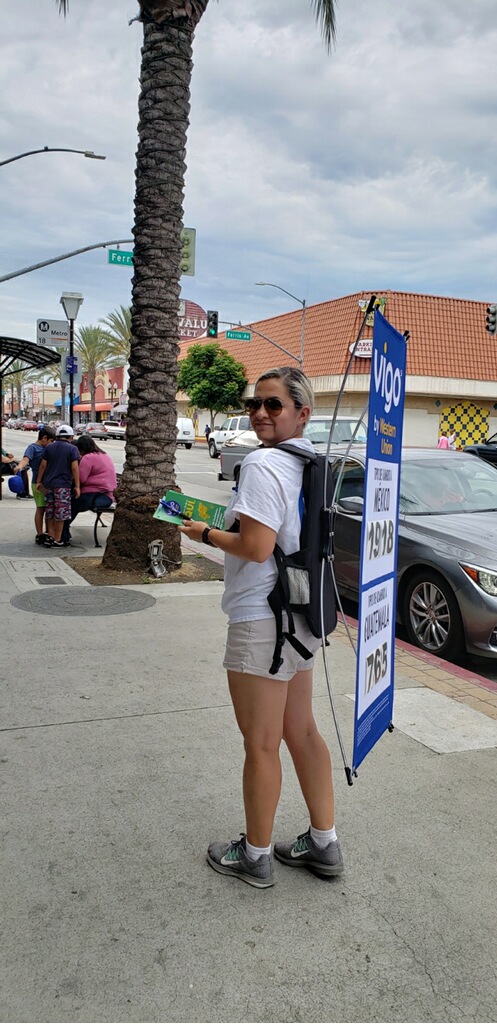 ---