Customer Review for TSFM10BLN
Great for our BLU3 Booth!
We are attending lots of boat shows and other events this year promoting our new products (BLU3 Nemo and Nomad), so I tried this out for the St Pete Boat Show and I loved it. It made a huge difference. I am ordering another one so we can continue to spread the word about our battery powered dive systems in comfort and style, doing multiple shows at a time. Thanks!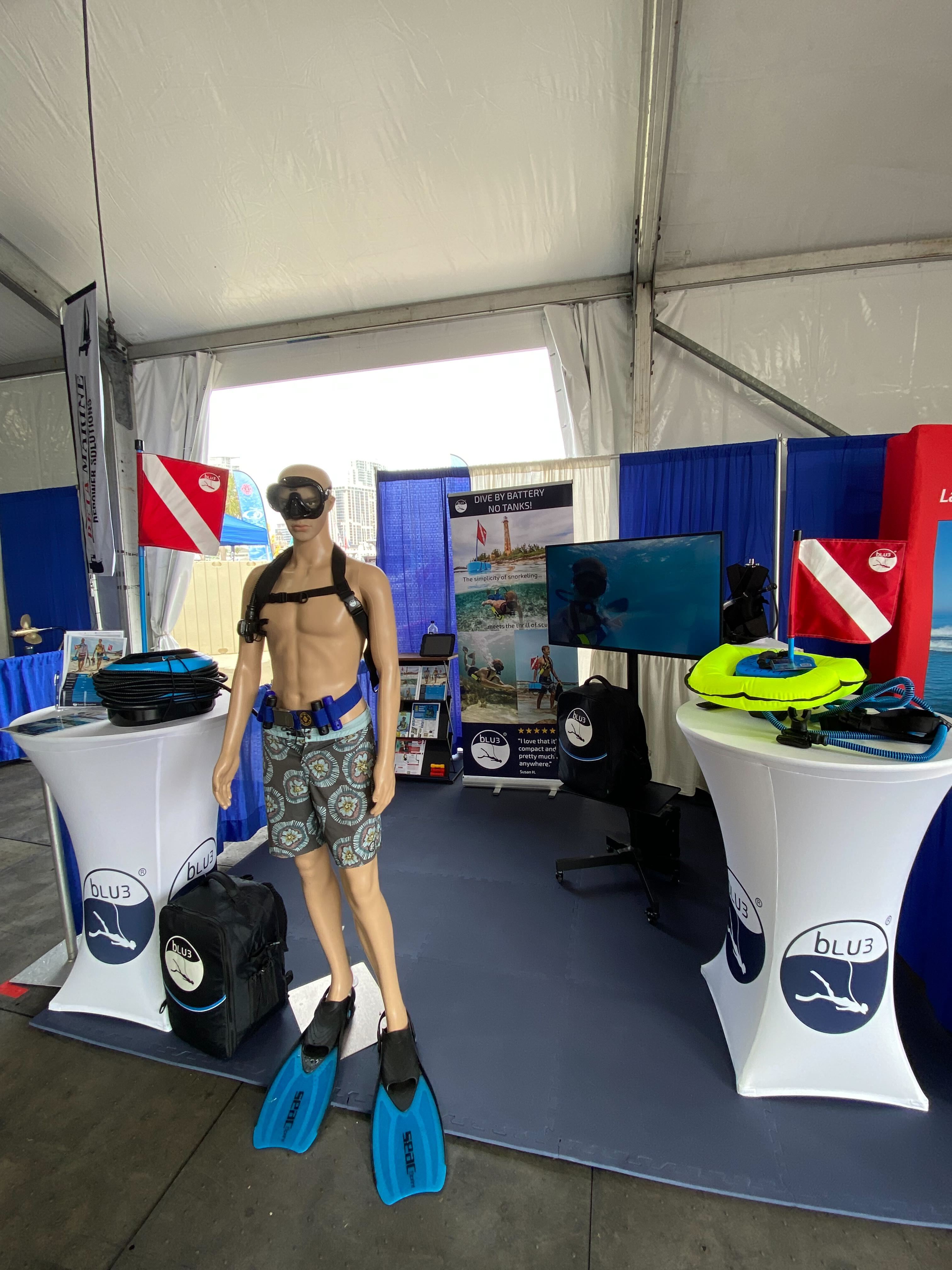 ---