Customer Review for LHWM55
Love, love, love these clear pockets!
I needed some clear pockets to mount to a mobile white board for use in our church lobby. These clear pockets are just the thing! They are wide enough to hold a 5 1/2 inch card (half of an 11" sheet) and high enough of a front edge for an 8 1/2 inch tall card not to flop over. This helps me not waste card stock by cutting sheets to fit. The pocket is two inches deep which means materials lean back and stay put. They are crystal clear and come with foam mounting squares AND screw holes. I'm using the adhesive squares now but also may use the screw holes when we move to a permanent wall space. Multiple mounting options was just what I was looking for. So happy!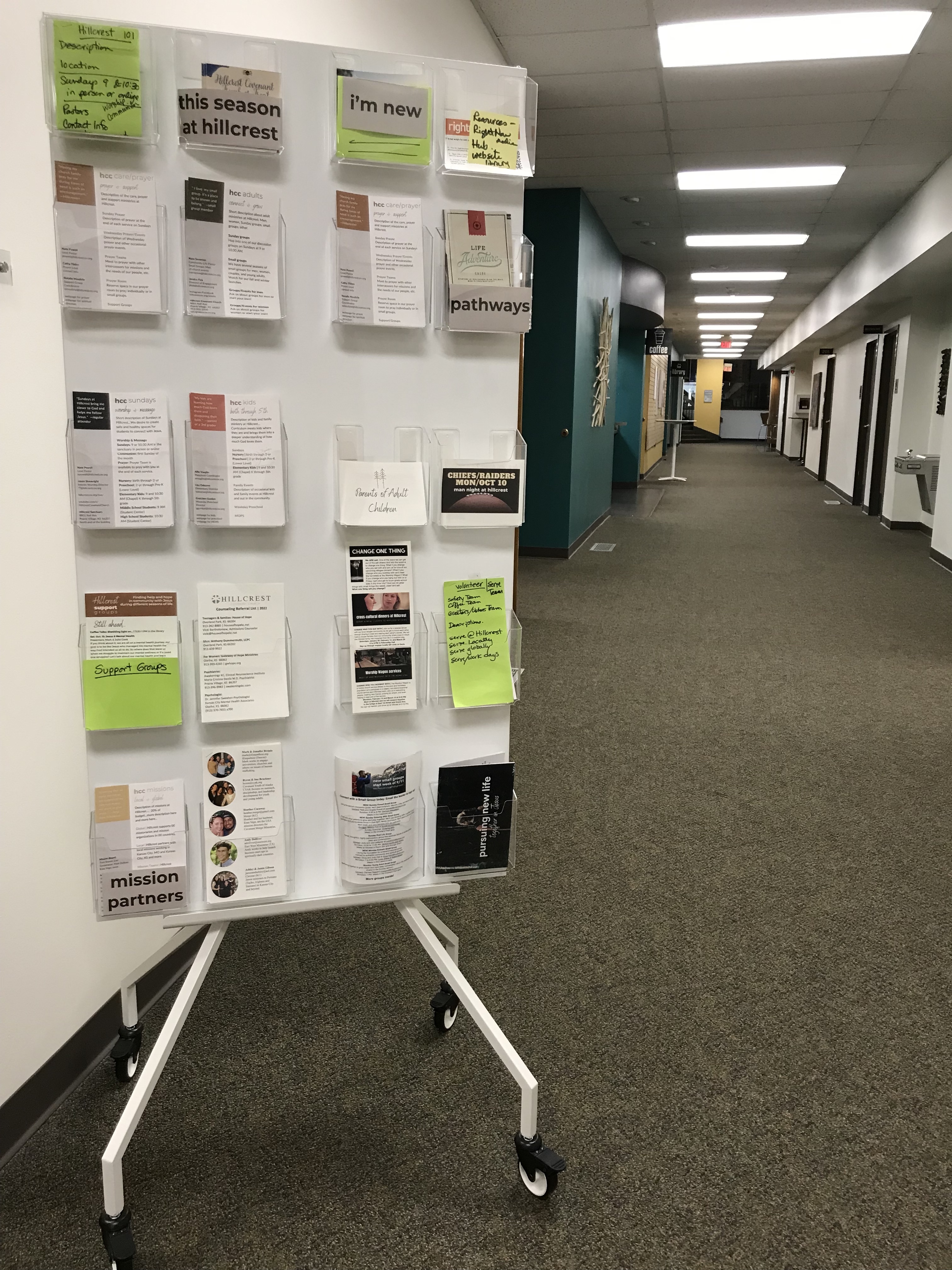 ---