Customer Review for GCH7512BK
The PERFECT Seven-Inch Vinyl Record Display!
I have searched worldwide and only you and a company out of England have a suitable table top spinner that works with 7" vinyl records! (See photo). It's tasteful, durable and quietly elegant without being expensive. My only other choice was the one from Great Britain and - with shipping - would have cost hundreds of dollars. You saved me many $$$. Thanks!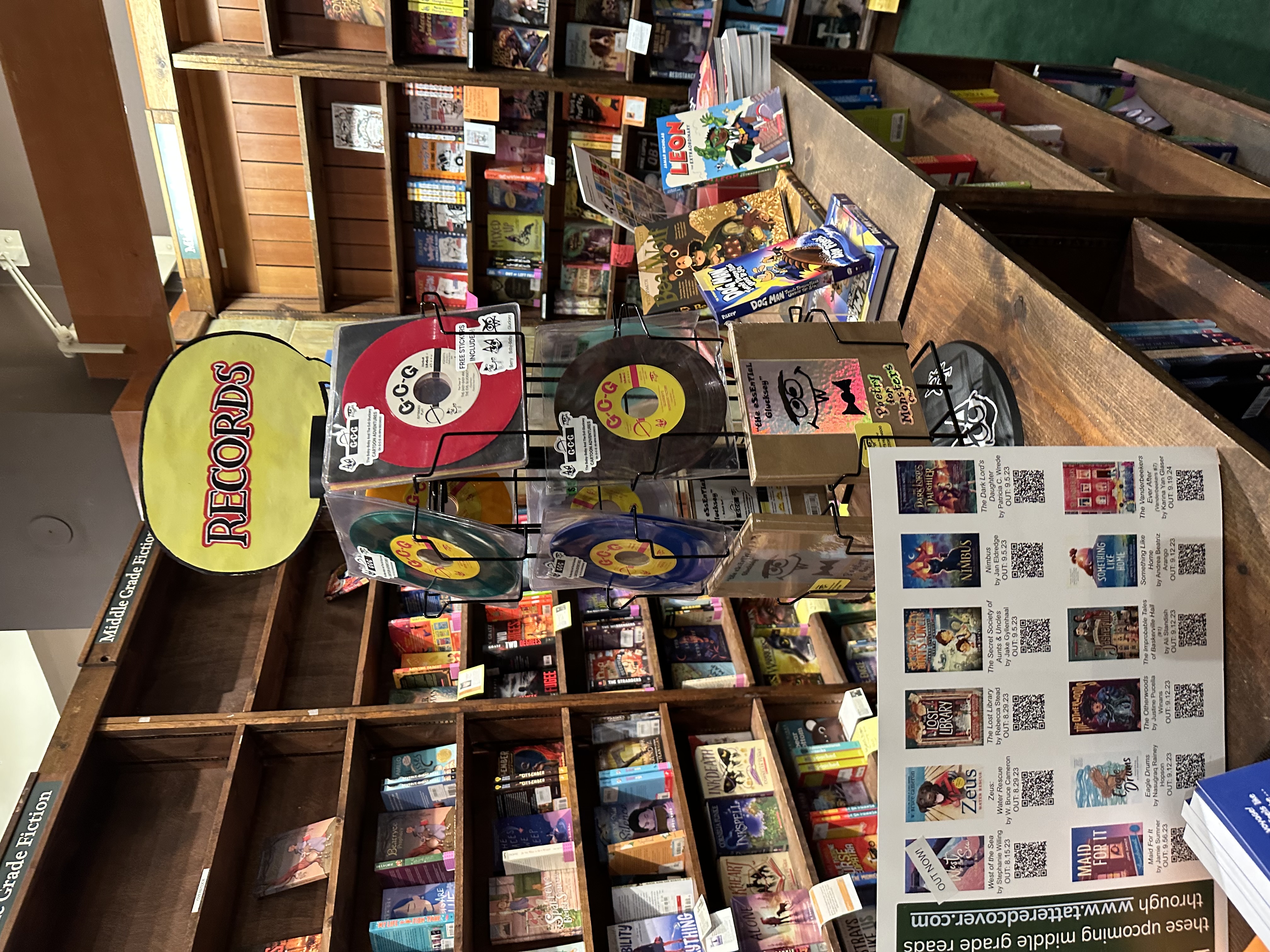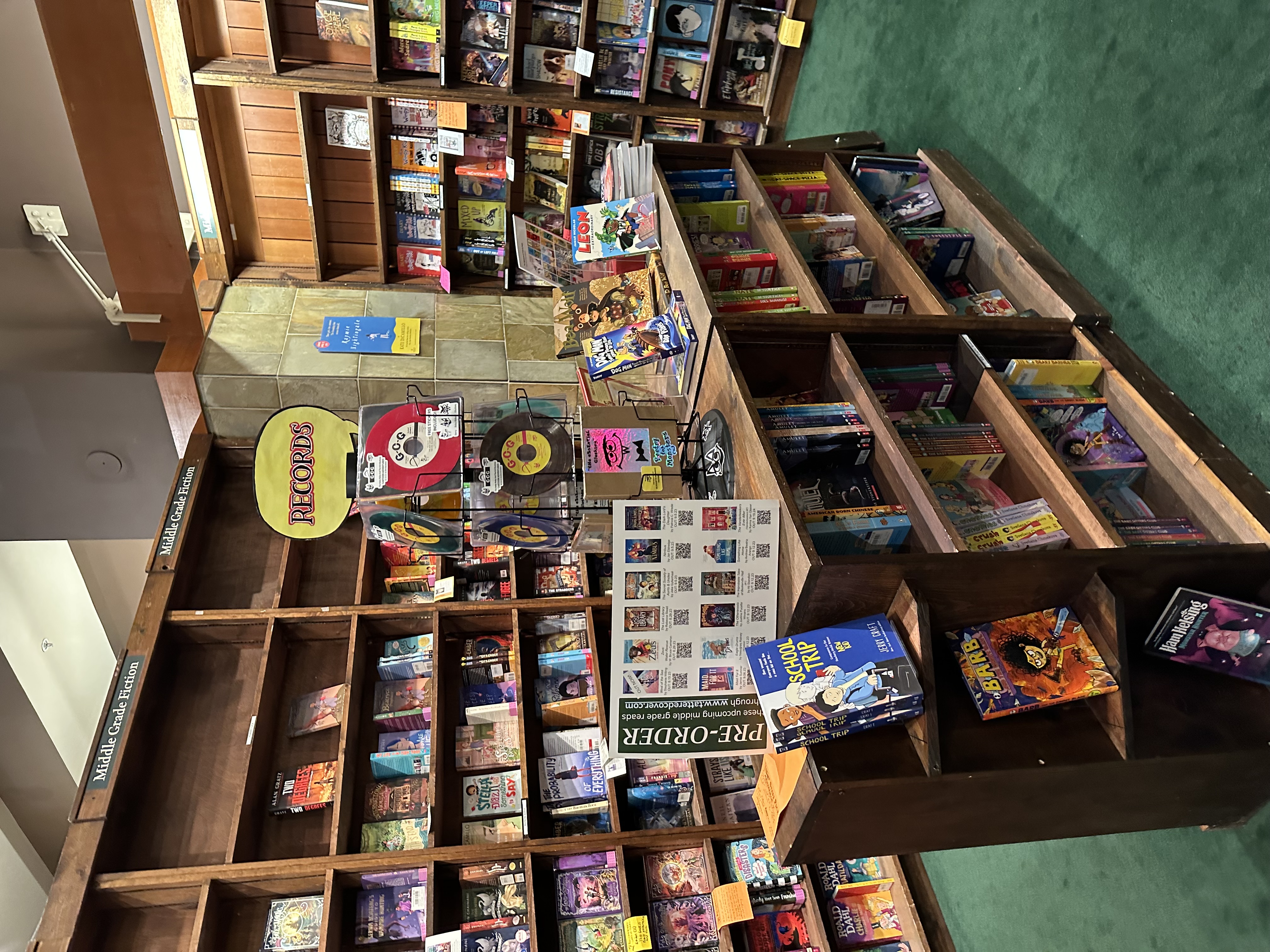 ---