All Customer Reviews For MBTVSBKBLS
---
Works Great
It does exactly what I need it for. I use it in my garage with a 55" TV and a Intel NUC PC to drive my CNC machine and 3D printers. I can move it around without any issues.
---
Love the Cart
This thing is built great! Easy to put together! Doesn't get much easier!
---
MBTVSBKBLS - Black TV Stands with 28" Shelf
Got a (SKU - MBTVSBKBLS) Black TV Stands with 28" Shelf, Fits Monitors 37" to 65", on wheels. Not a lot of pieces so it was for the most part easy to put together. The instructions could have been a little more discriptive but using the pictures and a little patience it can be figured out. Very sturdy. Very happy so far but I've only had it for about a week. Recommend getting the 28" shelf because, anything smaller, you run the risk of laptop or other electronics fall off. Only down fall was the need of spacers to mount since, without them, the bottom metal bar covers the power cord plug, TV componet plug-ins and some HDMI inputs on my TV.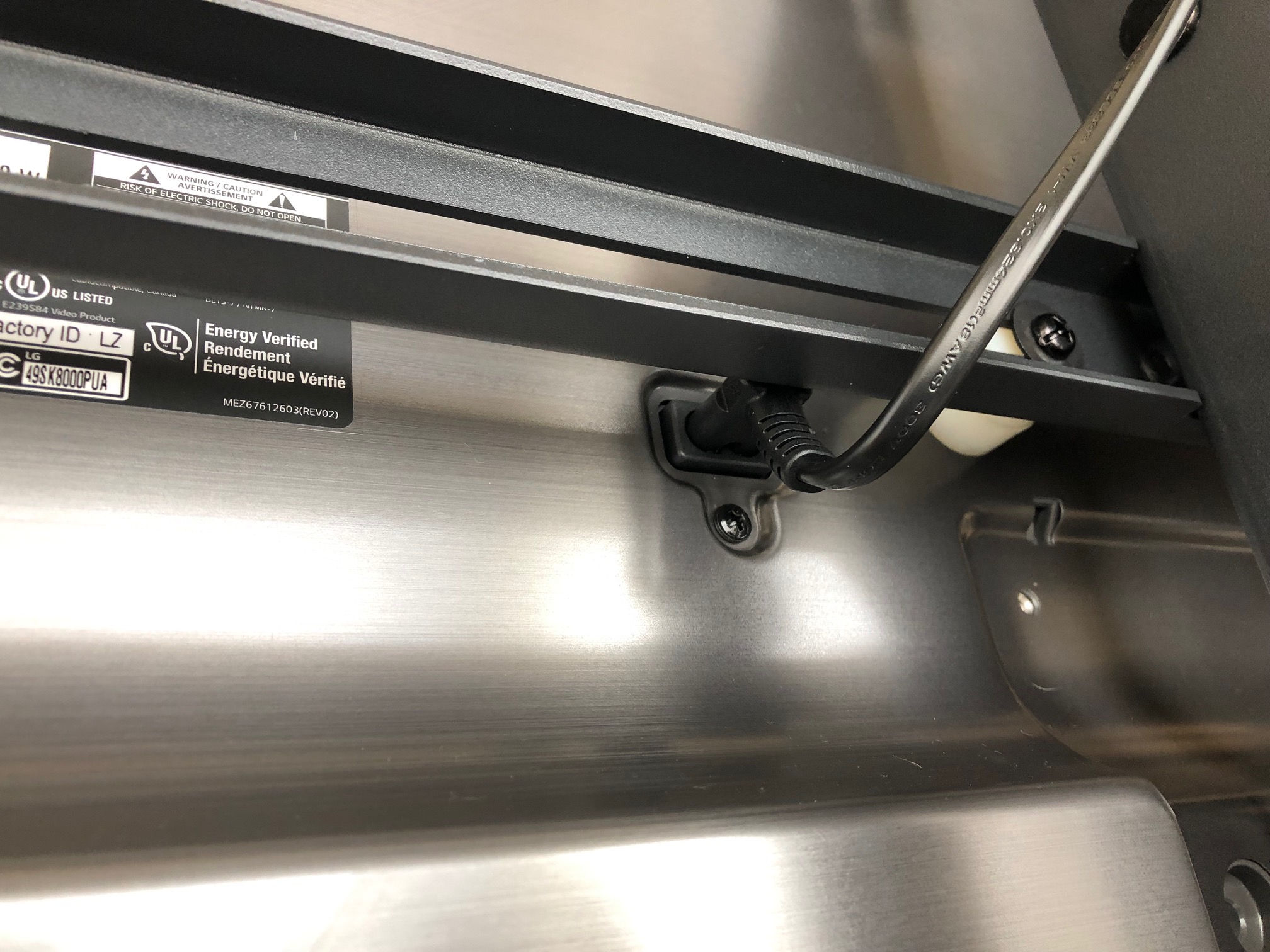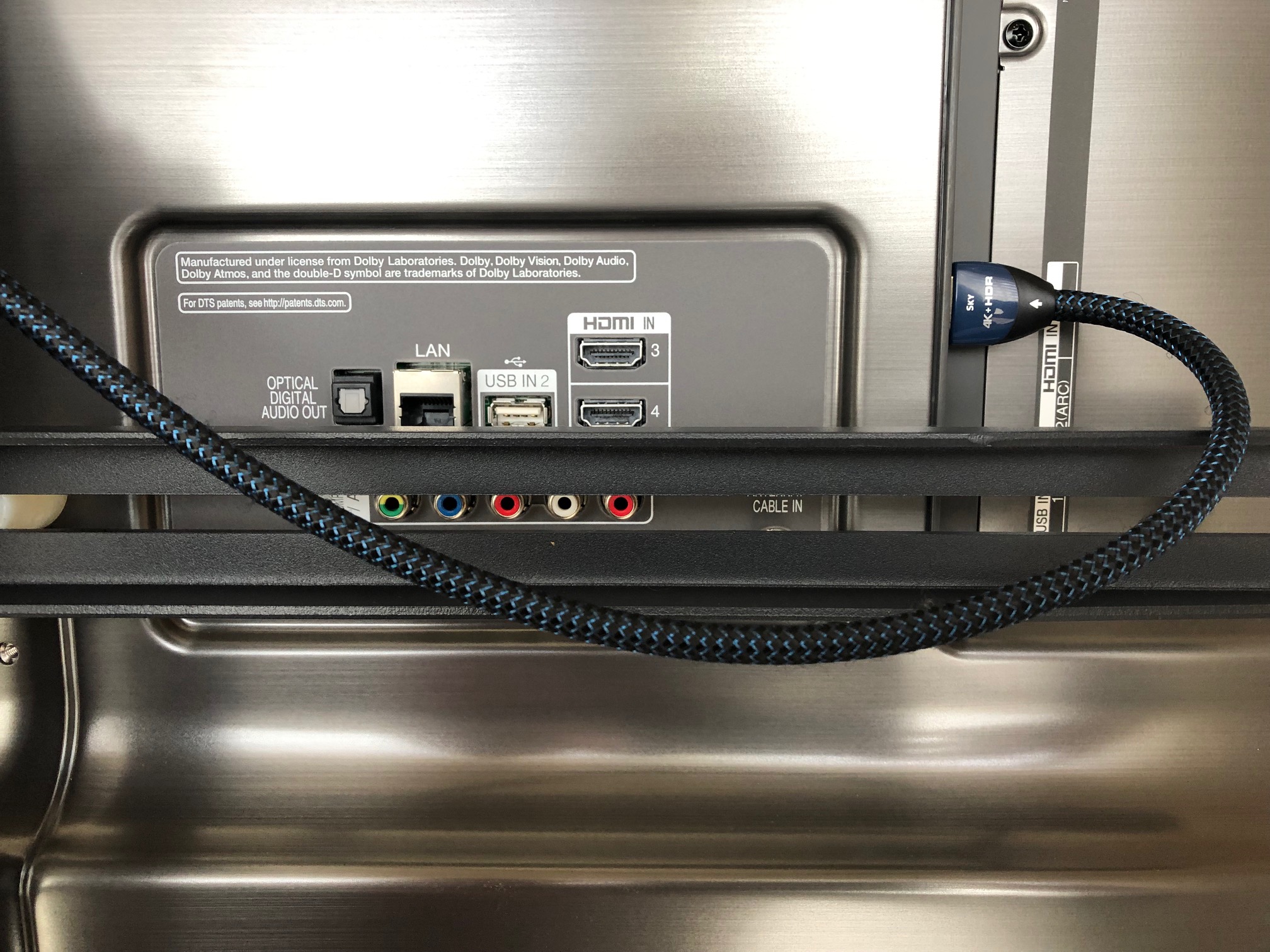 ---