All Customer Reviews For WCSBK35
---
---
Employee Services
Just the right size for those small spaces. The snap-out lens actually works well. It was a nice surprise!
---
Wall signs that work!
They complement our decor with their look and size. Easy to install and replace the visuals when needed. They are used all across our building.
---
Just what we needed!
How do you spruce up a 40 year old building - Slap some paint on it and Give every employee their own Sign. It was a great investment of a high quality product. It has made a huge difference.
---
Outstanding Product Line - Wall sign Holder
Ordered 15 3x5 Adhesive Wall Sign Holders. WCSBK35 for under $5/unit. Office logo is black and gold. The black units look great in our office. Each unit was individually wrapped and boxes. No damaged units. Quality product, easy to use/install. Local vendor wanted as much as $25/unit for a similar unit. Every office and space is professionally identified with a wall sign holder.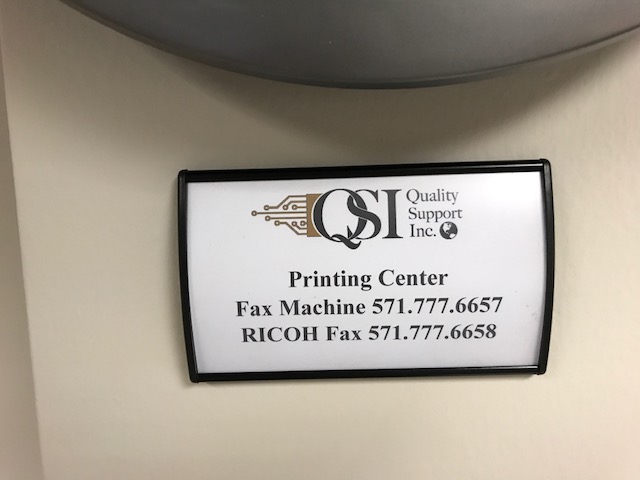 ---