All Customer Reviews For CCLSH57SM
---
PAINTING FOR CURE Donation Box
On Oct, 5th 2005 my daughter Danielle was diagnosed w/ stage 4 High risk NEUROBLASTOMA, a very rare Childhood Cancer when she was only 5 years old. Today Dani is 16 and is a Junior in H.S. W/ a 95 Average. I started a 501c3 Foundation called PAINTING FOR CURE to Support Children's Neuroblastoma Cancer Research. I use your Donation Boxes to raise money for Research. I have bin using your boxes for the last 6 years. I raised $1750.00 in 2016.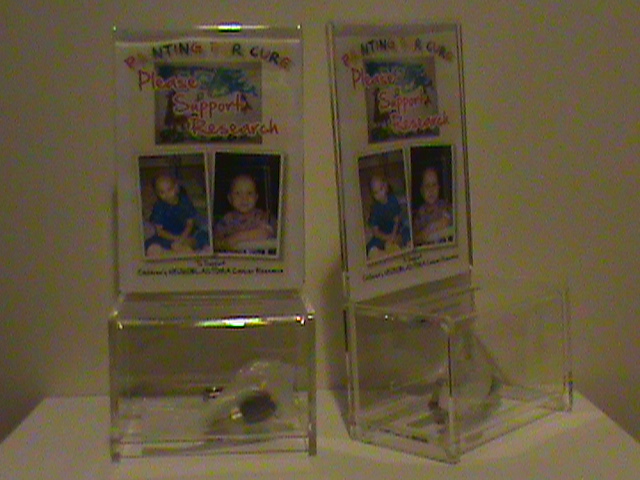 ---
Awesome donation Box!
We were having a donation event at a local restaurant. One of the members of our organization wanted to just make coffee can donation boxes, but I wanted something more professional. So I found these boxes. Very professional looking. The darkened box did not draw attention to the money inside. I was a bit hesitant while reading some of the reviews on the box being so small. The box fit the need exactly as we placed them next to the registers. The size was large enough so people would notice them, but small enough to not get in the way. I think if they were left there over a week, it would have been too small if not emptied. There is a hole on the side of the box to secure it with a cable, which we did not use. We were very happy with them and highly recommend them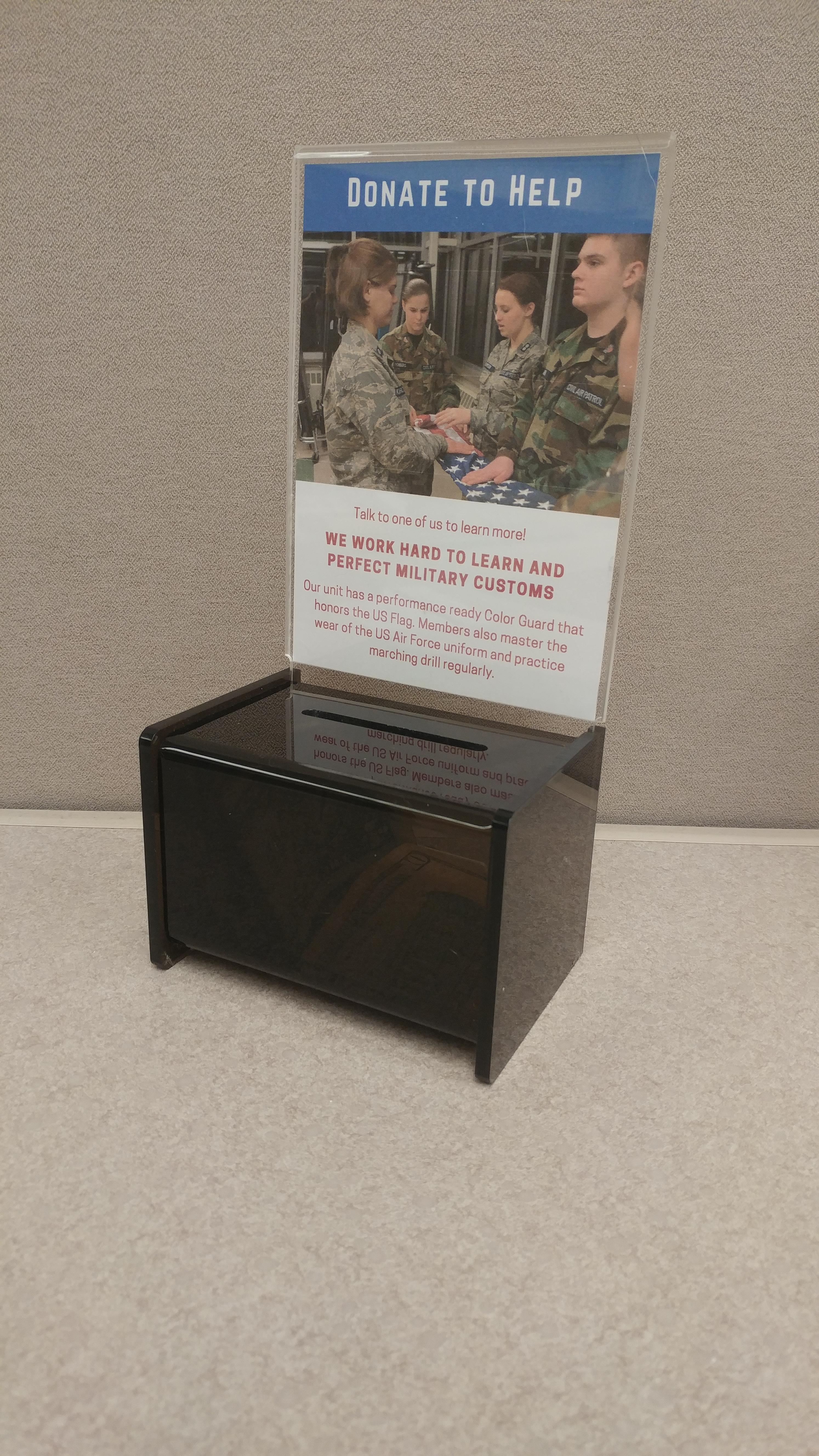 ---
---
Voting box a bit small
I expected these boxes to be larger than they were. The display portion of the box is great, but the box itself is extremely small for my use. We are going to try to make it work. I needed the boxes for people to make contributions for a fundraiser.
---