All Customer Reviews For PWCNT24MC
---
Like The Wheel - Dislike The Bag
Pros: Our staff love spinning a prize wheel. This one has a sturdy base and the wipe off board makes it easy to change out prizes when needed. Eye catching with the bight colors. Easy to spin. Cons: Cannot zip the carrying bag closed unless you take the stand apart. To disassemble the stand you would have to pry the screw covers out (which would ruin them) and carry a screwdriver and needle nose pliers with you then to remove the screws from the washers and nuts. The screw covers, washers and nuts are very small and would be extremely easy to lose (see photo). Lesson learned: Keep the wheel fully assembled and zip the carrying bag as far as it will fit around the stand and wheel (see photo).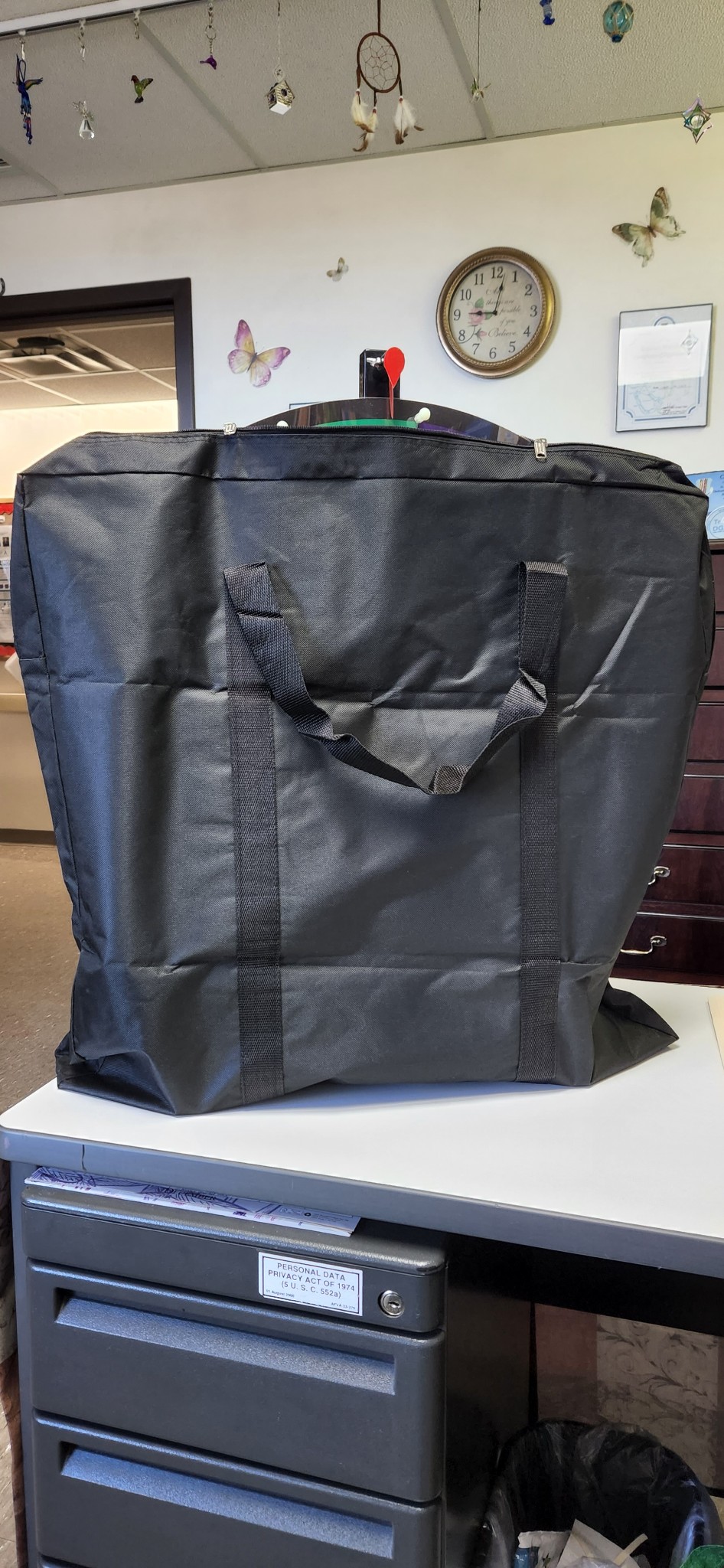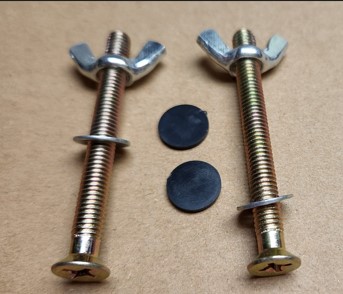 ---
Great attention getter!
We love using the prize wheel at events as it brings in much more traffic than we've gotten without it. People enjoy spinning the wheel and are willing to talk to us a bit before getting that chance to spin. We now have two wheels as it's such a big hit that we needed to have enough for multiple shows going on at once.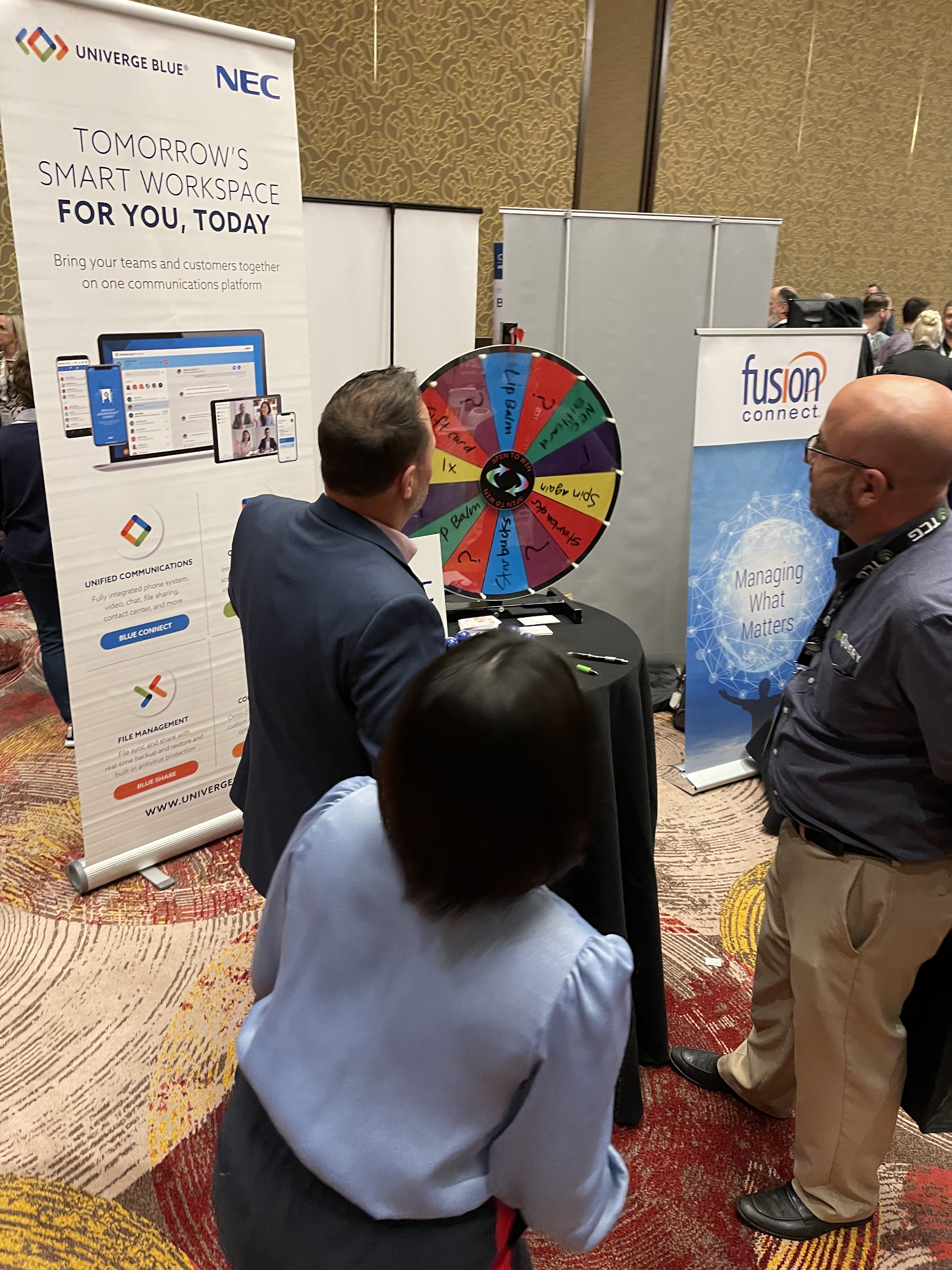 ---
spinning prize wheel
this product is fine for the way I use it. it's not as easy to carry as one would expect, unless you disassemble after every event. It's in use quite a bit, sometimes 4-5 times a week at different locations, so disassembly does not occur. it spins fine, gets a little wobbly at times but hand-tightening it up works.
---
---
Owner
looks good and will do what I need it to do - its going to be fun
---
Prize wheel a winner!
This prize wheel caught my eye because of the ability to write on/wipe off. We currently own a smaller prize wheel, where we have to print the names of the prizes and insert. This one appealed to me because often times when we are at an event, we tend to run out of a particular prize and we can easily change it on the spot! It's a perfect size, a bit more weighted, (not heavy) so that it won't blow over easy if used outdoors. It did require minimal assembly. If I could do it, anyone can! Also, it comes with a really nice carrying bag! A GREAT Prize Wheel at an even GREATER price!
---
---