All Customer Reviews For IPDLMCSVL4
---
Works, but not as expected
I wanted to give this 5 stars, I really I did. The stand is mostly sturdy, but the actual piece that connects the iPad holder to the stand is incredibly flimsy. The screws that hold it in place are about 1/4" long and after two days of use they managed to unscrew themselves, separating the iPad holder from the stand. I put in longer screws and over the weekend they also managed to unscrew themselves, so now we've bought locking washers to hold it all together. We'll see how that holds up. Getting the iPad in the actual holder was a little bit of a chore as well. The included spacers to hold the iPad in place kept pressing the sleep/wake button on the iPad, but it's working now.
---
Ipad Stand IPDLMCSVL4
Great design. Sturdy and Mountable to any area. I bought 4 of them and really like them... They function very well Quick Shipping as well!
---
Would buy again
Great Product!! It was everything I expected and more!!!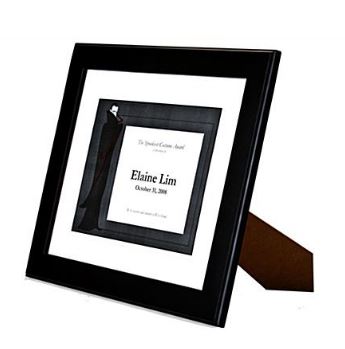 ---