All Customer Reviews For PNFA40135S
---
Perfect Panoramic Frame
Purchased this to frame completed puzzle of Neyland Stadium! Worked perfectly!

---
Perfect fit
Love my frame. It was perfect for my panoramic puzzle - very unusual size. The frame was good quality. My only complaint was that the plexiglass was a little warped. I was able to make it work but a little disappointing.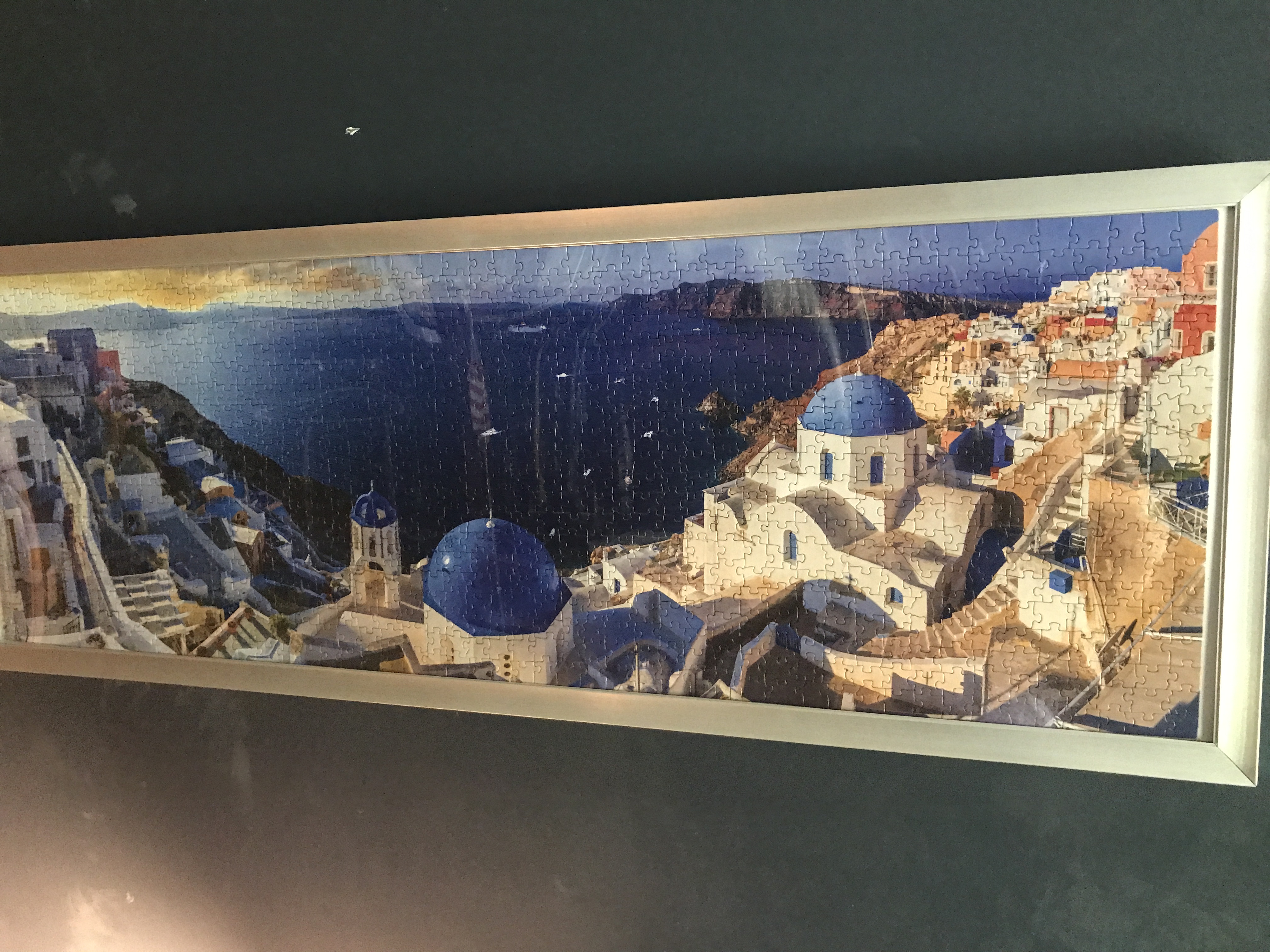 ---
just what i wanted
they were just what i wanted. lightweight easy to work with. there's a little glare to the glass so it might just be something to think about if it's going in a well lit spot. for the price and the quick ship, i'm perfectly happy.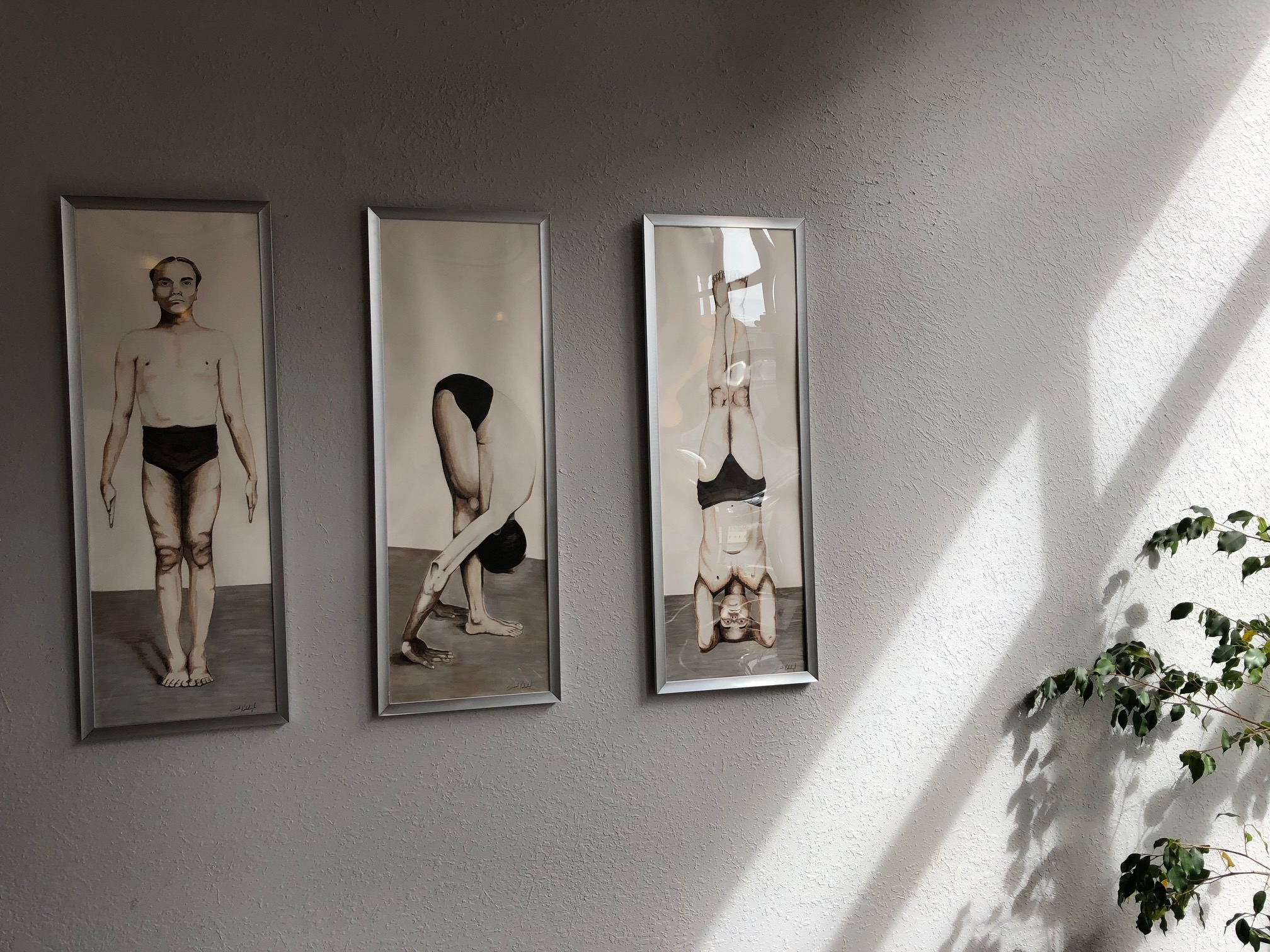 ---
---
Great Frame!
This was the perfect frame for our son's panoramic puzzle. It was the lowest price we found, and arrived quickly.
---
---
The best frame ever
This product was shipped immediately. We got it when we were supposed to. It's more than what we expected.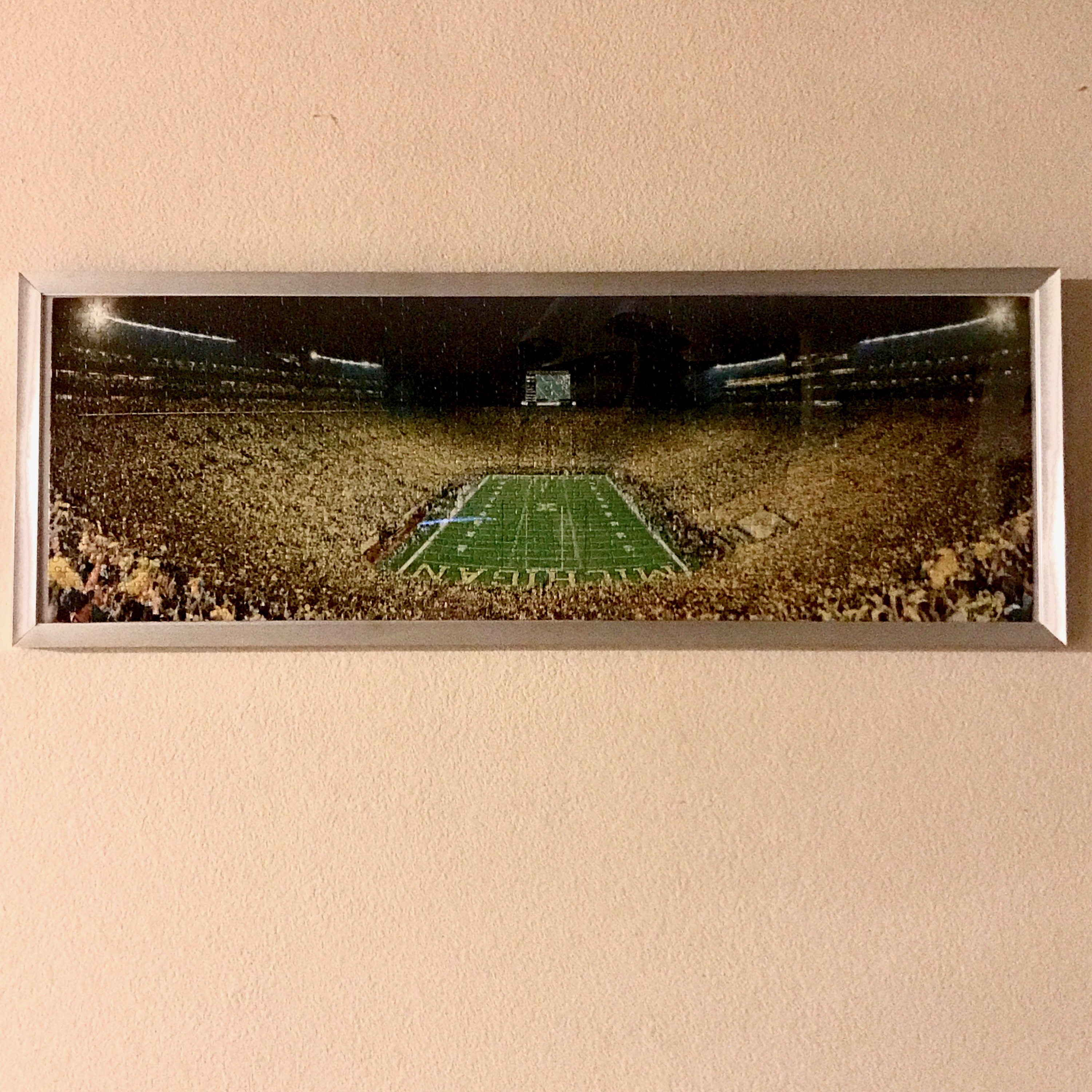 ---
Love this Frame
This frame is perfect I bought it in silver and liked it so much I ordered another one for a different project
---
Slight damage & significant defect
Product arrived with hole in box that left small dent on backing board of frame; not visible when hung and no damage to front. One of the two screws that adjust wire height had a stripped head and couldn't engage screwdriver to tighten. Frame looks great once hung but disappointed with shipping damage and defect.
---
Panoramic Frame
Good frame, not too heavy but sturdy. Maybe more than I wanted for a basic print but still looks good.
---
Great Product!
Very happy with the ordering process and the quality of the frame!
---
Perfect
My fiance and I finished a 1000 piece "panoramic" puzzle of the Sistine Chapel. I found this frame through a google search and chanced it. The puzzle fits perfectly and the frame is very solid. Its definitely not a light cheap poster frame.
---
Highly Disappointing
The frame had some sort of hair all over it when I removed it from the box, which is, of course, completely disgusting. The frame was also much flimsier than I expected, and is much cheaper looking than I expected. I am going to go ahead and keep the frame to save myself the hassle, but I would not shop at Displays2go again.
---
Good quality frame for much less!
I ordered a panoramic picture of a college stadium for Christmas as a gift. When the gift arrived, there was an enclosed advertisement for framing options costing up to $200. Instead of shelling out hundreds of dollars I decided to search the web. I found Displays2Go offering the exact size for significantly less. I decided to order from here after reading all of the excellent reviews for the product. My frame arrived quickly and in perfect condition. I could not have been happier with my decision to order from Displays2Go. So glad I searched the Internet before purchasing another frame for 4x the price. Thanks Displays2Go!
---
---