All Customer Reviews For IPGLXCTRB2
---
ITS NOT WHITE
I wanted a white stand and this one isnt..its more of a cream/grey...not to mention it looks cheap and had scratches and for $70 I expected better than what I could have got from Amazon for half the price. I also had to cut a hole out for the home screen button for my ipad....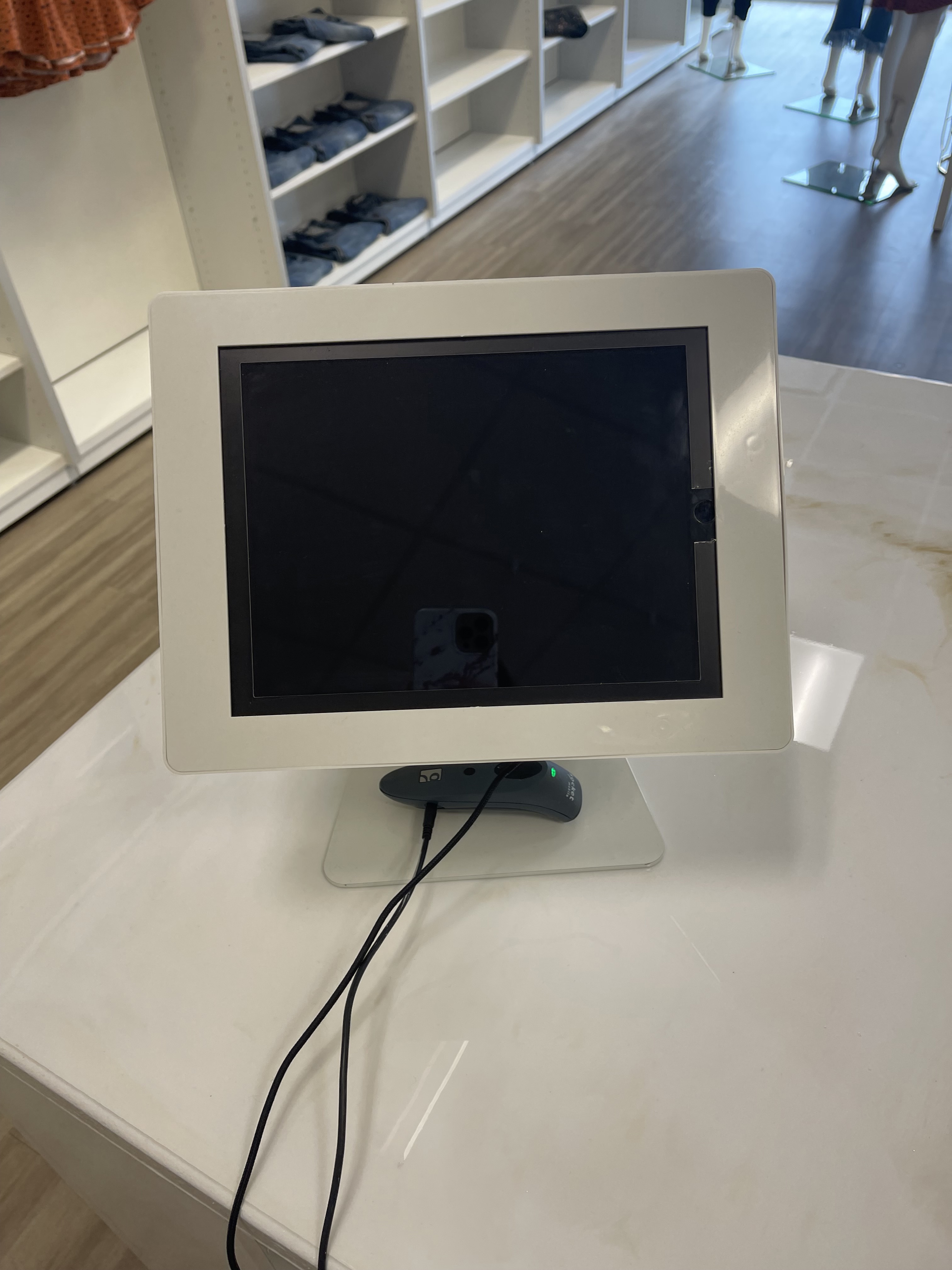 ---
Professional Looking Stand
I picked this stand because I wanted something that looked professional. I didn't want to see the clamps or gears, etc. This looks great on a countertop and the iPad fits nice and securely. They also ship with adhesive to mount the stand to the ground. If I was to change anything about this design I would make it so it would be easier to unlock (rather than remove like 8 screws) in case one needed to make adjustments. But if you want something that will not be tampered with easily and looks professional enough to display publicly, then this one is for you.
---
Poor quality plastic
Stand arrived damaged. Made of poor quality plastic - fragile and other plastic parts are brittle.
---
Did not disappoint! :)
This product did not disappoint. We like the look and display of it. It will work perfectly for our tradeshows.
---
---
This Product Rocks!
Our school created a new parent connect center. We needed a stand for our IPAD that captures all emails, information and provided a very sleek look. Shipping was quick and the product was perfect!
---