All Customer Reviews For WHLT72CGSV
---
Piece of s___
Just started to assemble the first section and it broke. MDF is ****. Now I have to try to salvage it with wood glue but it seems I lost $1500.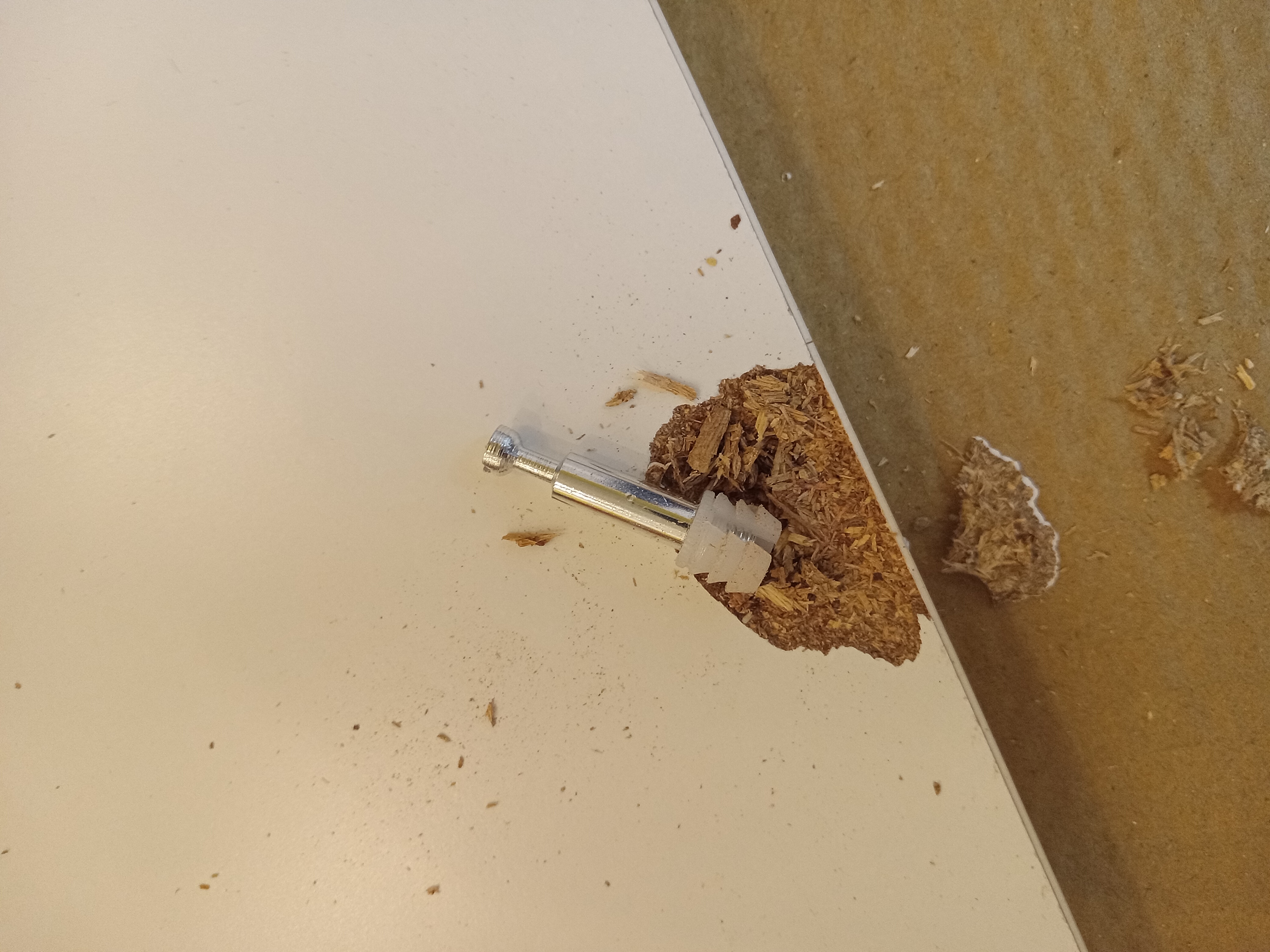 ---
Looks great
I was hesitant to order after reading a different review, but this is what we were looking for as an information desk. It was a bit difficult to put together because the directions were not very detailed. It took about 4 hours, but the desk look amazing, we added casters so it can be rolled around. Would highly recommend!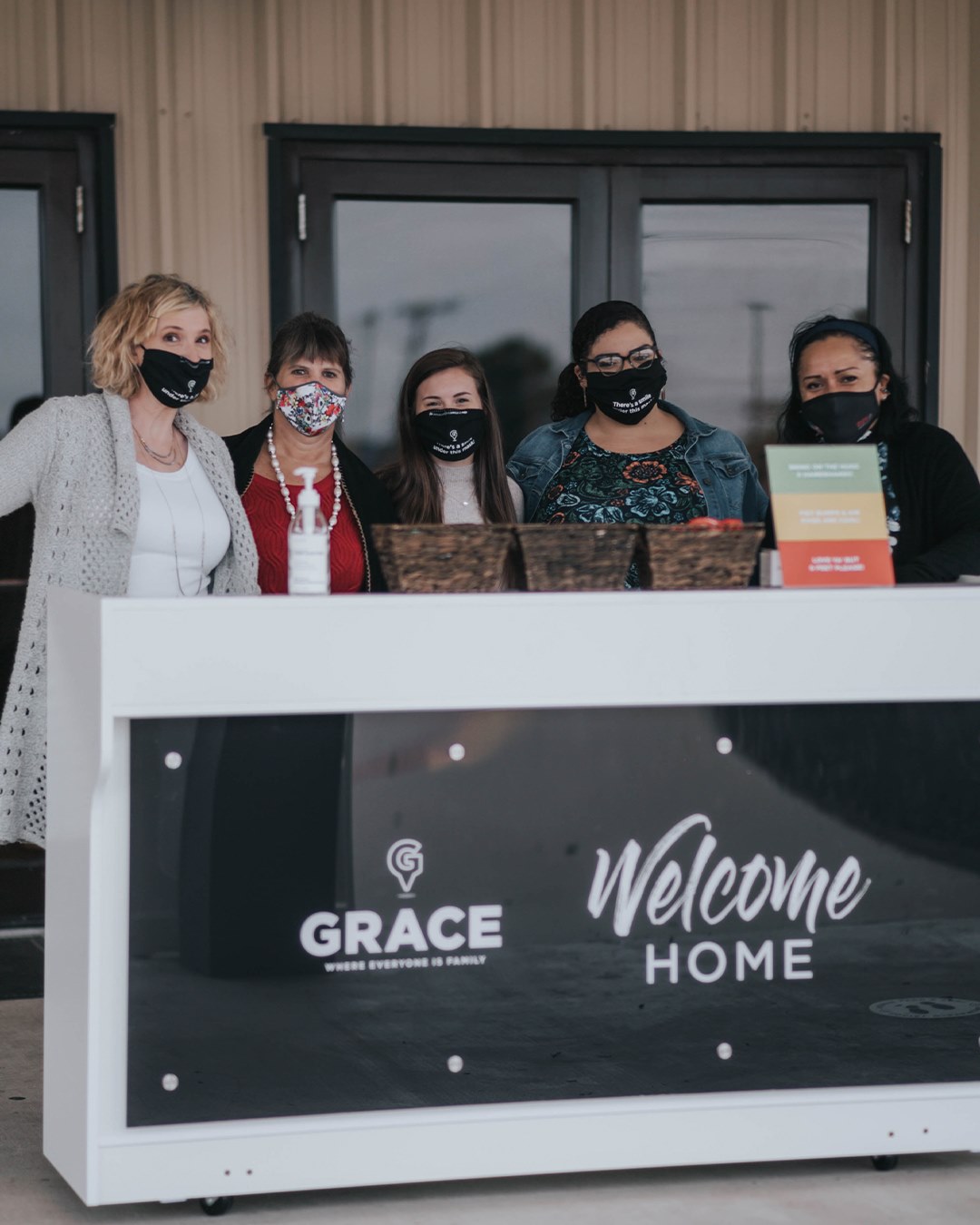 ---
Business Owner
I am pleased with the printed graphics, however the overall material of the product is POOR. It was poorly packaged as well. I received item with paint chips and damage to corners of cash wrap. While putting it together paint would easily chip at times. I ordered due to a time crunch and now am left to use as is. It's definitely not worth the price.
---