All Customer Reviews For WOMMBKBK
---
---
---
Beautiful and Comfy!
Love the total look it gave our booth and easy to put together, comfortable to stand on too!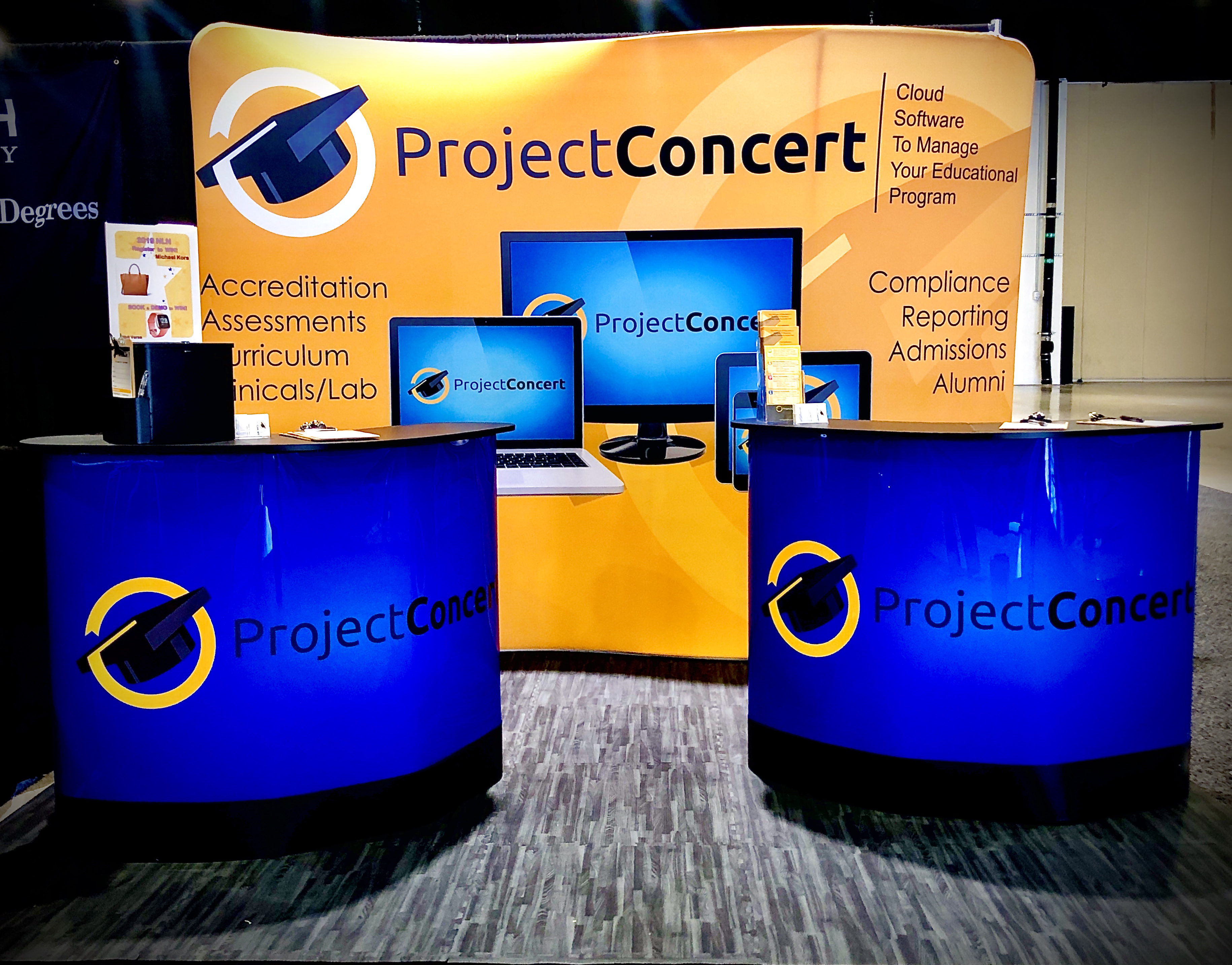 ---
Perfect for trade show
This product was better than I had expected. It looks great and we got a lot of positive feedback during the show. It's comfortable on our feet and looks fantastic! We've only used it once so far but I expect to get a couple more shows out of it, if not more. I highly recommend this product, especially if you're throwing hundreds of dollars away renting carpet at every trade show you attend.
---
You get what you pay for.
Good alternative to the trade show carpet, inexpensive, easy to transport and lay-down. It's thick and cushiony so comfortable to walk on. However downsides are that it scuffs easily literally the moment you put it down. The scuffs aren't terrible but I would prefer that it didn't. Secondly chairs and table legs sink into it and if left in the same place create deep impressions that are permanent. I cannot imagine what effect high heels would have but I expect they would do the same. Lastly if you care about getting the pattern to match it is quite impossible. Despite the above I would use it again but you get what you pay for.
---
Beautiful Flooring
The flooring looks amazing. It's just as comfortable as the rental flooring at half the cost.
---
---
Very Nice!
Great product! Was much better to stand on for hours on top of a concrete floor in an exhibit hall. It also looked great and was easy to keep clean. Very light weight and easy to manage locking in the tiles. One thing to be aware of, if there are sharp heel shoes on it, it did leave some more permanent indents, but other wide table legs and chairs did not seem to be permanent indents.
---
Interlocking Floor Mats - for Tradeshow
I purchased (2) 10'x10' floors (the black wood grain finish) to use at our next tradeshow where we had a large 10'x 20' booth. We've used the mats now at one show and they appear to have held up well so we can use at another show. We recieved many compliments as the floor stood out from all of the other carpet dwellers. Went together and was installed in 10 min. Would have been faster if I wasn't working alone. Highly recommended if you looking to spice up your booth and want to save a few dollars. Carpet/pad Rental from tradeshow = $1500. (looks like everyone else and you leave with nothing) Interlocking Floor mats from Displays2go = $400 (looks great and your ROI is re-usable!!!)
---
Matts
We won't be using these until April. So I gave these 4 stars until we can try them out. If they are anything like the ones I have used at other shows in the past, then these will be great.
---
Excellent!
Comfortable, professional, just what I expected.
---
Tradeshow Flooring
My company does 2 trade shows a year and I was tired of paying exorbitant rates for a carpet and pad rental for what amounts to 36 hours. This floor was approximately half the price of that rental and even if it didn't work, I saved some money for this year. Well as it turns out, the boys loved it! It went together quickly and flawlessly, it was more comfortable on their feet than the carpet and padding, and it was just as simple to disassemble at the end of the show. Everyone is so pleased at what a savings and a good product we got. It looks fantastic, felt fantastic, and was all around perfect for our booth!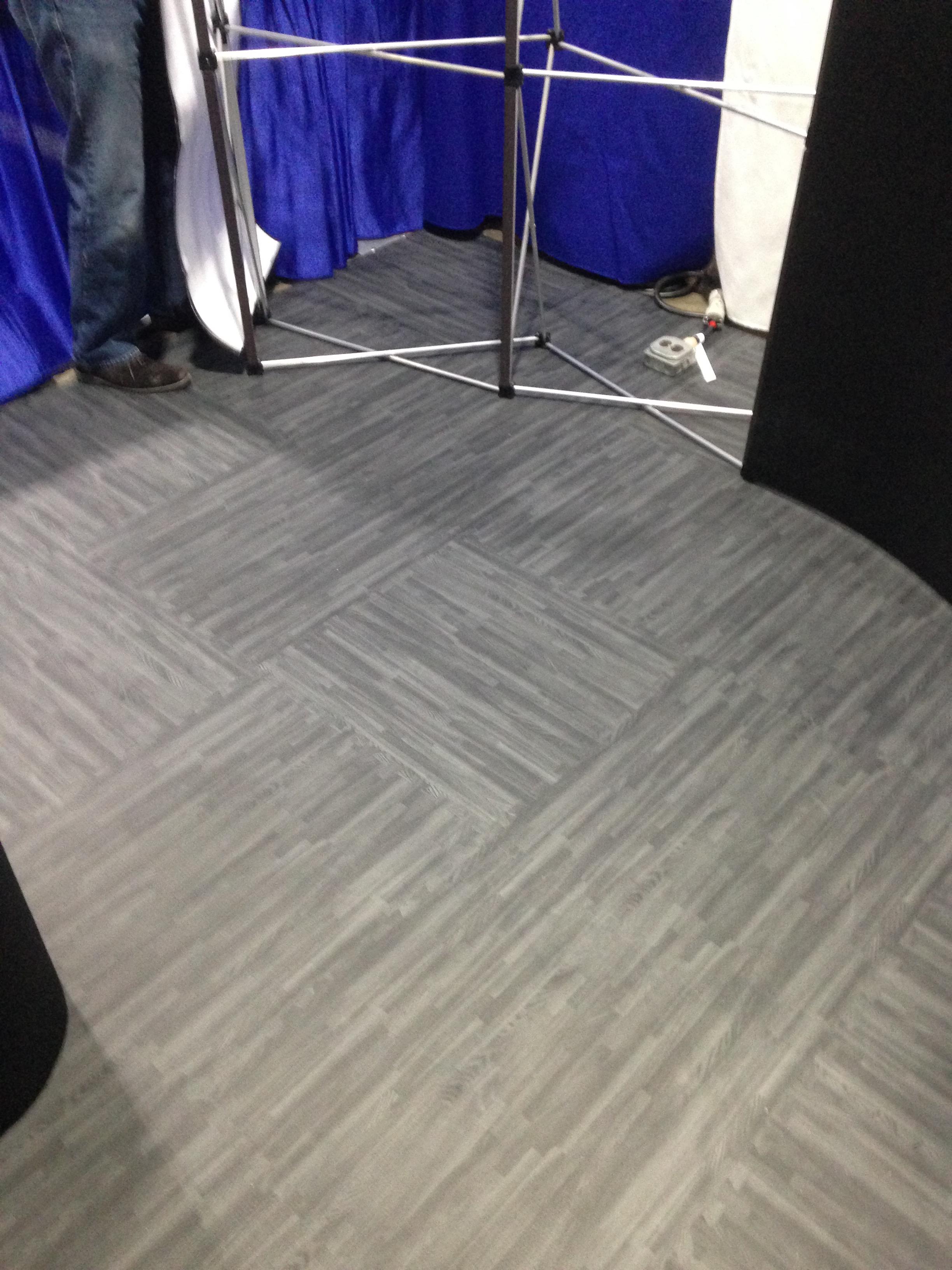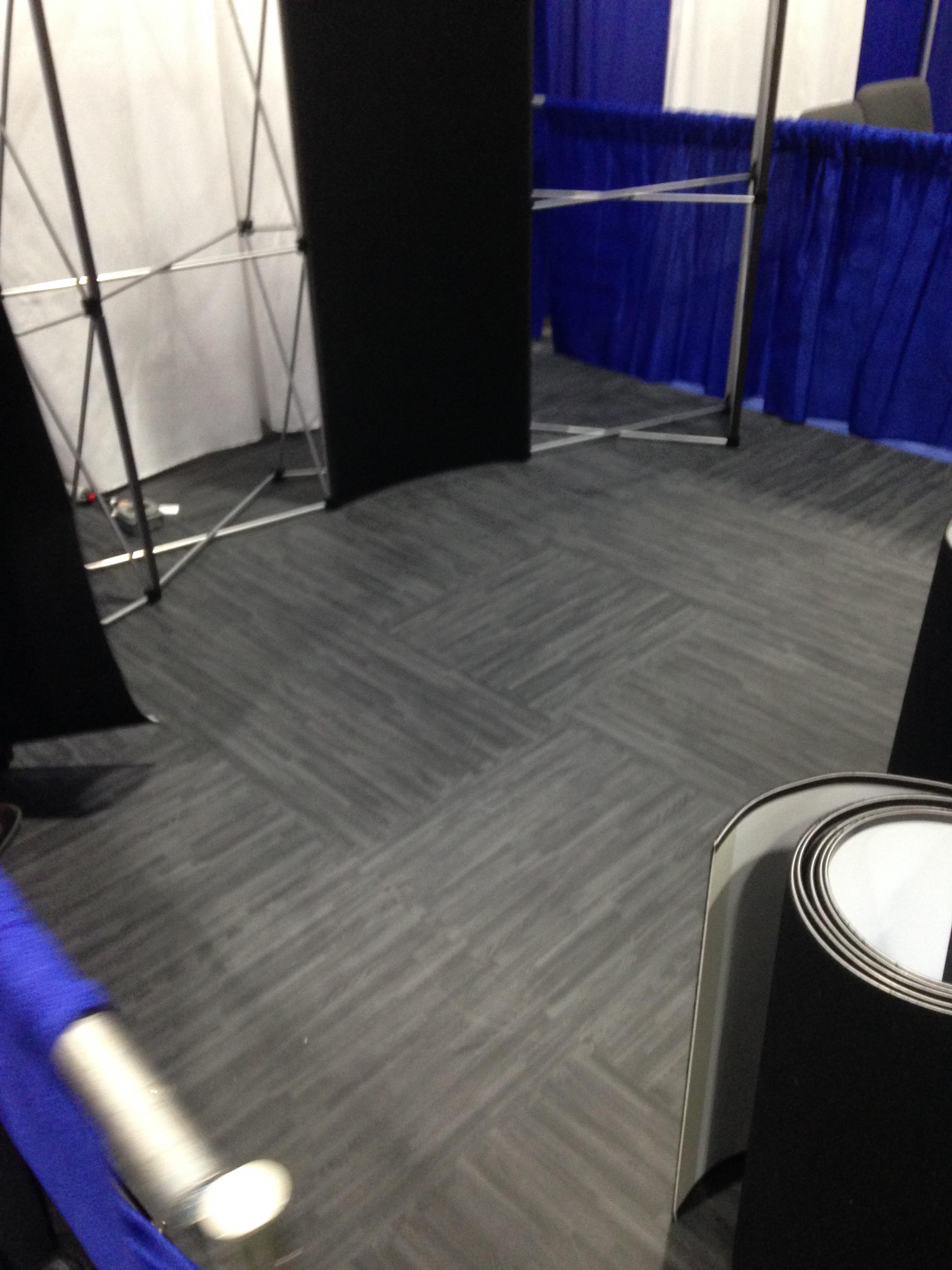 ---