All Customer Reviews For WMS02436BO
---
---
poor packing - both broke in shipping
I order a fair amount from D2G and am generally happy. But this product, I was very disappointed in. Not the right kind of packing to support thin, fragile acrylic in box. Both arrived totally cracked and completely unusable. Even if they had arrived intact, I think they would have broken quickly after hanging as there is no support for the heavier brochure rack portion at the bottom. A cool idea, but unfortunately not a practical design. D2G replaced the broken ones with a different product without a problem as I didn't want to try this again. Good service, bad item.
---
---
Broke unuseable
I should have read the reviews. There was no salvaging this and it was shattered. Company needs to change how they pack and ship this item. Very disappointed.
---
Received 3 of them, first two broke
If you like delayed installs and broken acrylic, BUY this display.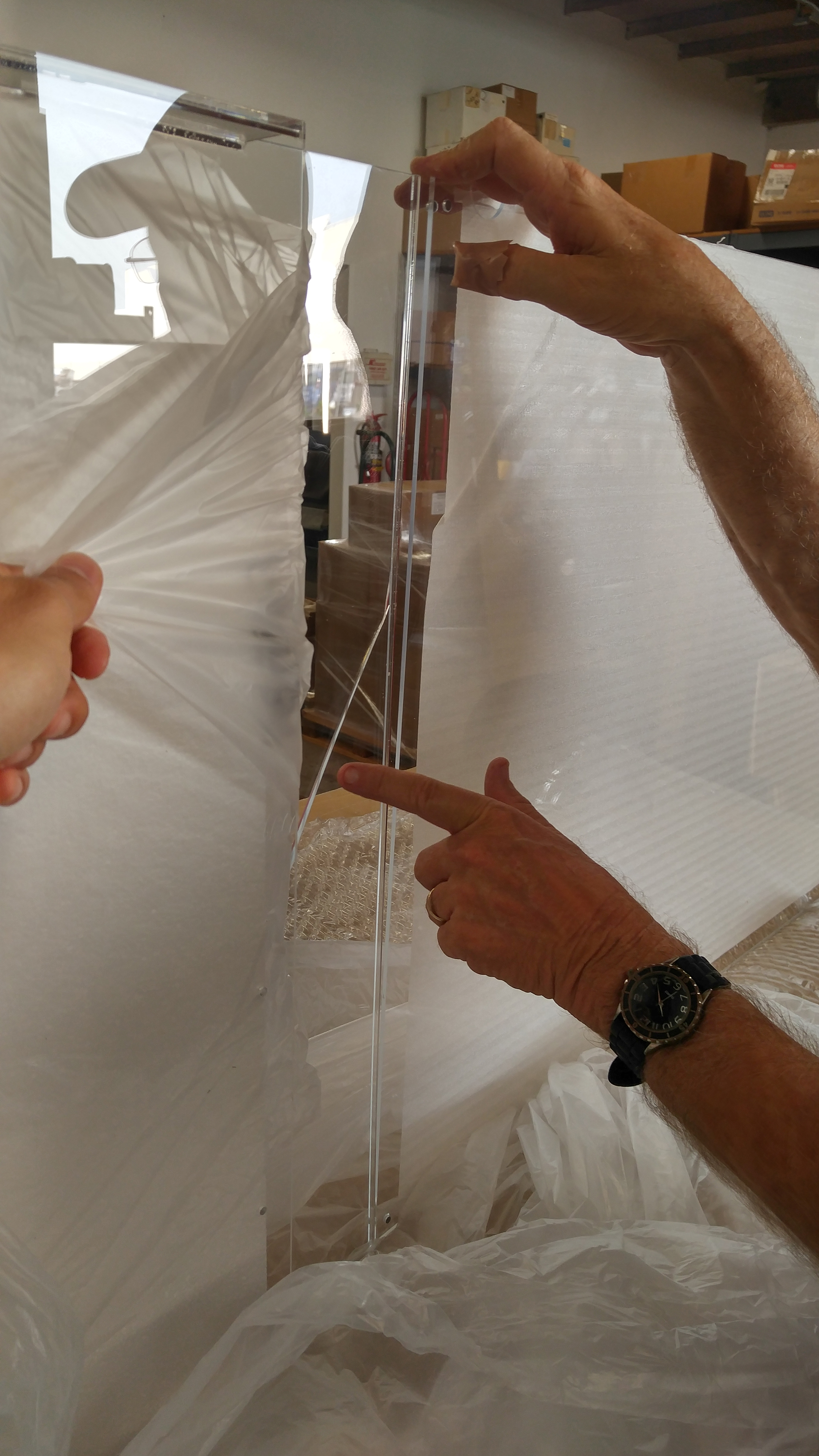 ---
Ordered 3 and 2 came on cracked and broken
We ordered three WMS02436BO AND TWO OF THE UNITS ARRIVED DAMAGED AND UNUSABLE !!! VERY POOR.... i SHOULD HAVE LISTEN ED TO THE OTHER REVIEWS THAT HAD THE SAME ISSUE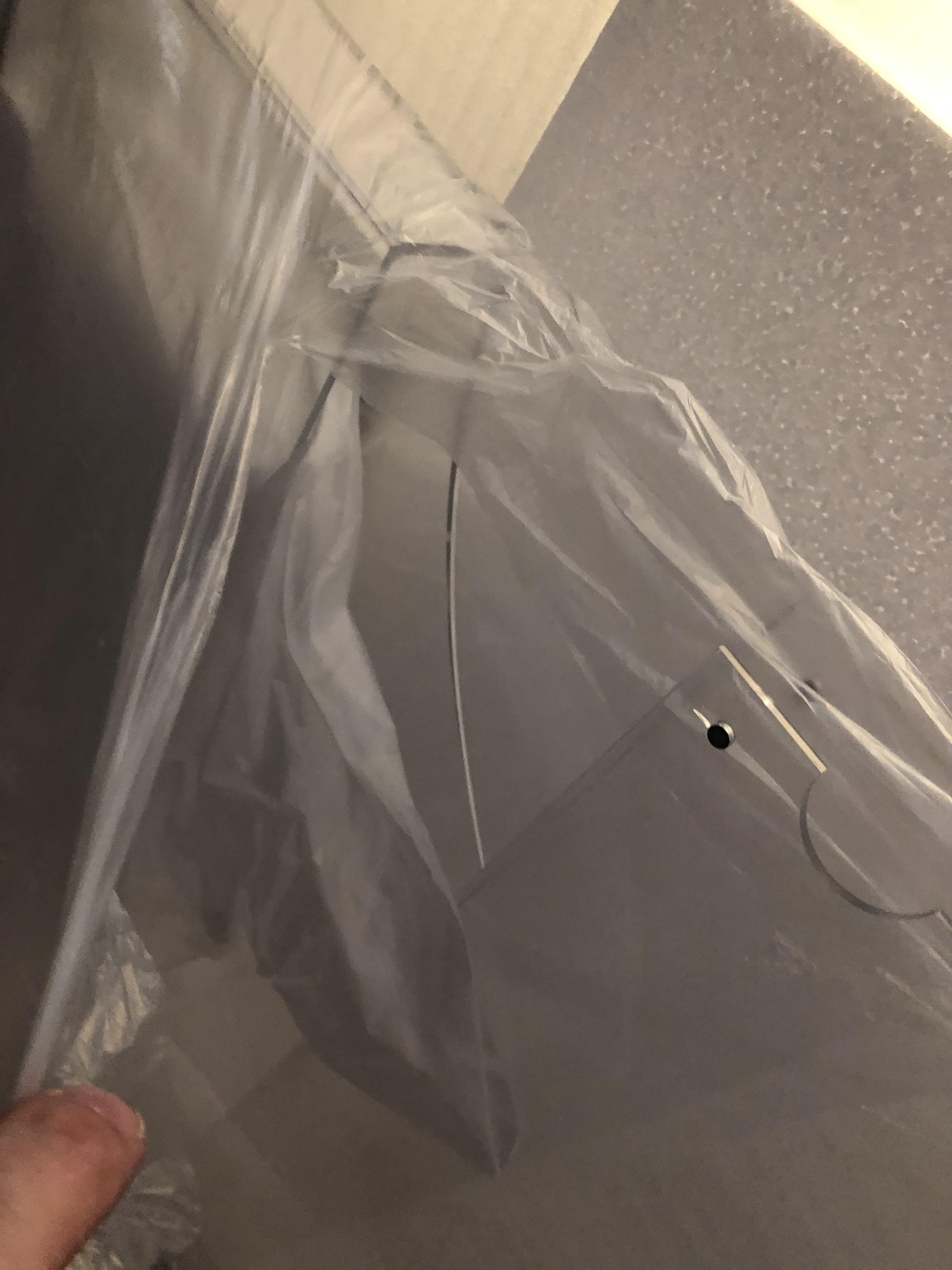 ---
Super Useful - When Not Broken
We've reordered this item several times now for show suites across sales and rentals. Looks super sharp and I love the ability to switch out the poster as needed. Also holds folders and brochures with ease. However, in the past we had a bad string of luck recieving them broken but thankfully a replacement was quickly sent out free of charge. Lately when we've ordered them they've been coming in tact so I believe the packaging has improved.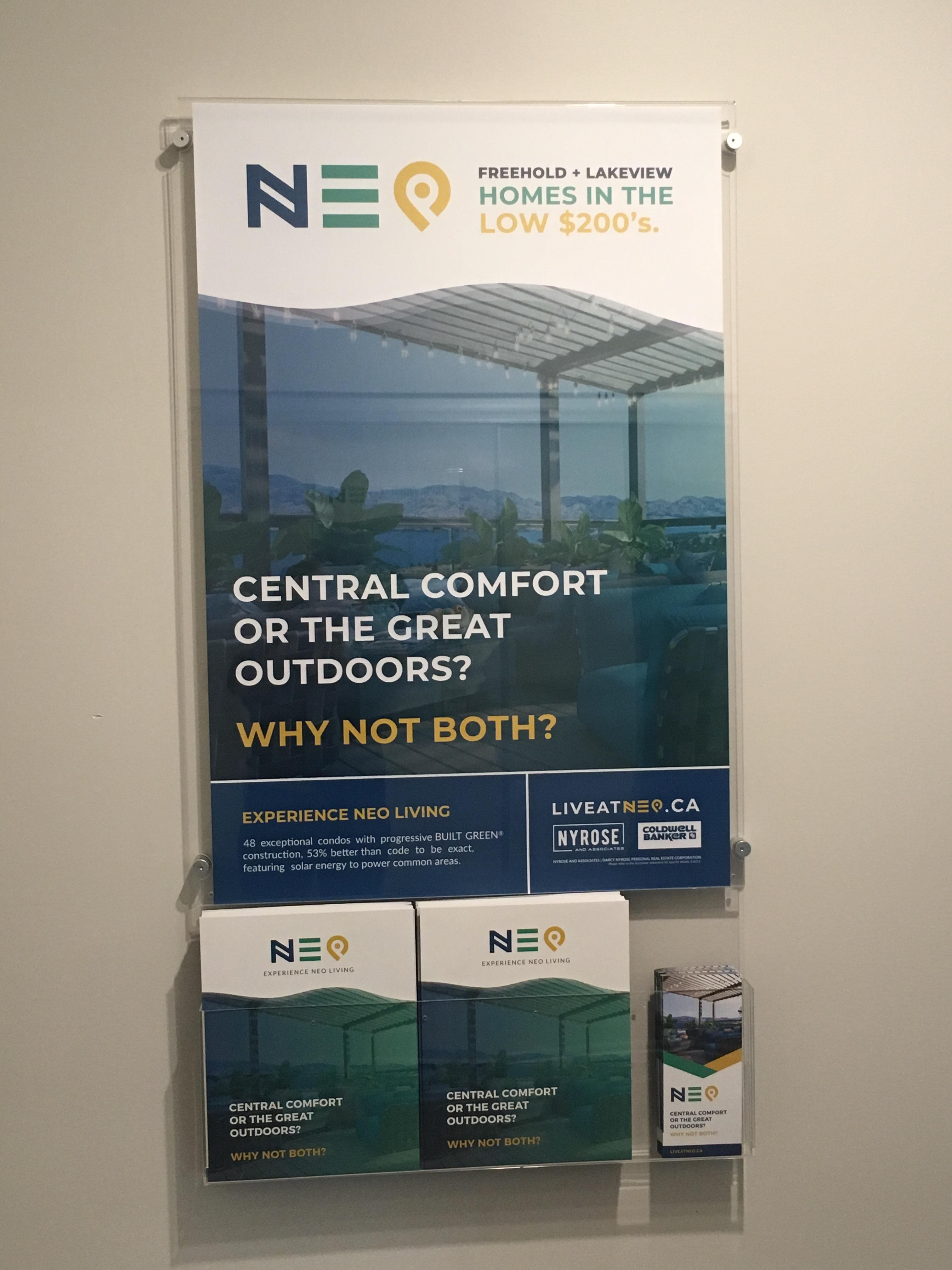 ---
Broken
This arrived broken. Spoke with their customer service department and they will send out a new one. Will update my review once the new one gets here.
---