All Customer Reviews For LGWIR01BLK
---
---
Works great as a laptop hanger
I was looking for something to hold my laptop vertically on the side of my desk to free up space on top of the desk. I couldn't find anything built for this purpose, so I thought "What about a wall file hanger like you see on exam rooms at doctor's offices?" I needed something open so the computer would not overheat and I could attach the docking station cables. But I also needed something strong to hold 5.5 lbs securely. This item fit the bill perfectly. My 15" Dell fits in it quite nicely. I did have to buy some bolts to attach it to the desk as the screws that came with it would pull out under weight. Other than that, no issues. I definitely recommend for this purpose.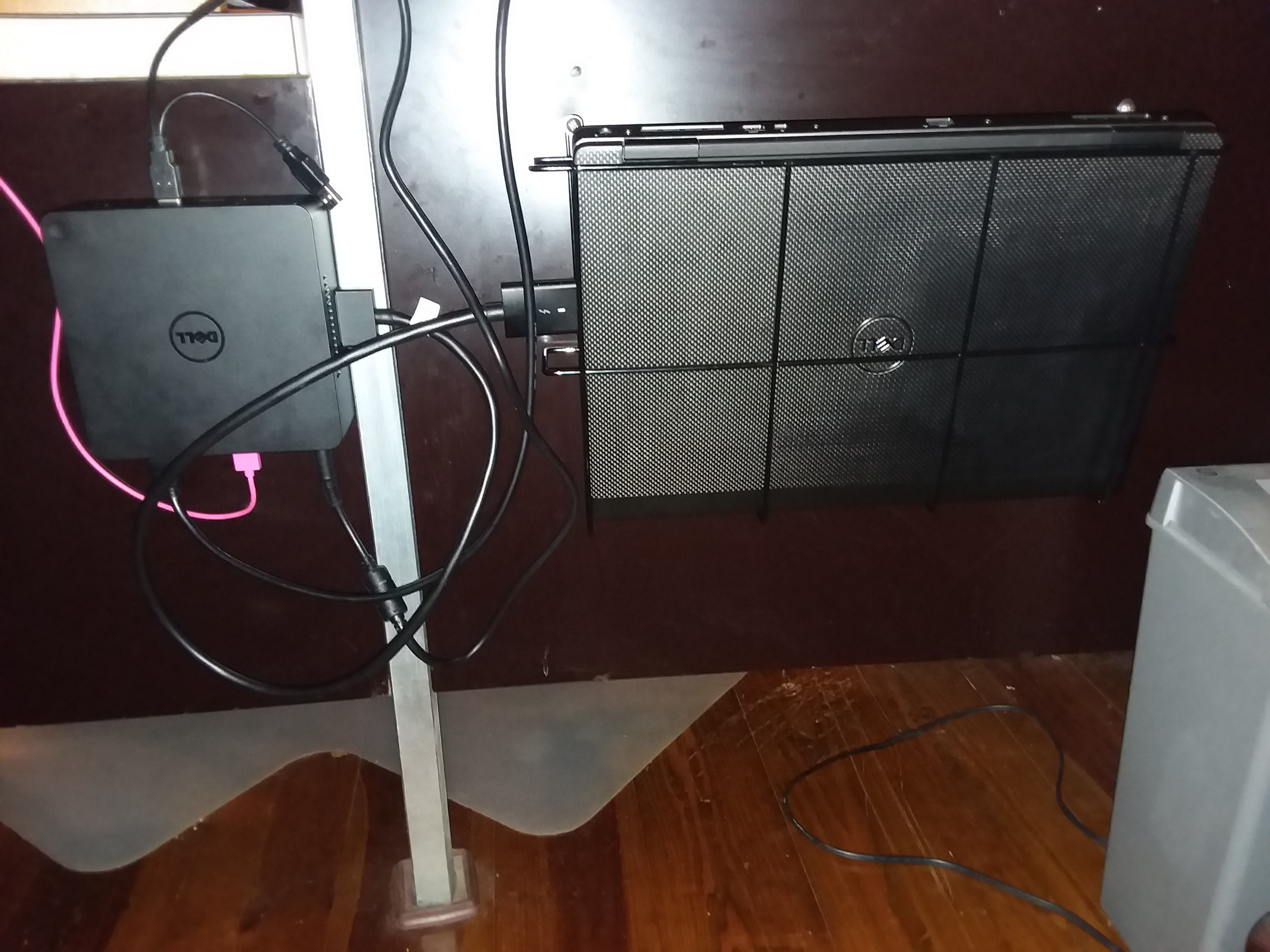 ---
---
Great File Racks
I'm using these in my office to create more space on my desk for current files. We use beautiful files so the design of this allows those to almost become art on my wall. They're sturdy and have a clean design.
---
---
Used as inbox/outbox for couriers in office building
Really like the look of these, had a hard time finding legal sized holders and these are perfect. We are using two, one for pick ups and one for drop offs outside our office to limit people coming into the office. The hooks to hang them are slightly bendable which enabled us to hang the folders from our sign and not need to mount them. Perfect solution. Also arrived much sooner than I expected which was another plus.
---
Perfect
This item is perfect for my needs. Exactly what I was looking for. Thank you for the great service.
---