All Customer Reviews For BH4PKTKD
Overall 5 out of 5 | 5 Ratings
---
Excellent Product
Does exactly what it says it should- displays 8 x 10 material beautifully. I only wish they offered an 8 1/2 x 11 version.
---
Perfect size, easy to assemble!
I was looking for a book display I could easily disassemble and take in a carry-on bag when I travel for conventions. The sizes of this display's pieces were just right for that purpose. The pieces slid together well, even after giving them a light paint job to give it some color.
---
Easy to assemble, clean look!
This display is perfect for showcasing our newest publications at comic conventions. I painted the raw wood and added a hand-painted sign at the top to draw attention. I love how easily it assembles and breaks down, and how little room it takes up when disassembled.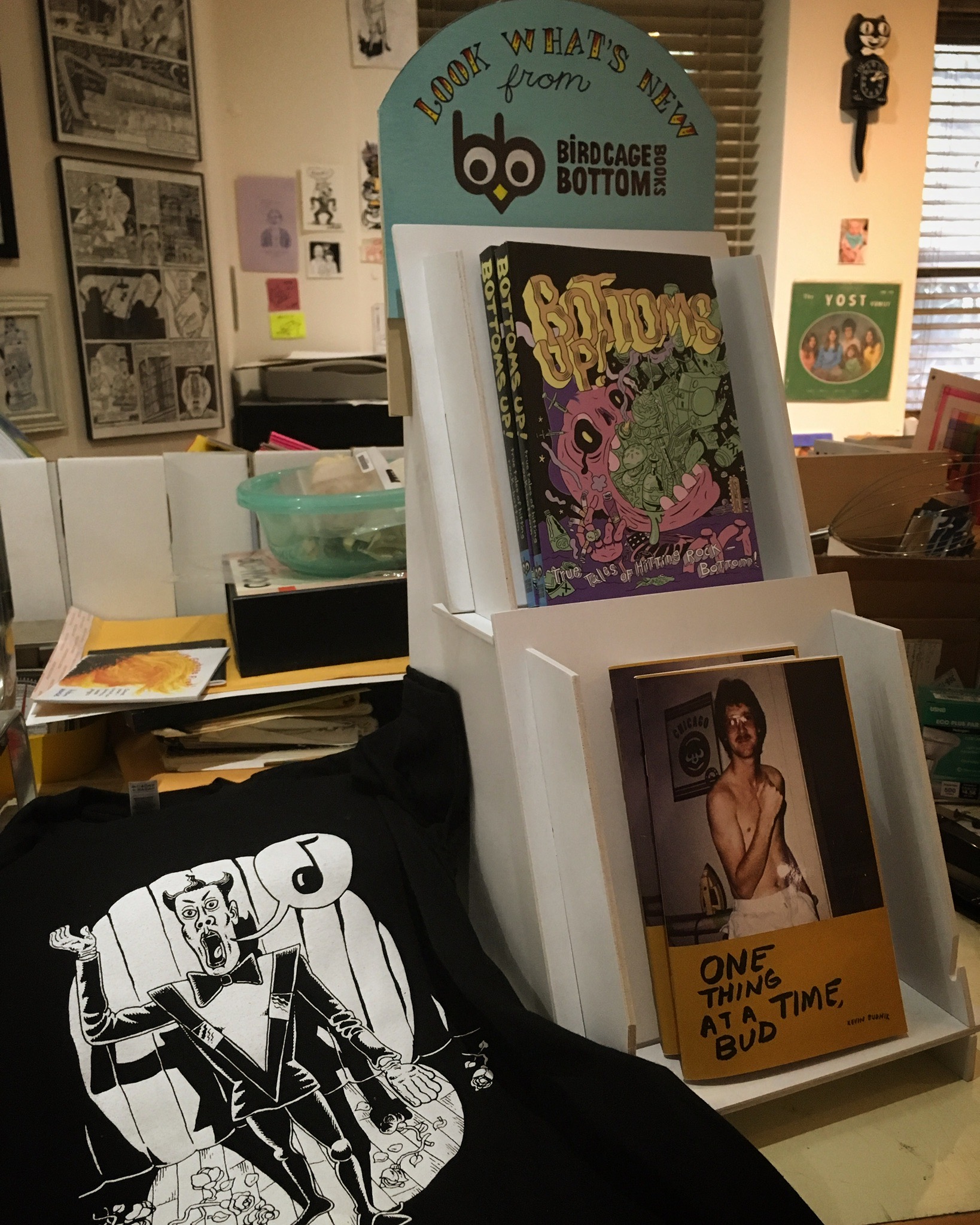 ---
Simple and Authentic Feel
We love these simple displays to share our story with our customers. They are easy to put together and were easy to customize to our need. The only thing we would love to change would be that they would hold 8.5 x 11 sheets of paper. Currently, they only hold an 8 x 10 and so we have to have our materials sized differently.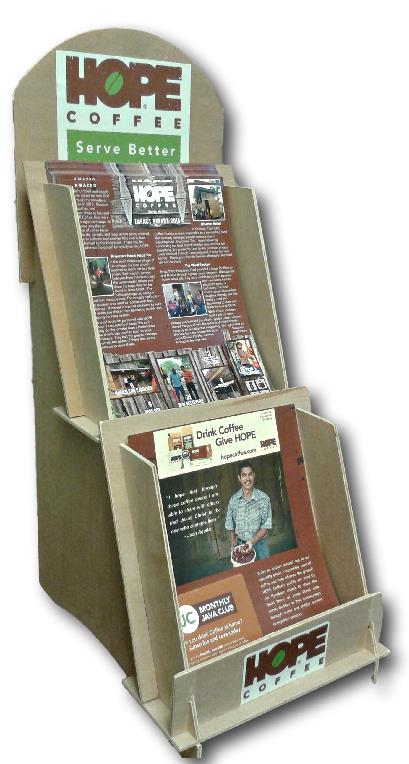 ---
Great little displays
These are great little displays. Out of the three I bought one had a small crack but it's not visible and doesn't affect the integrity of the display. The wood is pretty flimsy but once you get it together it's very stable and more than strong enough to hold whatever you put in it. Slightly too small for D&D/Pathfinder books which is a shame.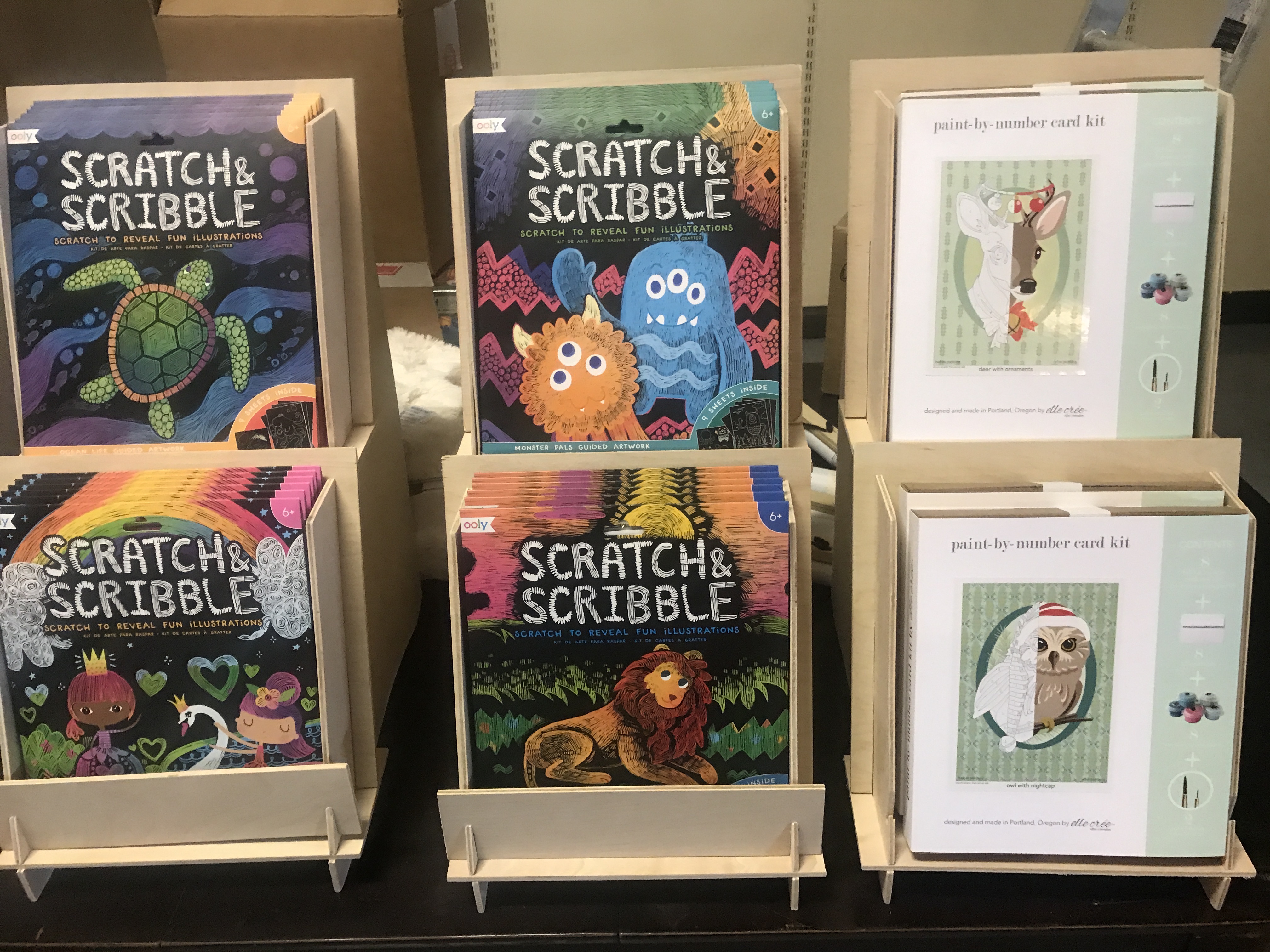 ---