All Customer Reviews For WSNF117SV
---
---
---
---
Excellent Table Stand
I used your tabletop poster holder to advertise my books at a mass autographing event with over 80 authors. The minimal footprint of the poster stand allowed me to post an advertisement of my three books with praise quotes, making my table stand out from many of the other tables while making the most of my very limited table space.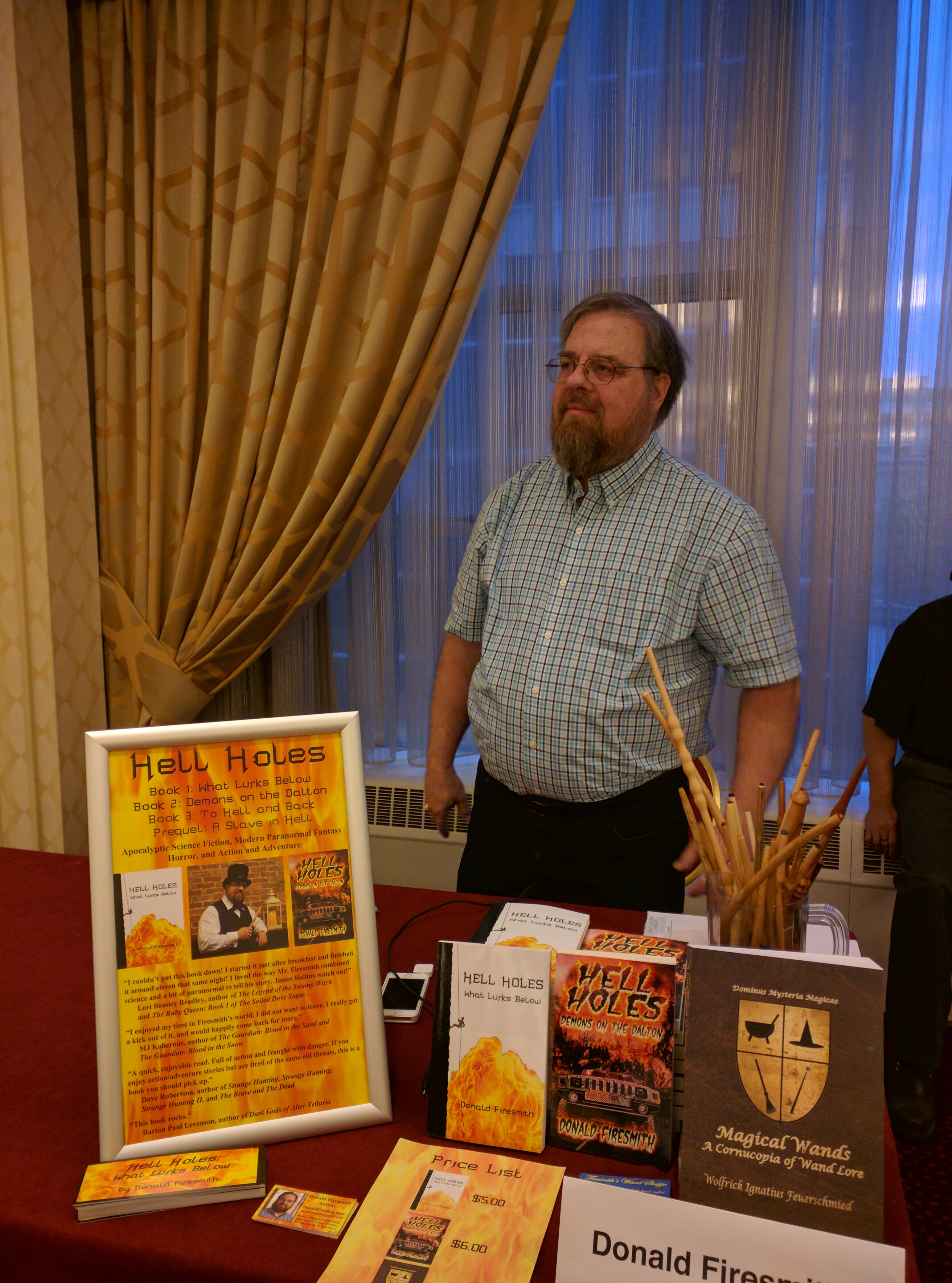 ---
The best product
This has been an amazing help to display our list of bibles we have done. We really love it and use it at all of our events and conferences.
---
Administrative Assistant
We love these frames. We have all sizes throughout the facility. We have the freedom of updating information to our employees as needed. We receive correspondence from corporate monthly, quarterly and annually to change in the frames. In addition we use them to display our new business wins and plant communication to the employees. Labor Laws that are updated annually. I like them so much I have them for home as well; great for displaying the kiddos school art and annual pictures!
---
---