All Customer Reviews For IPROSTNSV2
---
Very nice!
Perfect fit for iPad Pro. Hides the home button when locked in place. I love the power strip inside the base. Cable routing at the base of the iPad is a little difficult. If I can find an angled lighting cable I think it will really help.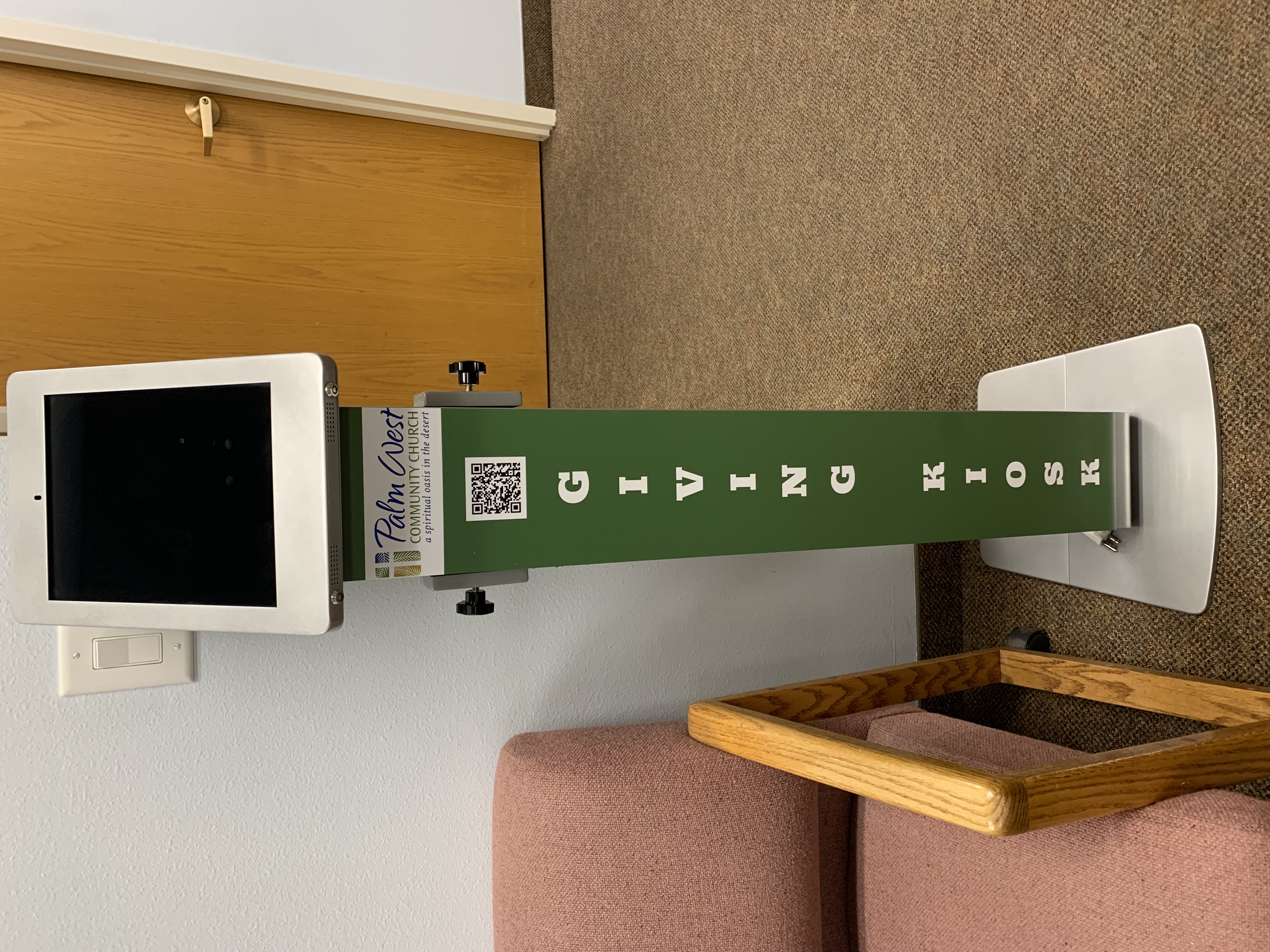 ---
Wobbly
The aluminum powder-coat look is elegant and the height is good too, but the stand is unbalanced. The screen moves when you apply pressure because it is not weighted down well at the bottom.
---
---
Nice Product, Very Secure for my customer.
I was hoping that the product would live up to the hype and I was not disappointed here. Very nice craftsmanship and great looking product keeping our visitor management ipads secure in our customers lobby! 10/10 would recommend.
---
Great Stand and Excellent Quality.
I am very happy with my new kiosk stand. It feels very sturdy and looks to be built very well. The finish seems to be durable and even and looks great in our showroom. The rear locking panel with the power bar inside is a great touch. Will be purchasing again.
---
Great product
We tried to use a regular iPad in an iPad holder and it was very unsuccessful. This unit is sturdy and holds our new iPad-Pro very well. Sturdy base and fully self contained. The neighboring cities are looking at our IPRO and are thinking about buying a system like ours! Great order department too! Only suggestion is to (Consumer) to purchase a faster shipping method. But that is on me. However, it was honestly worth the wait!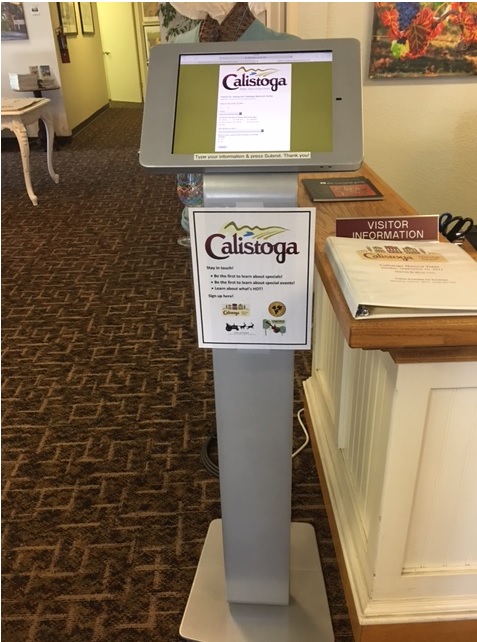 ---