All Customer Reviews For CCF2741BK
---
not great
Low quality for the price. Difficult to assemble
---
really?
Knew I was getting a low-end solution with this, but still unpleasantly surprised to find I paid what I paid for cardboard rectangle that's too thick for the cheap plastic frame pieces that are supposed to fit around it. FIrst and last time for this for sure. "Connecting People And Brands With The World" - so guessing Displays2go is another parasitic company in the Amazon, Uber model. Produces nothing, makes money while producing no value by being a transaction interloper. We'll see if any responsibility is taken here.
---
Work okay, but...
I order a few of the frames, they came eventually, but upon setting them up I found that one of the frames was missing the bracket on the back for hanging on the wall. I tried to contact via email and I was offered to have a replacement sent to me, its been over a month and still has not shown up. I tried to email again but it has fallen on deaf ears as I never got any confirmation that a replacement was sent. For what I paid for in shipping. I would hope I would get better customer service than this.
---
DO NOT BUY THESE!
These were cheap junk, way over priced and unusable . I would return them if I knew it wasn't going to be a giant hassle.
---
This is a bad product.
First, I don't know why I needed a DIY project instead of a frame, but I guess that's what I paid for (and paid for again with shipping). Second, the instructions are poor or possibly poorly translated. The third instruction is to "Assemble all (4) four frame sides" without any indication of how to do that. Third, the plastic frame segments are too tight to get on the cardboard, let alone the cardboard, poster, and lens combined. The only way we found to get the frame segments on was to slide them from one end to the other, but that didn't work.
---
Possible defective product
The "lens", the plastic cover that fits over the poster, has some instructions on removing a film on one or both sides. The plastic cover as shipped was nearly opaque, and had no such film affixed to either side. It did have a helpful sticker telling me to "peel film", but no film existed. I would be extremely cautious picking this up if I were you.
---
GARBAGE
THE PRODUCT COMES WITH DAMAGED/BENT/WRINKLED CORNERS SO YOU CAN'T SLIDE PIECES DOWN THE SIDES. SUPER CHEAP CARDBOARD THAT RIPS AND CREASES IF YOU TOUCH IT
---
pretty useless
It's a plastic sheet, no back side and doesn't open to insert poster. The borders are incorrect sizes and don't connect. This was $40 and we had to use duct tape to hold it together. There is also no way to hang it, nothing included to hang it with.
---
Great Poster!
Wonderful frame and the protective plastic does the poster more than justice!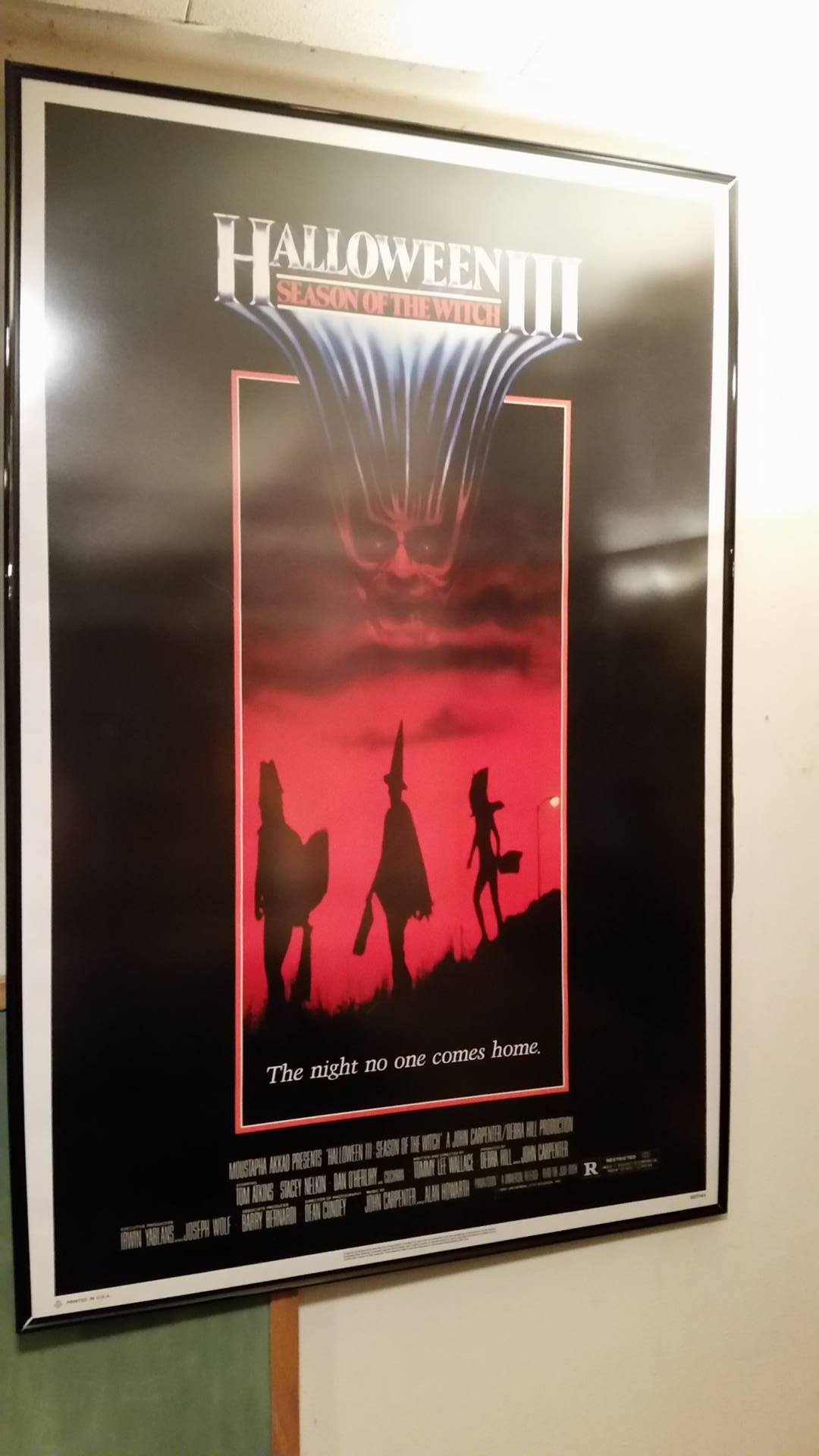 ---
Decent
Decent for What it is. I use them for my cheaper movie posters.
---