All Customer Reviews For AS85PLUS40
Overall 4.5 out of 5 | 13 Ratings
---
Excellent service and product!
Not only were the displays top quality and at an incredible price...they also shipped within 2 hours of ordering and arrived in 3 days! We've already placed our second order!
---
---
Turned out great!
This product was priced just right for what I needed - a large order for a statewide promotional project. One arrived with a small nick in the top, but otherwise they've all arrived in perfect condition.
---
---
Great Product for What We Need
The quality and price of this item are perfect to meet our needs to better communicate our offerings at open house events and showcase our students and their achievements. Definitely meets our needs for our budget! Thank you!
---
Best Value Stands
This is the third and final type of brochure holder I've ordered. It's not going to break the bank and looks professional and minimal. The sleeve to drop in the 8.5x11 sign is so easy. It doesn't slip around like some other types, doesn't need to be positioned. Ships easier than others I've bought as well. Definitely recommend.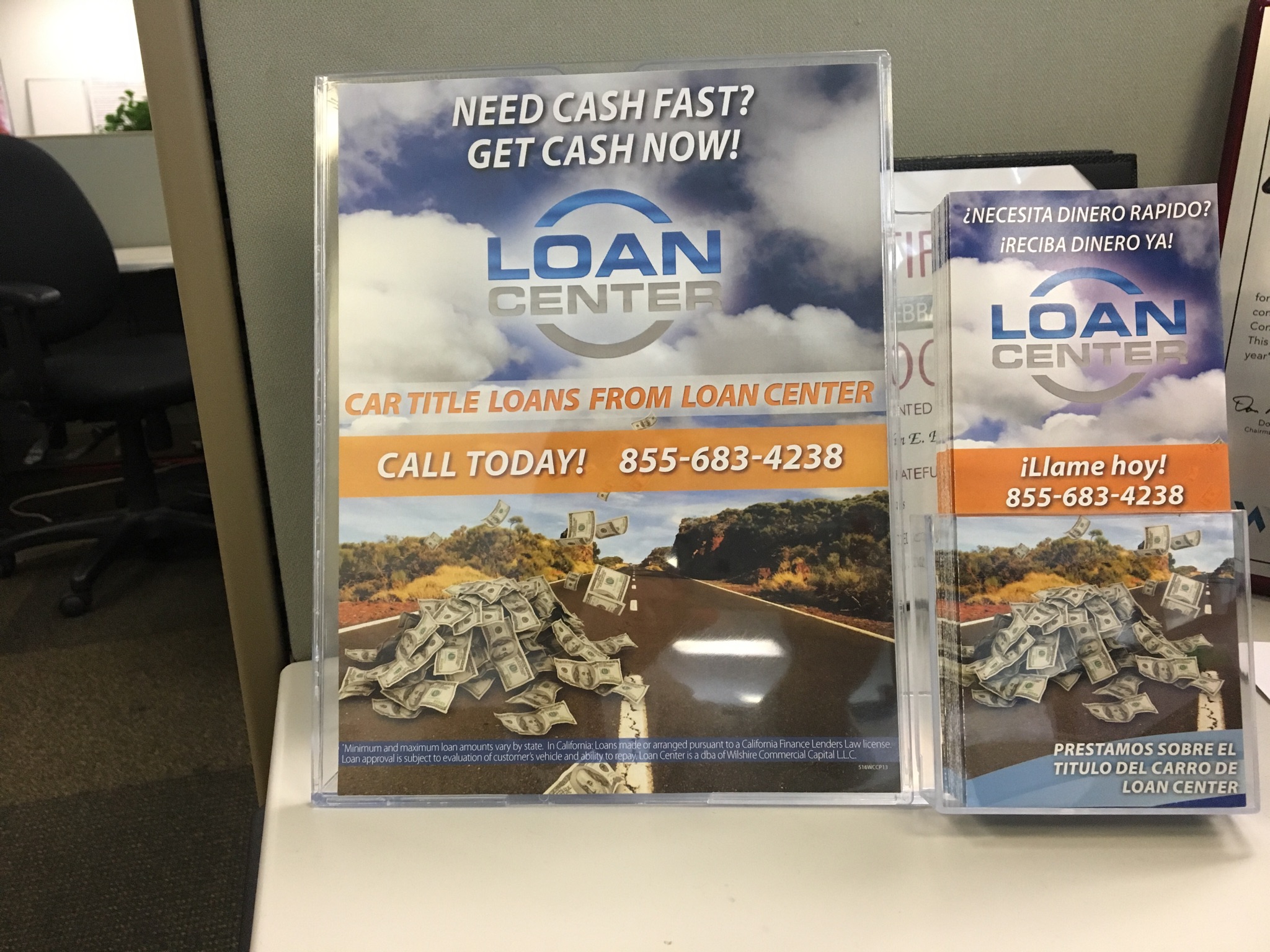 ---
---
---
Great Customer Service
Items were sent in a timely manner, however, two of them were cracked during shipping. I called customer service and they were very helpful. They shipped me the replacements very quickly. Thank you.
---
---
brochure display
The item was perfect for what I needed. Great item at a great price.
---
Nice Product - Fit The Need
Exactly what you would expect for this product. Holds a great amount of trifolds or rack cards and has the ability for an 8.5x11 sign. Great for showrooms, event displays, waiting areas, and more. Each time I order them they're a bit different. The degree of the sign changes from order to order. But still fits the need!
---
Merchandising Coordinator
The product came in with huge glue marks all over every single item. I have spoken with Jane and am wanting these to be replaced or possible returned if they can not replace them.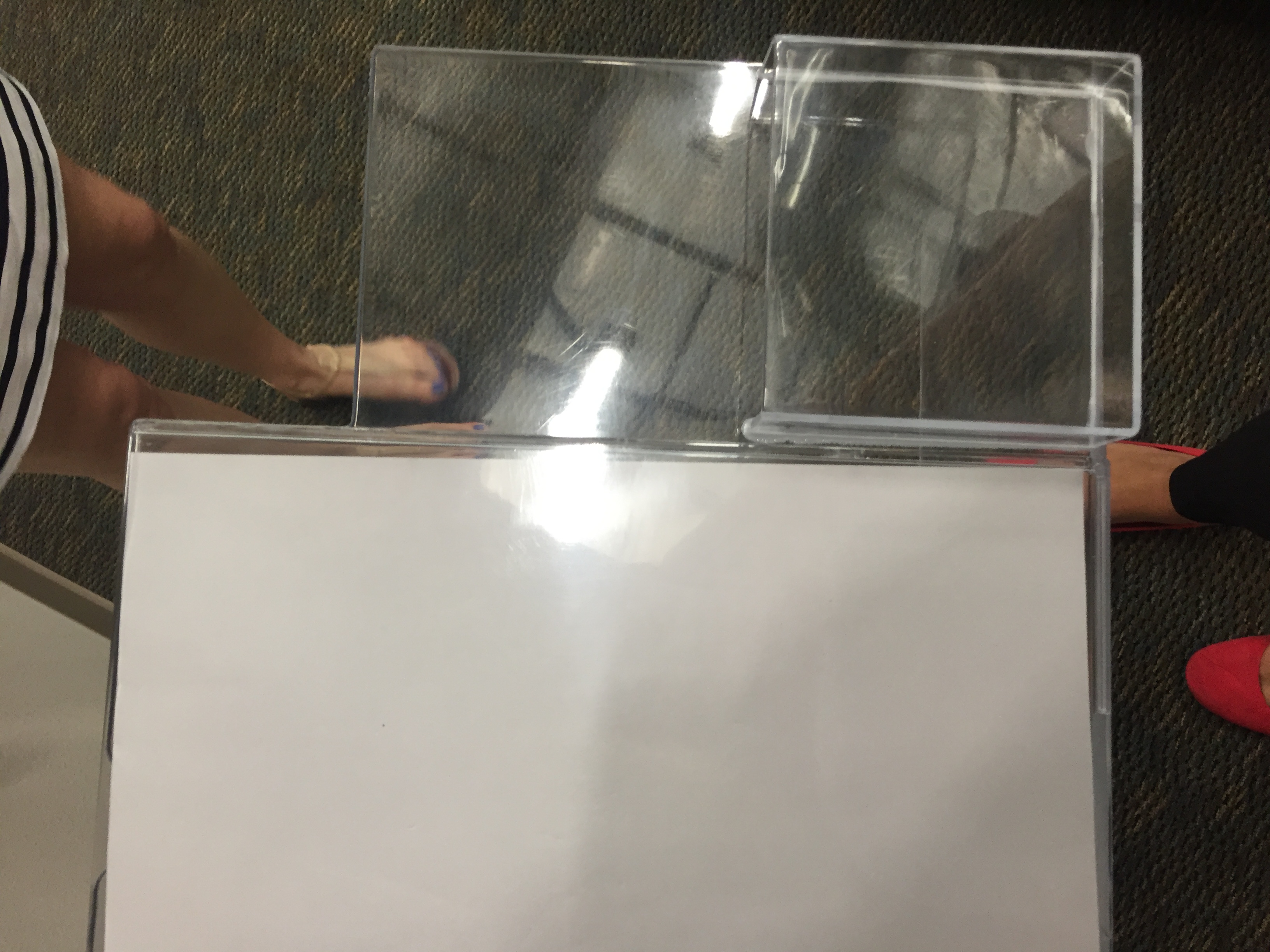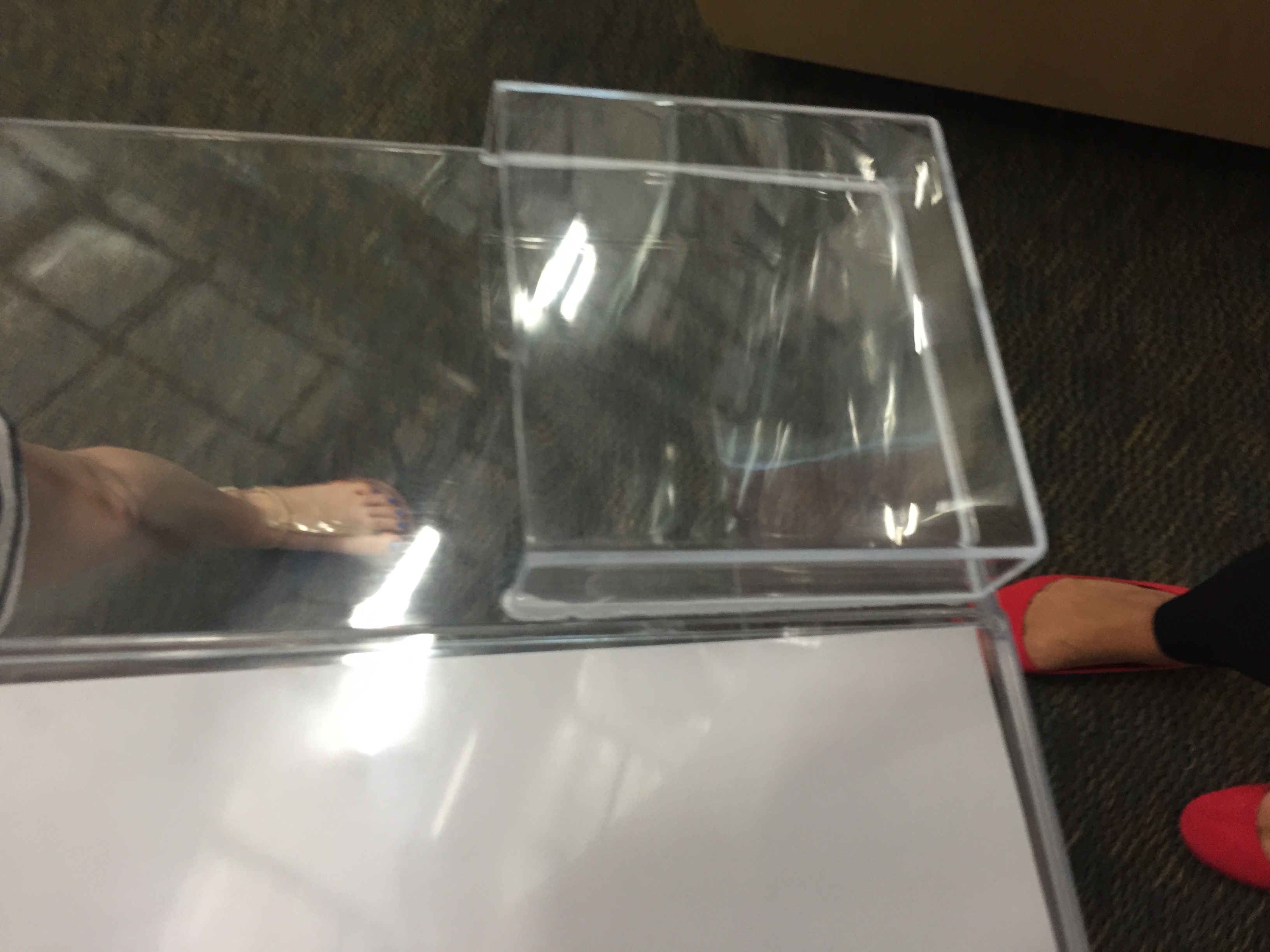 ---