All Customer Reviews For DSIGN66
Overall 5 out of 5 | 22 Ratings
---
Awesome Display!
We purchased the display to see if it would work for our Legends Hallway. It will work perfectly! The display is awesome! It was delivered quickly and setting up the actual display took no time at all! The only thing I would like to have changed is the design template because we hung the display on a diagonal like a diamond instead of horizontal like a square. It came with multiple sheets to try to see what looked best. The acrylic looks amazing and the hardware was heavy duty and nice. I can see my company investing in more displays from Displays2Go! Thanks!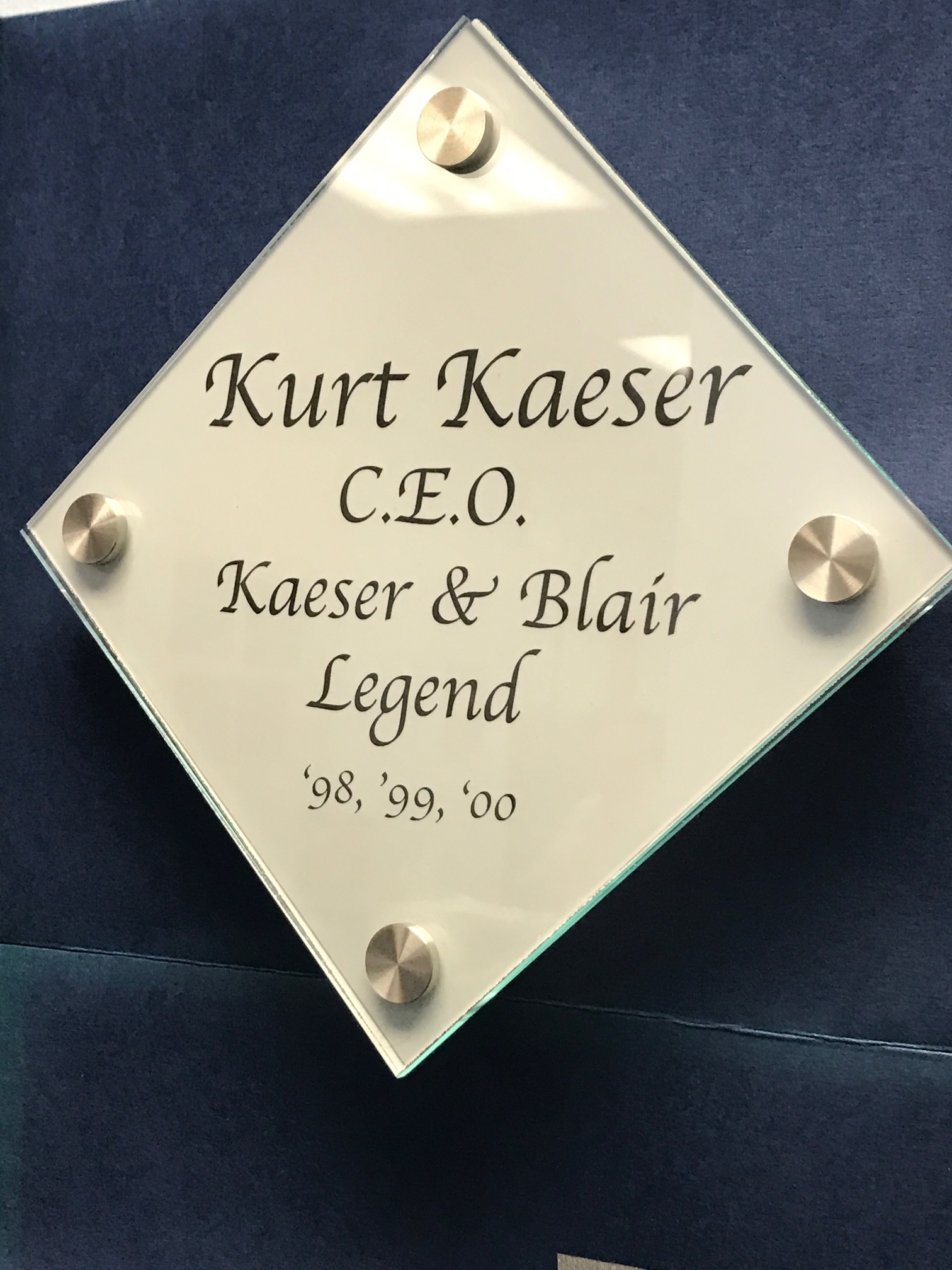 ---
Very professional and modern, love it!
These door signs are perfect for our office to help guide volunteers and outside members around our building. The signs easily come apart so if we need to change a sign for an event or updating a name, it is done within a couple minutes. They look very professional and modern and surprisingly do not get finger prints all over them.
---