All Customer Reviews For CCLSH57
---
Donation Bank
We really like this bank. It is well made and looks clean and professional.
---
Founder
Excellent product; great quality. Especially pleased with the quick delivery of this item. Will definitely use in the future.
---
Great addition to our PR campaign
This product will be a simple and easy way to allow people to participate in our fundraising efforts and draw awareness to our programs.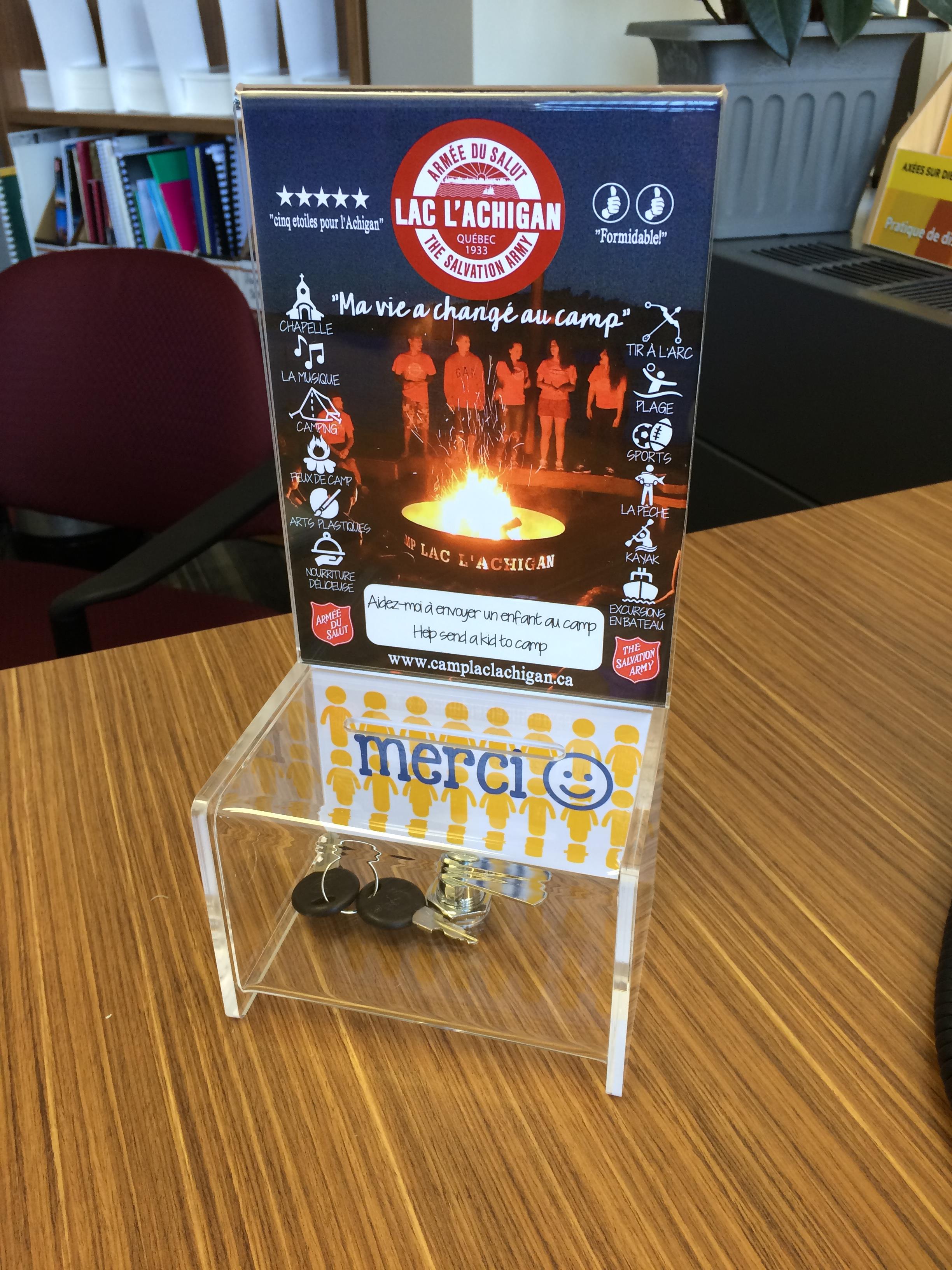 ---
Ballot Box 5x7" header
this product is very good in quality and appearance, my disappointment lies in the size of the box itself. It is so small you can't fit anything it other than change or maybe small tear off raffle tickets, it does not hold only 5-6 entry ballot tickets that I bought along with this product, not a good fit, I need to find something better for that use.
---
Referral Advocate VCA Animal Specialty Group
Arrived in great condition. A better product than I expected!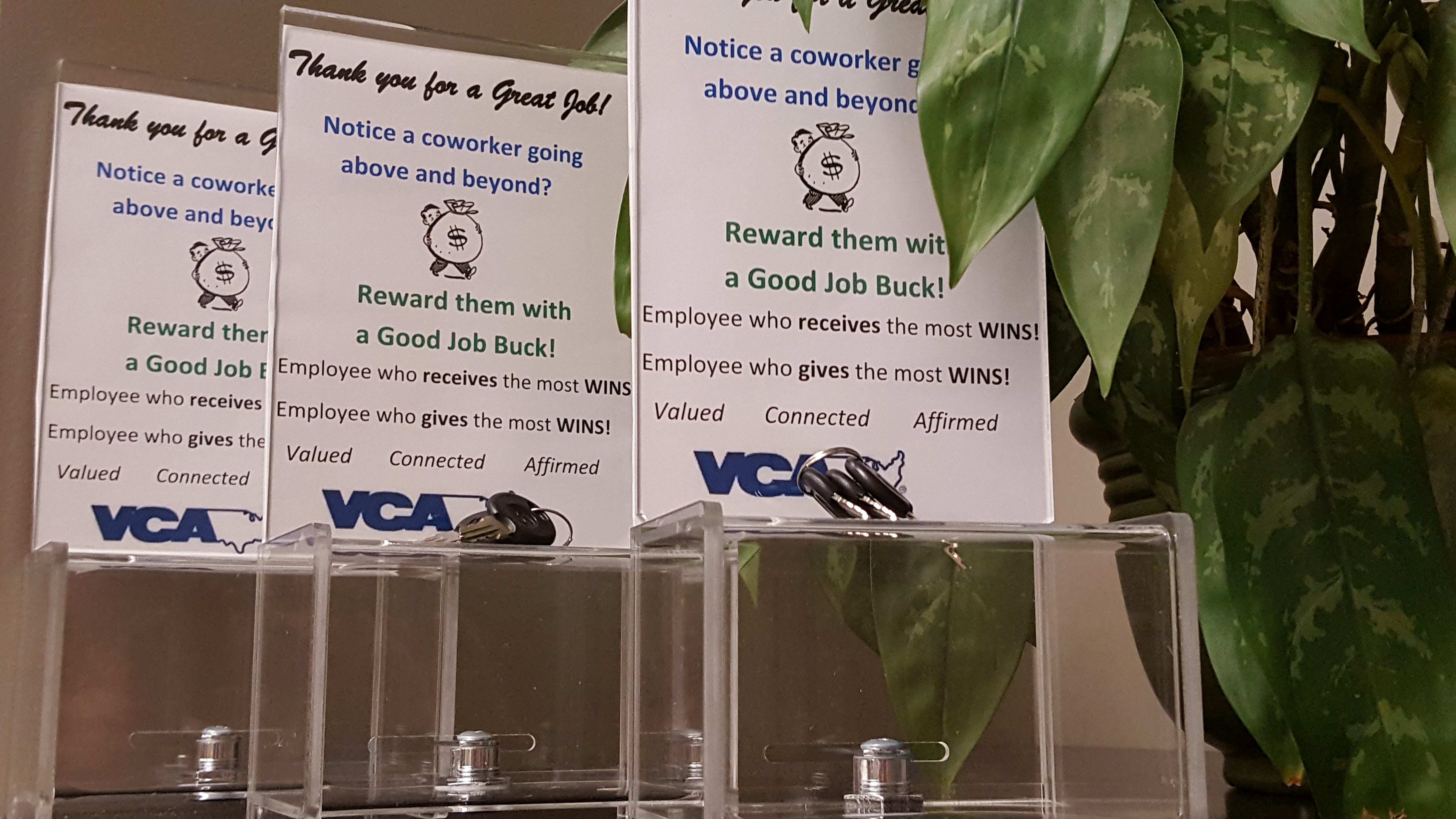 ---
Cash box
Thay work well for putting in stores, thay are the right size for most places to put on counters.
---
Review of Donation Bos
Very satisfied with the donation boxes that we purchased. They are very sturdy, good size for what we need. We received them really quick.
---
No help for charitys???
We r a very small charity for dogs. I ordered a collection box but the packing etc was nearly as much as the item. No reduction in charges because we r a charity. Only wanted one box to see if it worked. Didn't want to reduce costs by ordering lots, don't have the money. We always get some break when we give our charity number . Box great. Never work the cost with the packaging etc.
---
Good for POS fundraiser
I bought 20 of these to put at cash registers. It is a great box, but the opening to put money in is kinda small, and it takes people too much time to put their change/dollars in. We dremel tooled the hole larger so that it didn't stop people from adding to it!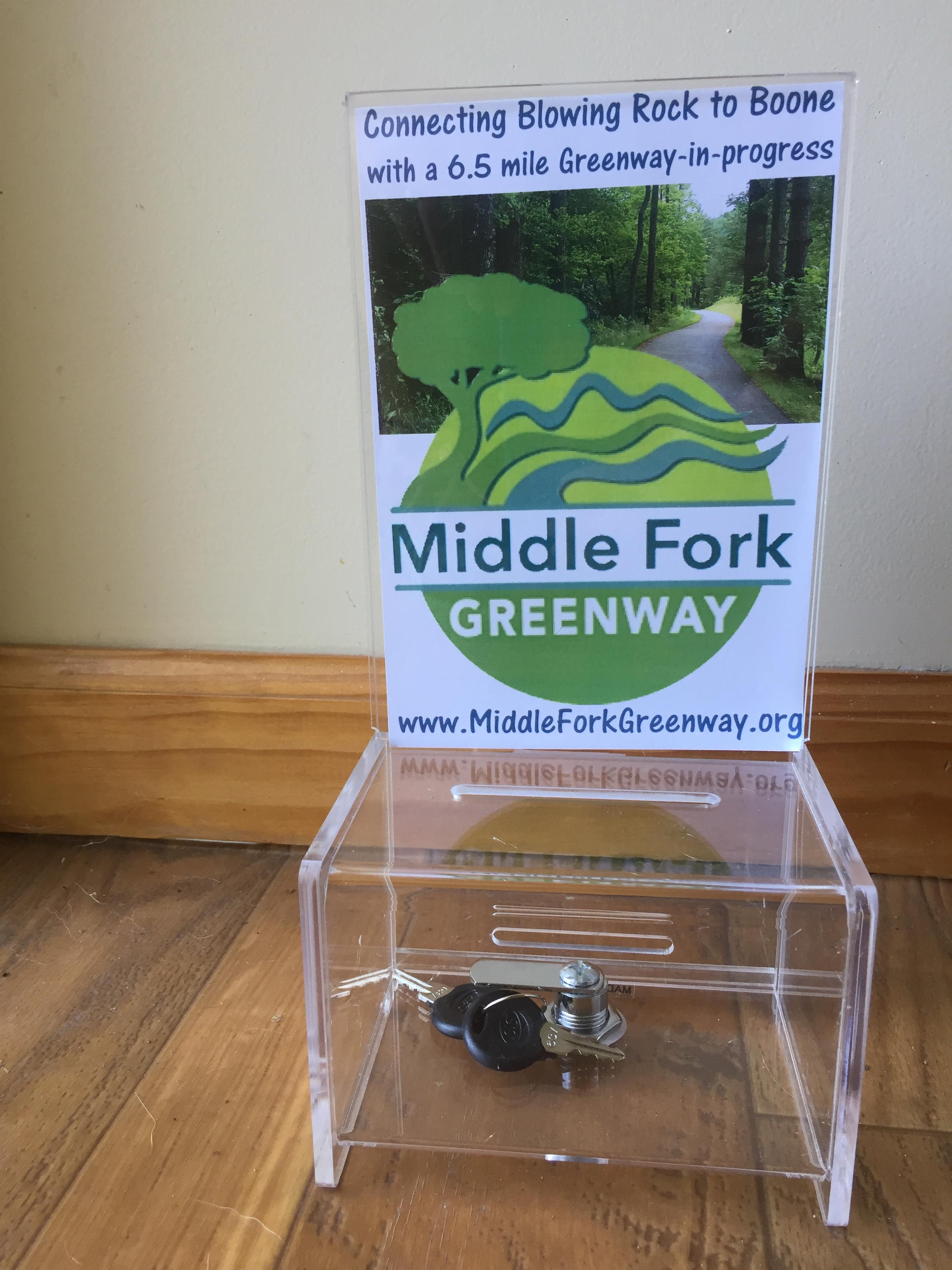 ---
Donation Box
I like the 5x7 size header - we shrank our poster down to fit in the display, however, the box area is a bit on the small side. If I could make a suggestion...the hole near the bottom of the box that allows a lock to fit through, is too close to the bottom. When I put the smallest lock I could find through the hole, it makes the box sit crooked. If the hole was up higher, that would solve the problem :) Just a thought when selling them in the future.
---
Satisfied
I ordered three total and am very happy with product....I'm ordering 4 more tomorrow! Price is right and good quality compared to others I read about.
---
Great box!
Ordering process was easy and received the item fast too. Box was nicely wrapped with protective material. It is a perfect box for us to collect business cards from our guests. Looks great at the front desk.
---