All Customer Reviews For CCBLSH
---
More than just a ballot box?
We needed small donation boxes for our church for a large event. We bought 6 and placed them in various locations. They are working out very well...better than expected. Deacon Jim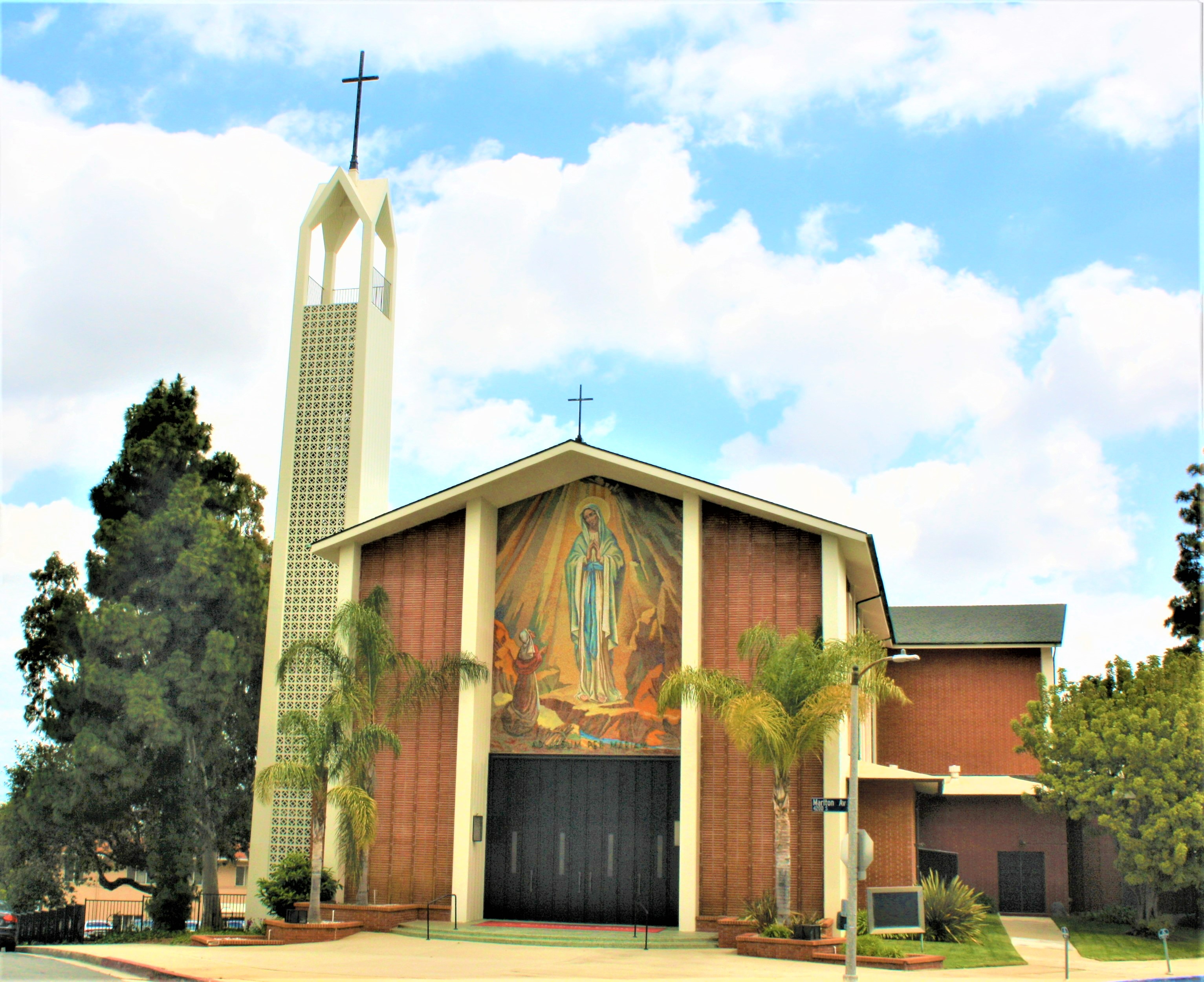 ---
---
---
Good Quality
These boxes are good and sturdy and the area available for promotion is big enough that people can see it easily.
---
what I expected
The ballot box arrived in perfect condition, expertly-wrapped in bubble pack.
---
What I expected
The ballot box was as described. I liked that the back piece (the longer piece that holds the graphic) was separate. It makes it easier for us to ship to events. The ballot box arrived in good condition. There was a scratch on the top of the box portion, about an inch in length and quite deep. Not perfect, but not enough of an issue for me to send it back. It does the job and isn't hugely noticeable.
---
Great product, wonderful experience
The description perfectly aligned with the product I received, no surprises. Tracking information and emails were accurate and shipping was quick. Would recommend!
---
Looks great, a few issues though
Hi. I can tell this is a quality product but one of our boxes had a slight crack in it. I think the rail at the back that holds the header might be too thin as that's where it cracked. Also the when you open the box the header paper slides out so I have to reset it each time. But I like that the key udon the bottom as on others it is on the top and looks bad. It's nice a big at an affordable price. Thank you.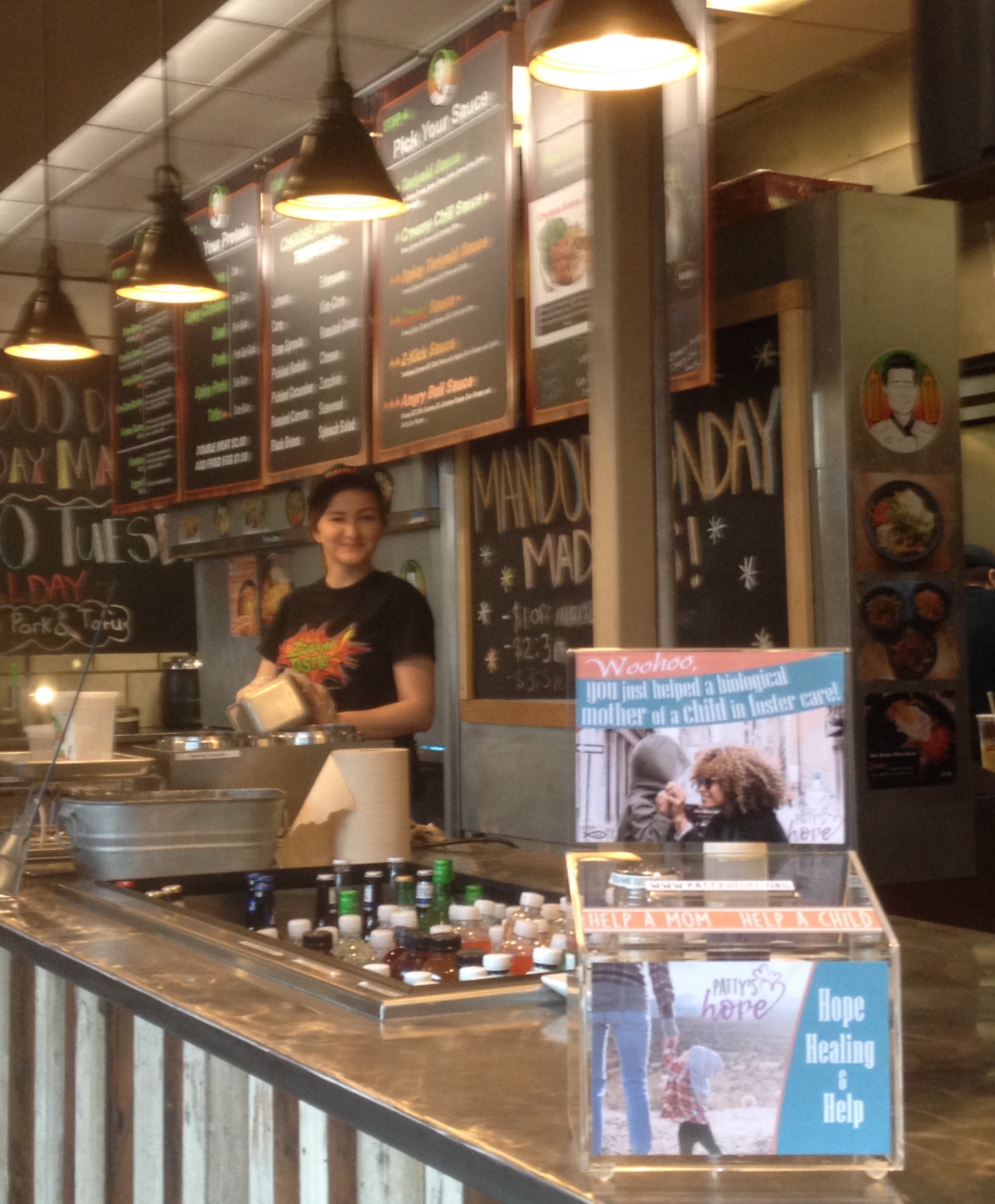 ---