Displays2go iHeartRadio Special Insider Savings
Displays2go iHeartRadio Special Insider Savings
Hi There! Thanks for coming to visit. Here at Displays2go, it is our mission to empower people and brands to connect with the world. Trust us - we know that there are a ton of little things that can be made easier when you exhibit at a trade show. We offer thousands of practical fixtures, branded displays and other products to set you up for success. From portable counters, to custom backdrops and all-in-one kits, we've got everything you need to create your dream booth.
Oh, and one more thing! As a "thank you" for checking us out, grab your coupon code below for $20 off Orders of $200 or more.
---
---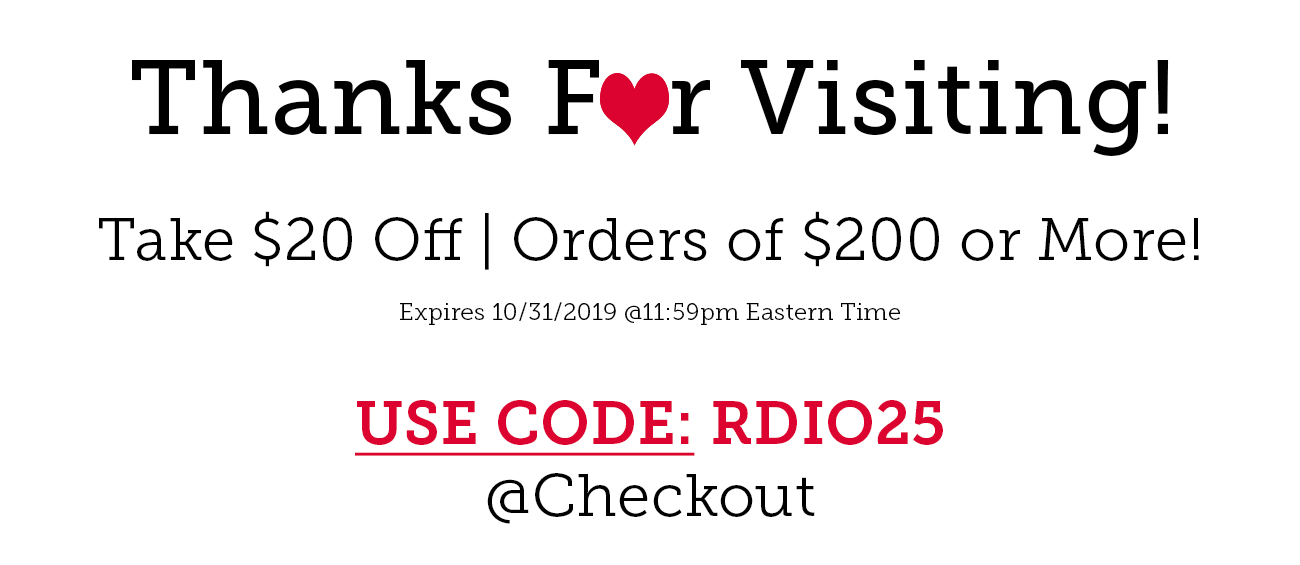 Build Your Booth with Displays2go
---
Shop Trade Show Booths by Size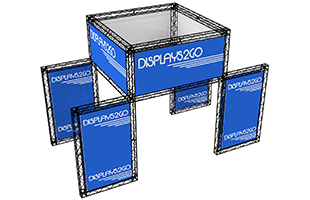 ---
---
Do You Want to be A #TradeShowOff?
Check out how our customers are standing out at shows, both big and small, across the nation. Upload an image with a product review or tag us on social media using #TradeShowOff for a chance to show off your Displays2go Trade Show setup.
Upload
#displays2go
---

Shop All Products at Displays2go