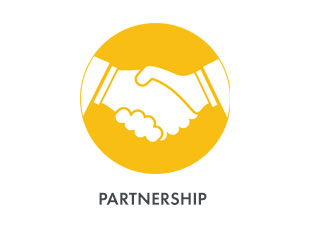 What We Do For You
Displays2go always loves a good partnership! In fact, Partnership is one of our brand's core values. We understand that our products - big & small - can go a long way to build your business, sell your merchandise, and make a name for your brand. We want you to grow with us. That's why we continue to form mutually beneficial relationships with businesses and brands.
This type of partnership involves a one-to-one promotion - we help our partners with product(s) that they need in exchange for online promotion. We, in turn, also promote you by featuring your brand on our social media, email marketing messages, or in our catalog. Check out our Customer Spotlights for an example of how we can help you tell your story.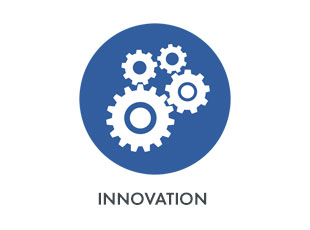 How to Partner with Us
If you're a small business owner in the United States or Canada or a social influencer, we would love to work with you! Partner with us by clicking the button below and filling out a brief application.