In-store video advertisements go a long way toward boosting sales, increasing customer engagement, and lengthening dwell time. Our digital retail displays use electronic signage to deliver dynamic, versatile marketing campaigns in high-traffic retail environments. Create, store, and present video advertisements for a plethora of products, taking advantage of these multi-tier shelving units to showcase seasonal, limited time, or circulating product lines.
Manage dynamic brand presentations with these digital retail displays, controlling media content remotely. These modern merchandising racks with signage are available in Basic or Deluxe models to suit your business' unique needs, however, both are leagues above traditional salesroom floor stands. Use either of these digital retail displays to get more information out to your customers, cross-sell new products, and update your in-store and social-media presence with engaging visual content.

Grab Attention
Digital signage boasts an 83% recall rate compared to static images
Versatile Promotions
Increase visibility of key products and services & swap media for seasonal catalogs
Make More Sales
Improve bottom line by upselling additional products at rack
Increase Engagement
Capture attention with video content and improve social media following
Increase Dwell Time
Engaging video content leads to longer in-store sessions
Communicate Internally
Back-office screens align employees with pulse of compamy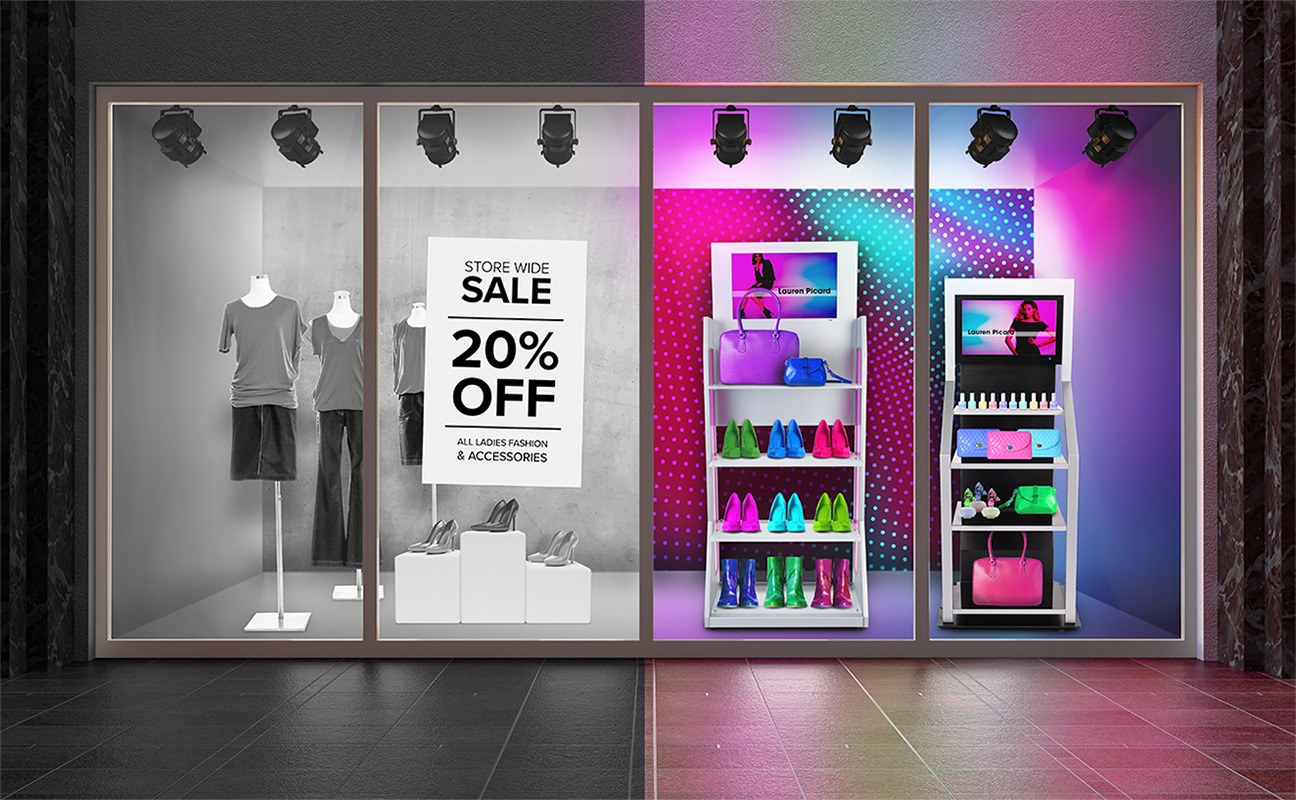 Traditional storefront showcases feature static posters, mannequins, and stocked tables that customers often find stale and easy to gloss over. Include a digital retail display to prop-up new or on-sale products to grasp the attention of window shoppers with active and engaging video content, LED illuminated shelving frames, and targeted advertisements. Successful product demonstrations build hype and instill a positive, must-have energy in your customer. While traditional media does well to deliver a message, our digital retail displays deliver a story directly from the source. Customers who shop these modern retail racks are not only met with quality products, but with media that reinforces the idea that this is a purchase that they need to make.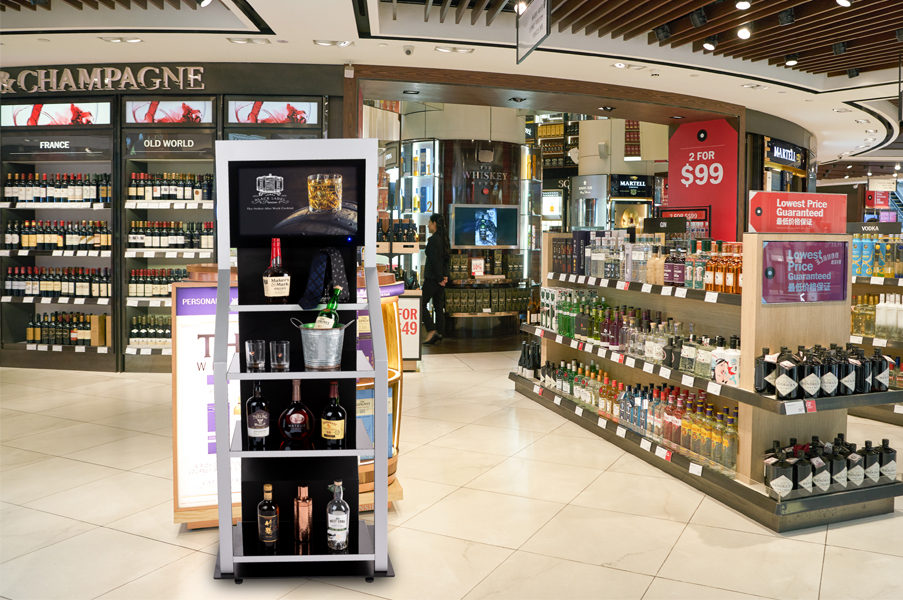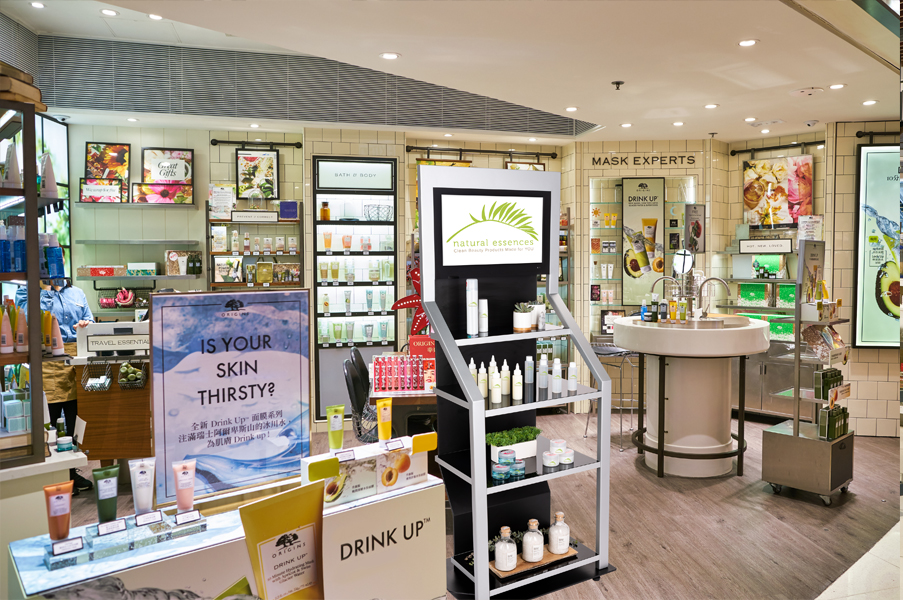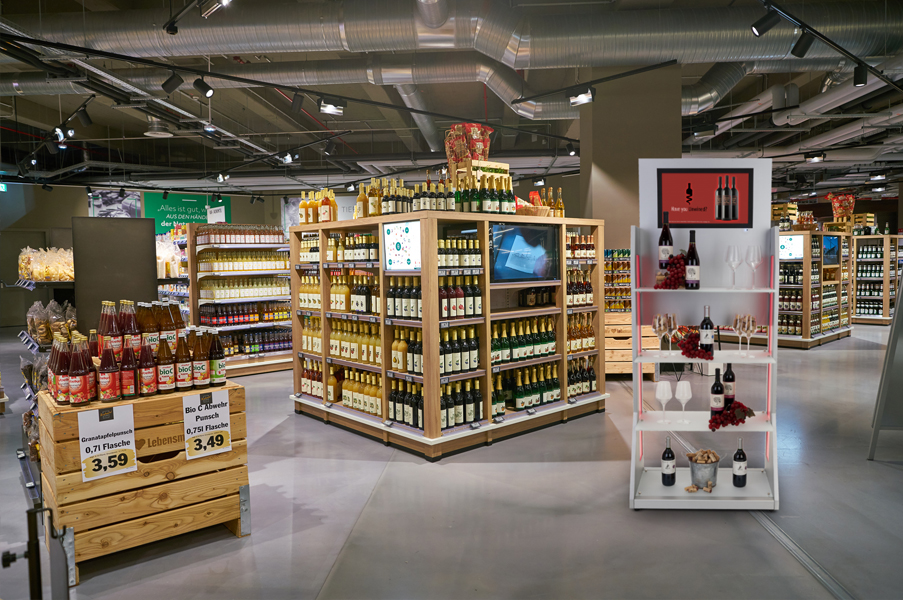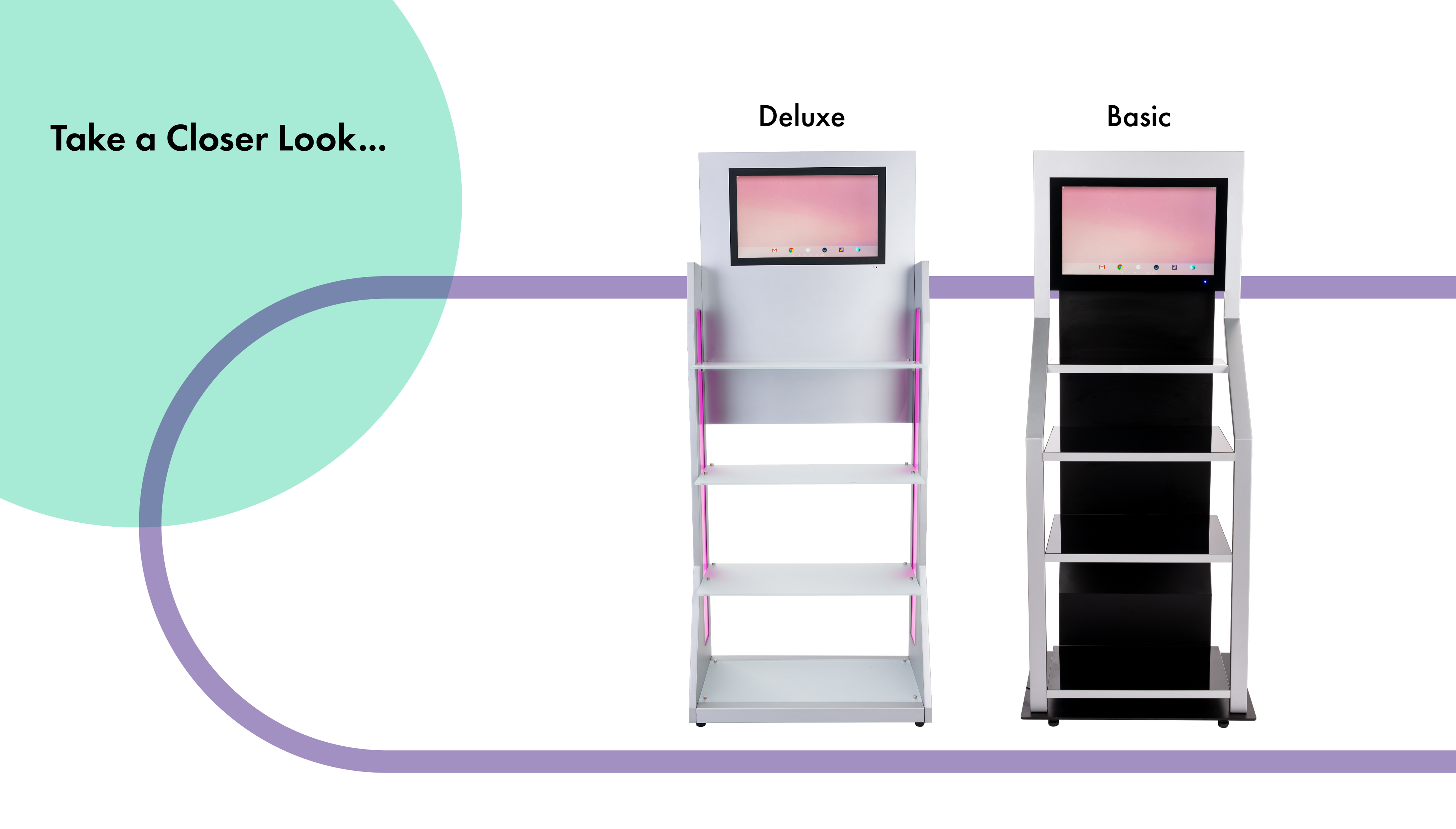 | SKU | SMFSDDSLED | SMFSDDS |
| --- | --- | --- |
| Price | $2,053.99 | $1,231.99 |
| Overall Dimensions | Dimensions: 31"W x 16"D x 73"H | 28"W x 18"D x 66.5"H |
| Screen Size | 21.5" LCD Screen | 21.5" LCD Screen |
| Operating System | Android 7.1 Operating System | Android 7.1 Operating System |
| Weight | 97.0 lbs | 160.0 lbs |
| Shelving Capacity | (4) @ 33lbs Each | (4) @ 44lbs Each |
| Material | Aluminium, Tempered Glass | Steel, Tempered Glass |
| Finish | Powder Coated | Satin |
| Features | Illuminated Side Panels, 15 Color & Strobe Modes, Built-In Speakers, , Cable Management | Built-In Speakers, Remote Control, Cable Management |
| Power Cord Length | 72.0" | 56.0" |
| Resolution | 1920 x 1080 | 1920 x 1080 |
| Warranty | 1-Year | 1-Year |
Other Popular Digital Shelves