DIGITAL, ELEVATED
A, upgraded operating system.
Exclusive apps for creating envy-inducing content.
Awesome services you can count on.
All of this, plus so much more, at truly reasonable prices.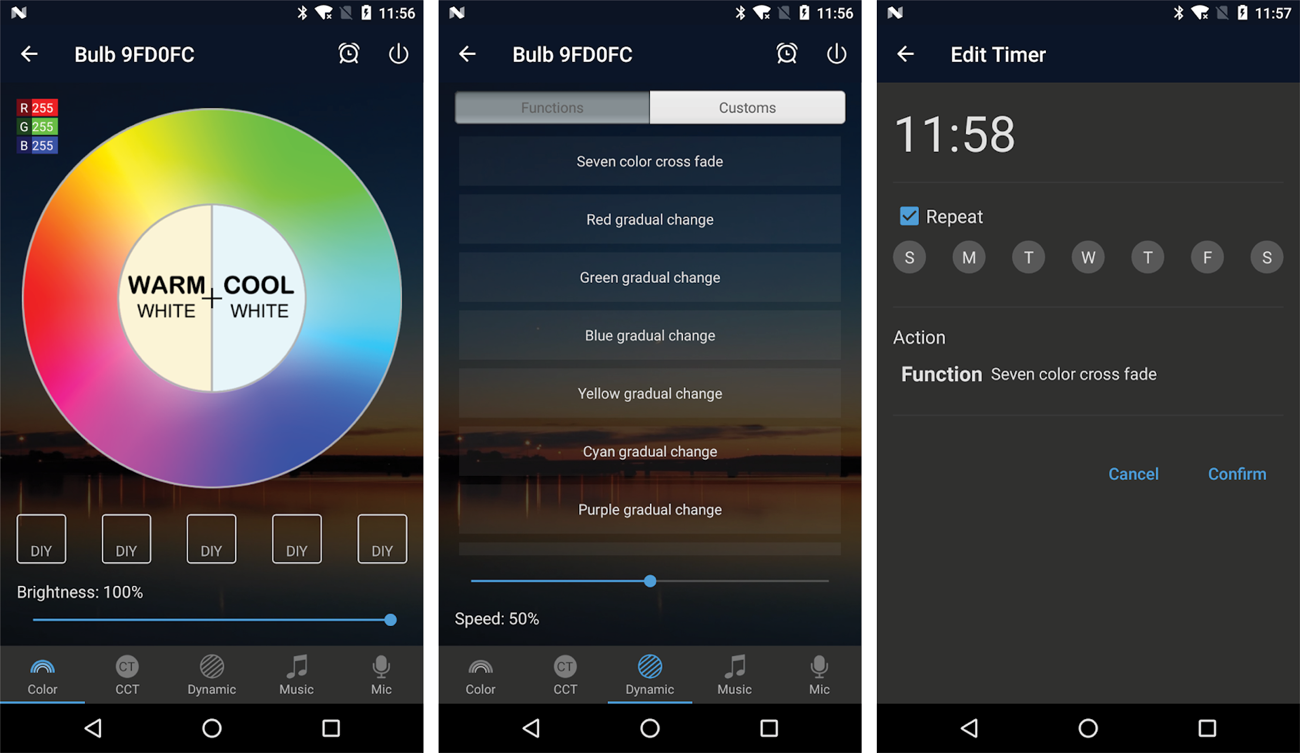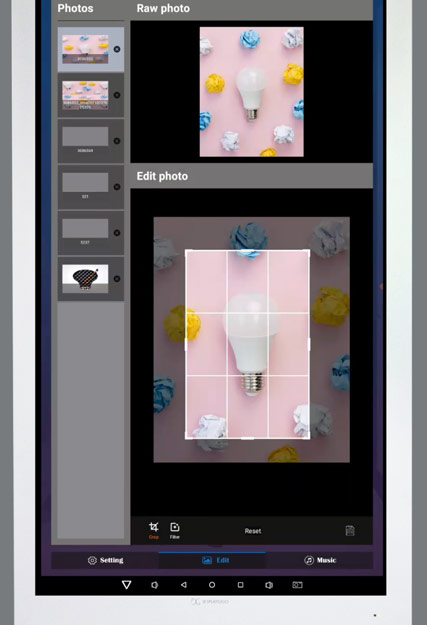 Operating on a Whole Other Level
Unicode 9.0 emoji
Better multitasking
Multi-window mode (PIP, Freeform window)
Seamless system updates (with dual system partition)
Better performance and code size thanks to new JIT Compiler
Daydream Virtual Reality mode
Night Light
Storage manager improvements
Performance improvements for Touch and Display managements
Option to enable fingerprint swipe down gesture
Seamless system updates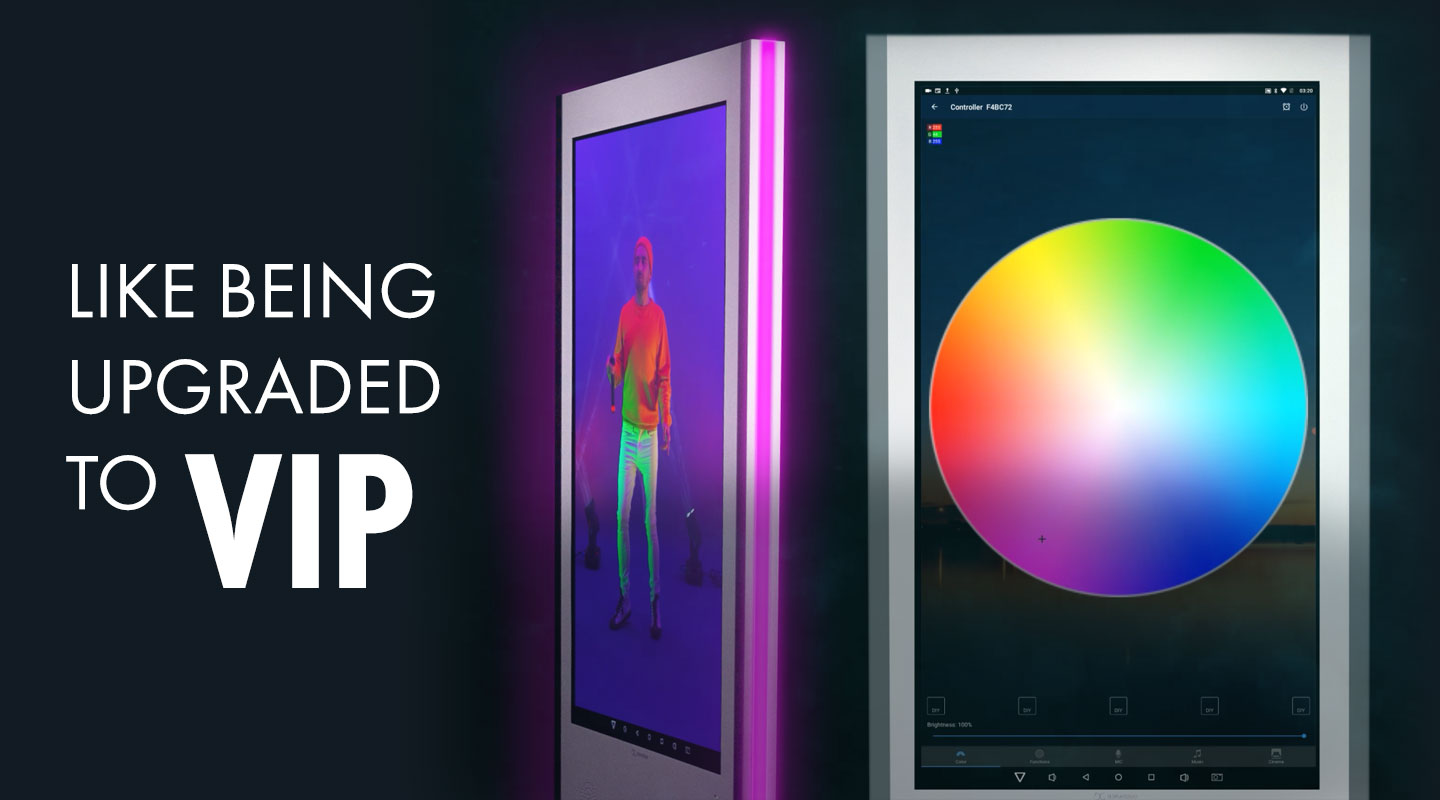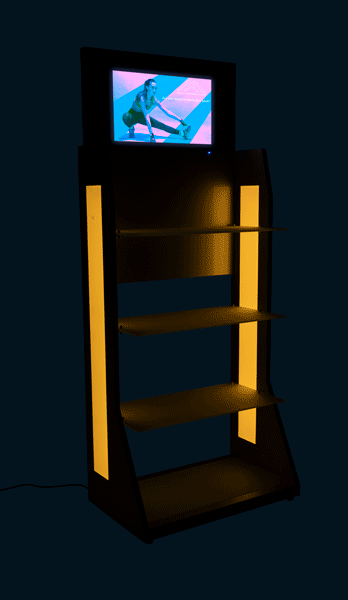 Instantly improve your picture or video brilliance, exposure, saturation, highlights, warmth, tint, and more.

Make precise adjustments within each setting for seriously vivid and eye-catching content. You can even set the LED lighting feature on select units to pulse to the beat of music.

It's the fastest way to make your photos and videos even more amazing.
Services that you can count on:
In Stock – USA Stocked & Shipped
Warranty Coverage
Technical Support
Content Management Options
Design Services Options
Volume Quotes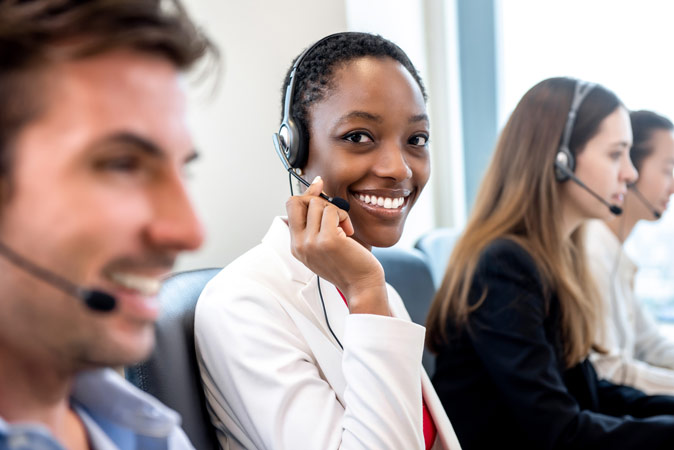 See these features in action on our hottest digital products:

SHOP TOP DIGITAL PICKS