Posted on 25, March, 2015
Last Modified on 06, June, 2022
Shop Products from This Article
Did you know that the layout of your retail space can make or break your business's sales? Depending on the product or service for sale, certain floor plans and fixture arrangements should be strategically implemented to increase purchases. In this article, we'll help you find the best layout to fit your business model, while encouraging sales.
Beware the Butt-Brush
Have you ever found yourself browsing in a busy store and bent over to examine an article of clothing or the label on a box of cereal when you feel your - ahhem - rear end brush up against something behind you? You immediately feel creeped out, and even a little violated, so you leave. Well, according to Paco Underhill's essential retail book, Why We Buy: The Science of Shopping, the "Butt-Brush Effect," is an odd, yet all too common experience, and it's costing retailers dearly. Luckily, you can avoid this experience all-together with a well-planned sales floor!
Ask yourself - do you want to make it as easy as possible for your customers to get to the product they walked in the store to purchase? Or, do you want to take them on a carefully choreographed journey through your merchandise, exposing them to exactly what products you WANT them to see? Depending on the retail strategy you want to employ, different store layouts may work better for your business model than others.
Free-Flow
Free-flowing patterns of fixtures and merchandise on the sales floor, better for some than others depending on product type and sales floor space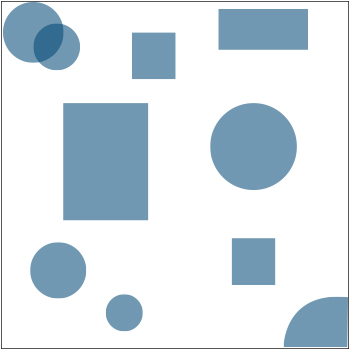 Advantages
Visually attractive
Allows for easy browsing
Encourages impulse purchases
Disadvantages
Loitering
Confusion
Inefficient use of space
*Warning: Layout may cause perfectionists unnecessary pain and discomfort
Grid
Fixtures arranged in grid pattern with long rows of merchandise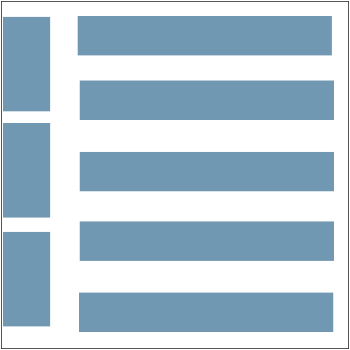 Advantages
Efficient
Customer familiarity
Increased visibility
Disadvantages
Boring
Doesn't encourage browsing
Loop
Fixtures arranged in a circular pattern, which take the customer through the entire store, exposing them to a wide range of merchandise before they end up back at the beginning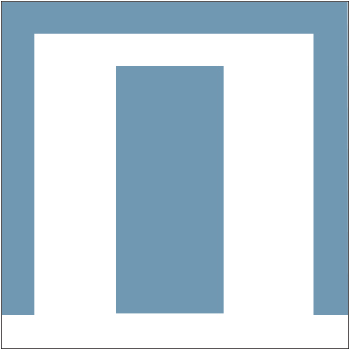 Advantages
Exposure to the greatest amount of merchandise
Disadvantages
Spine
Fixtures arranged to allow for one main aisle down the center of the sales floor, with groups of fixtures/merchandise arranged on either side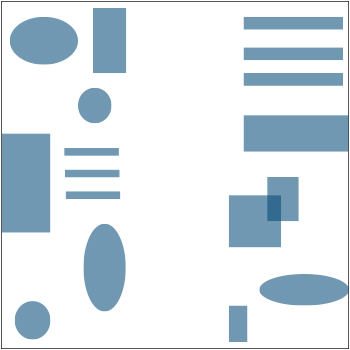 Advantages
Browsing encouraged on sides while center aisle directs customers through the entire store
Disadvantages
Don't Forget to Make it Pretty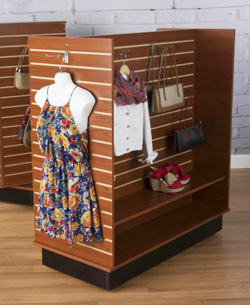 Visual merchandising is also an important key to success! Your store can have an efficient and manageable layout, but if your goods look horrible when laid out, sales are certain to reflect their lackluster appearance. Don't forget to add some flair, take advantage of signage and endcaps, and think about your brand and target market. Above all, make sure customers know what your brand and your business represent.