Posted on 18, May, 2022
Last Modified on 18, May, 2022
Shop products from this customer spotlight
This month, our Customer Spotlight series is proud to showcase a women-owned business, Kaloi Fine Jewelry. Their "mission is to break the stigma that fine jewelry should only be worn for special occasions." Founded in 2019, they are "passionate about style, quality, and all things fine jewelry". At Displays2go, we are honored to have the opportunity to give the spotlight to this powerful mother-daughter trio!
---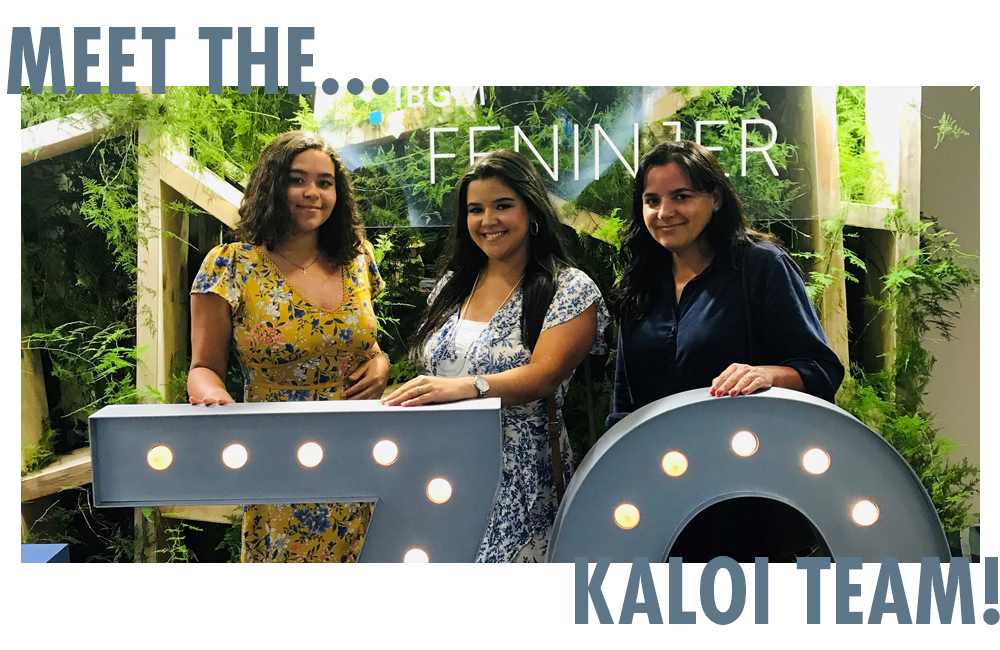 The mother-daughter trio combined their "individual talents; Mama Marta the Communicator, Mila the Creative, and Kiki the Styling Expert, and got to work on creating a brand that represented not only us but our passions and dreams for the future of fine jewelry.

We faced many challenges, from a global pandemic to learning online commerce for the first time, which taught us that we must take risks in order to create something beautiful our way. Today we are Kaloi Fine Jewelry and we exist to make people feel more beautiful about themselves by adding shine to their day-to-day. We are inspired by our home country and the Brazilian beauty, and we believe that fine jewelry is an accessory that can be utilized 24/7, not just for design and style, but to elevate self-esteem.

...We are on a mission to teach consumers about the benefits of investing in fine jewelry because when you have an appreciation for timeless pieces, you help contribute to a sustainable life. Like we always say, "Fine jewelry is for life". "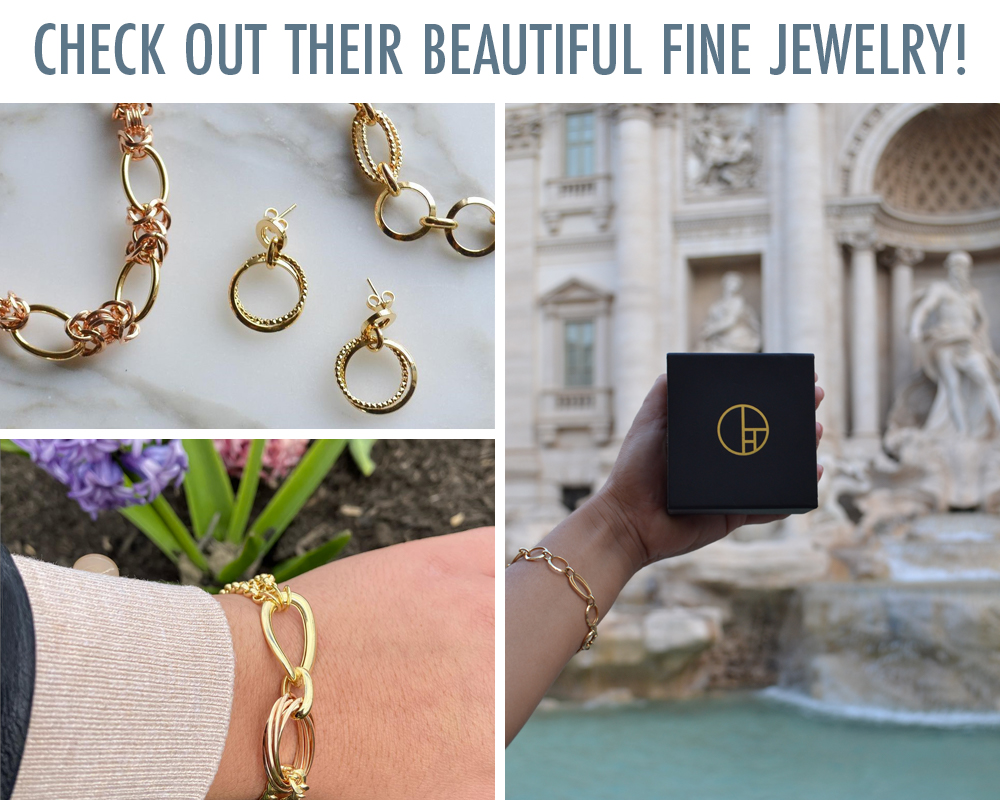 We source unique pieces handcrafted by Brazil's leading fine jewelry experts, and we have a fun time combining our different personalities to curate special collections for our customers. Since we started our brand, we've gotten the chance to grow a lot closer and even travel to Italy and Dubai for the first time in search of inspiration and trending styles.
---
What They Had to Say About Us & Their New Luxury Display Case!
"We were looking for a product that would highlight the beauty of our jewels and capture the attention of customers. Displays2go went above and beyond and surpassed our expectations. This was our first luxury display and we couldn't be happier with our purchase. It is sturdy, crafted with brushed stainless steel... and overall has a luxurious look and feel which was our main priority when selecting a display!"