Posted on 04, June, 2020
Last Modified on 04, June, 2020
Siren Marine is a Newport, RI based marine electronics company that specializes in Connected Boat® technology. They design, manufacture, and sell devices that allow boat owners to monitor, track, and control their boats from anywhere through a mobile app.
What They Had to Say About Their Partnership with Displays2go
"Siren Marine has long enjoyed a partnership with Displays2Go. In addition to sourcing many of our trade show supplies from Displays2go, we've had the pleasure of testing new products...which has given us a presence that is unmatched by our competitors. Displays2go's products and customer support are top notch!" -Sam Handy, Marketing Manager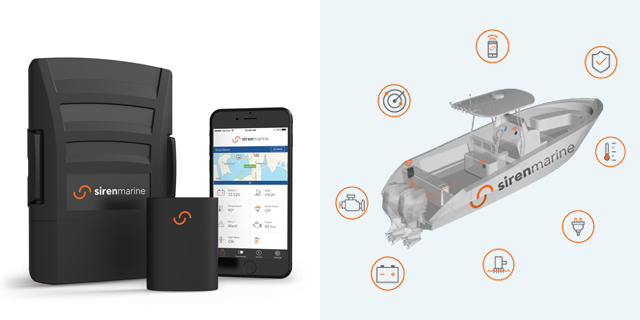 What They Found Success With...
Siren Marine attends many shows a year. When they wanted a powerful visual experience to help tell the best story about their product, our 55" multimedia touchscreen kiosk fit the bill! The digital experience enables their reps to show compelling product demos in high definition, engaging potential customers with their Connected Boat® Technology with dynamic effect and lasting impact.