All Customer Reviews For BDIF912BLK
---
Poorly Constructed
The lock screws don't lock, poorly constructed. I'll have to glue it. A couple of screws came stripped. I had to use pliers and a hammer to get them in. The plastic cover arrived cracked. Very disappointed.
---
Sturdy magazine stand
I was looking for something sturdy that could hold a good amount of community guide magazines to display at the airport. After looking for quite a while, this one fit my needs and budget. I loaded it up with 200 magazines and it looks great!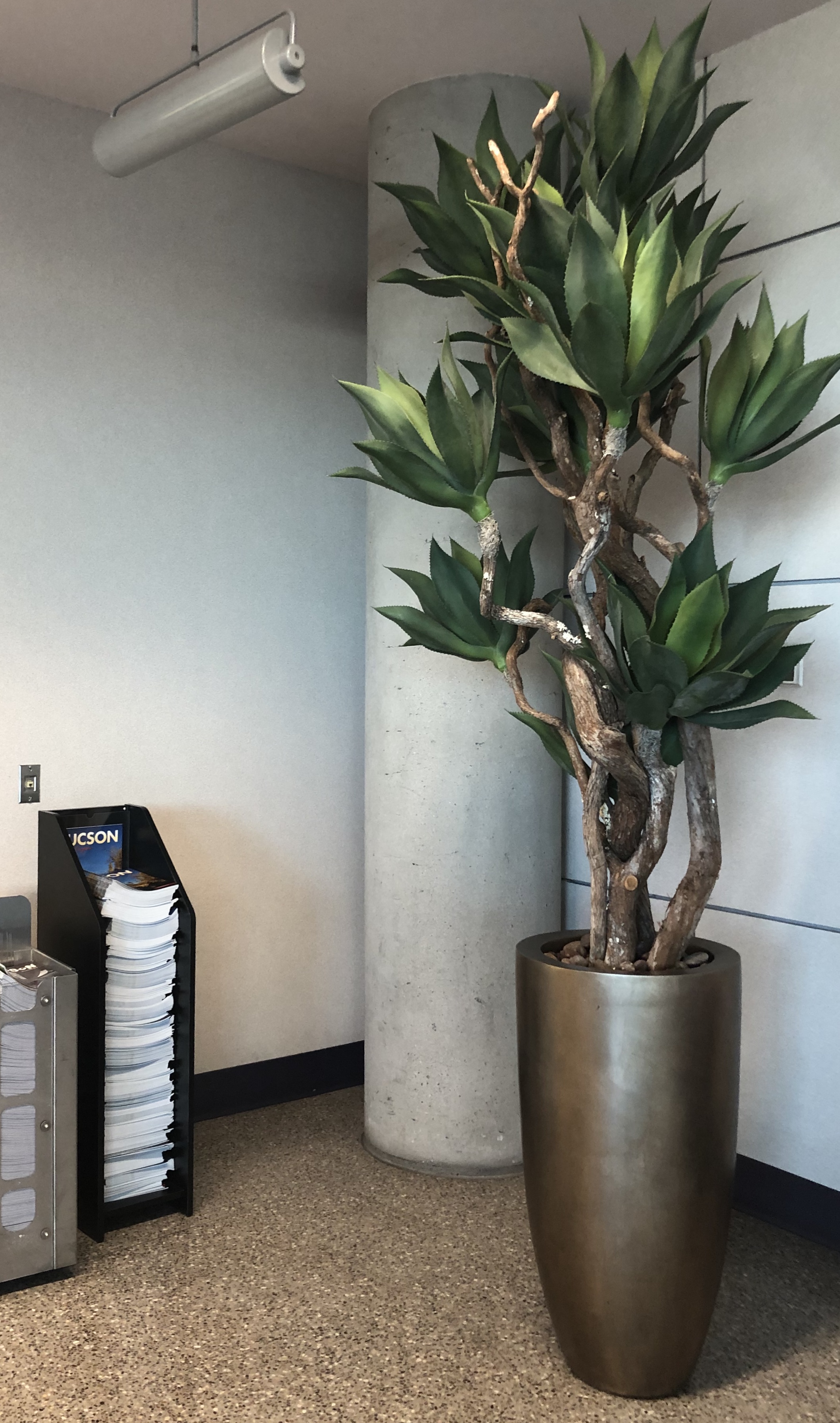 ---